By Emily Gray
Pantone has introduced their colour of the year for 2022 and it's giving us some nostalgic 90s flashbacks and Friends vibe - think Monica's apartment.
The colour, PANTONE ® 17-3938 Very Peri, is a brand new colour, combining periwinkle blue with a violet red undertone and is said to be the 'happiest and warmest of all the blue hues.' Embracing the transformative times we're living in, Very Peri is influenced by both nature and gaming and is a sign of the fusion of our physical world with the digital - something that has merged even more quickly during the pandemic.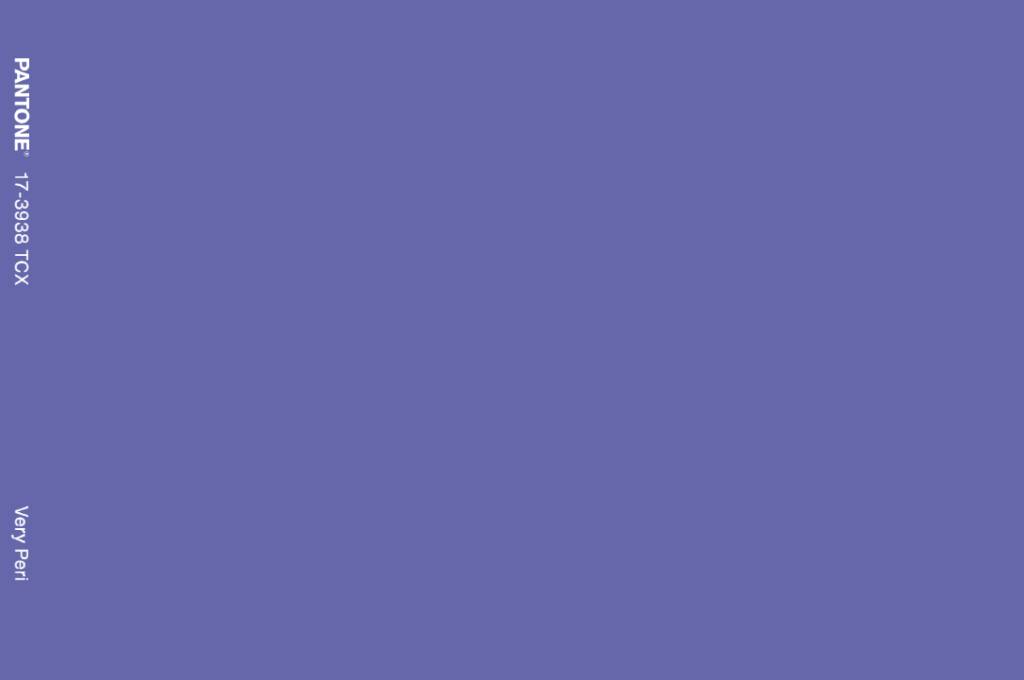 If you're a fan then Very Peri can provide a burst of colour against neutral shades and understated tones - think PANTONE ® 11-4201 Cloud Dancer or PANTONE ® 13-002 White Sand in the form of cushions and lamps or for a more daring, playful take pair it with other vibrant colours like PANTONE ® 18-2133 Pink Flambė or PANTONE ® 17-1755 Paradise Pink.
As the recognised colour authority, you can expect to see Very Peri appearing everywhere in the next 12 months from packaging and the runway to Pantone's own partnerships. They've already announced that Cariuma, (the Brazilian sustainable trainer brand that for every pair sold, plants two trees), is their official footwear partner for the 2022 Color of the Year and will be releasing a limited-edition of their OCA Low. . Available in Very Peri with white finishes and vice versa, you can pre-order them now, ready to be on trend for 2022.
Looking for a new bike? For the second year, Pantone has teamed up with Priority Bicycles for a limited-edition capsule collection of three bicycle models Coast (single-speed beach cruiser), Classic Plus - Gotham Edition (3-speed recreational bicycle), and L Train (7-speed urban commuter) - against the grey of London it'll bring a little cheer to your morning commute