By Emily Gray
Published 20/05/2021
Do you collect art? Think you can tell the real thing from the fraud? Are you sure? How sure? If you've watched the Netflix documentary 'Made You Look: A True Story About Fake Art' then you might want to think again.
If you haven't seen it yet, let us fill you in - but then go and add it to your Netflix list. Knoedler was New York's oldest commercial art gallery, founded in 1846 by M. Knoedler & building its reputation selling European Old Master paintings. That was until it closed in 2011 after accusations that they were selling fake paintings said to be by the likes of Jackson Pollock and Mark Rothko resulting in numerous lawsuits.
The $80 million scam that led to their demise started back in 1995 when Glafira Rosales, an unknown art dealer walked into Knoedler with a number of paintings with rather dubious provenance from an anonymous collector who had made his riches in sugar and whose son was now trying to sell the works with the help of Rosales – while in reality it was all just a web of lies. Despite this lack of clarity the director at the time, Ann Freedman accepted the paintings. Perhaps, as she said she really did believe they were real, maybe she had her doubts but thought the fakes were so good they could pass for the real thing. And whilst the FBI didn't charge Freedman, one does wonder how a top dealer wasn't more wary. Regardless of whether Freedman knew or not, there is no doubt that she thought she had stumbled upon a chance to make a huge return, which she did by selling to a number of major collectors including the likes of Domenico and Eleanore De Sole, Domenico was the former chairman of Sotheby's.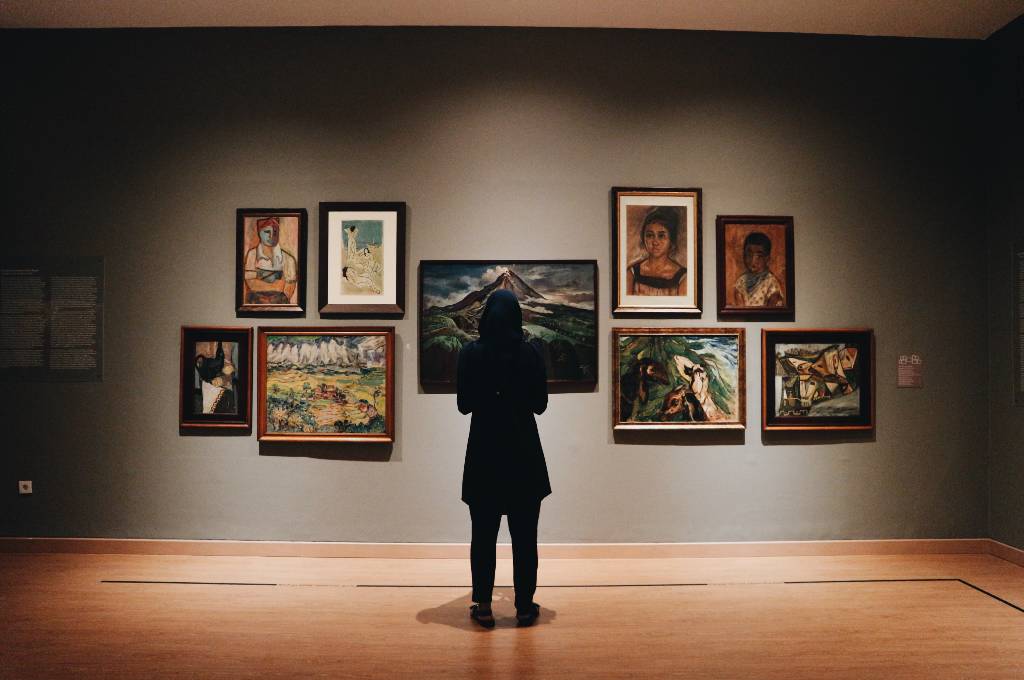 Whilst this was one of the largest art frauds in American history, art fraud in itself happens more than the art world would like to admit, according to Viola Raikhel-Bolot, Co-founder and Managing Director at 1858 Ltd, Art Advisory. Founded in London in 2004 with Harvey Mendelson, the specialist advisory was established as a response to the need for independent and impartial advice during art transactions. Because, just as in a restaurant there is always a guest who is too embarrassed to ask the sommelier and tries to pass off knowing more about wine than they actually do, in the art world people often don't want to ask questions for fear of seeming ignorant or naive and dealers play upon this vulnerability. Take Made You Look, the collectors had bought from Knoedler before, why wouldn't they continue to trust and buy from them again?
'We are independent from all auction houses, dealers and artists', explains Viola, 'Clients come to us when making important decisions, they want to know they are buying well and transacting wisely – the art market is riddled with a lack of transparency so we undertake rigorous due diligence to ensure that our clients aren't caught out like those in the Netflix film, Made You look.' For 1858 Ltd Art Advisory, it's very much a case of guilty until proven innocent. Removed from the emotions the buyer would be experiencing and the storytelling so often involved in buying art, the team stringently applies the same level of logic, reasoning and market intelligence you would expect for any other sort of investment.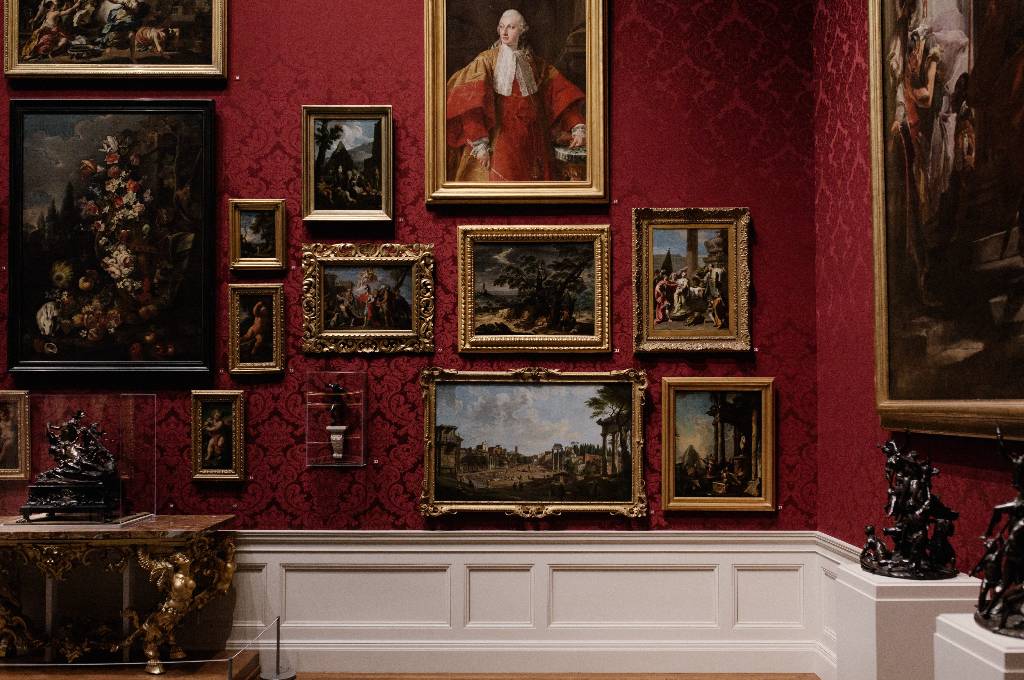 When it comes to art transactions, as with most things in life, prevention is better than cure. 'Smart collectors come to us early on to manage their collections, which we do on an ongoing basis - preserving the value and integrity of their collections. When it comes to selling we provide the same level of market intelligence to ensure the best route to market and highest return. It is better to come to us before you buy something so that we can provide all the market intelligence the client needs to make an informed decision without being duped,' says Viola.
'However it is too often the case that clients come to us once something has gone wrong. Perhaps they've bought something they now can't sell or they have been promised something that the auction house or dealer can't deliver and so we're often trying to rectify these problems.' And as Viola points out, it's not like you're simply buying something from a department store, you can't just return it and ask for a refund there's very little recourse after a transaction. In other words, always, always read the fine print. That's why 1858 Ltd Art Advisory educates their clients constantly, informing them of what needs to be asked and checked when transacting.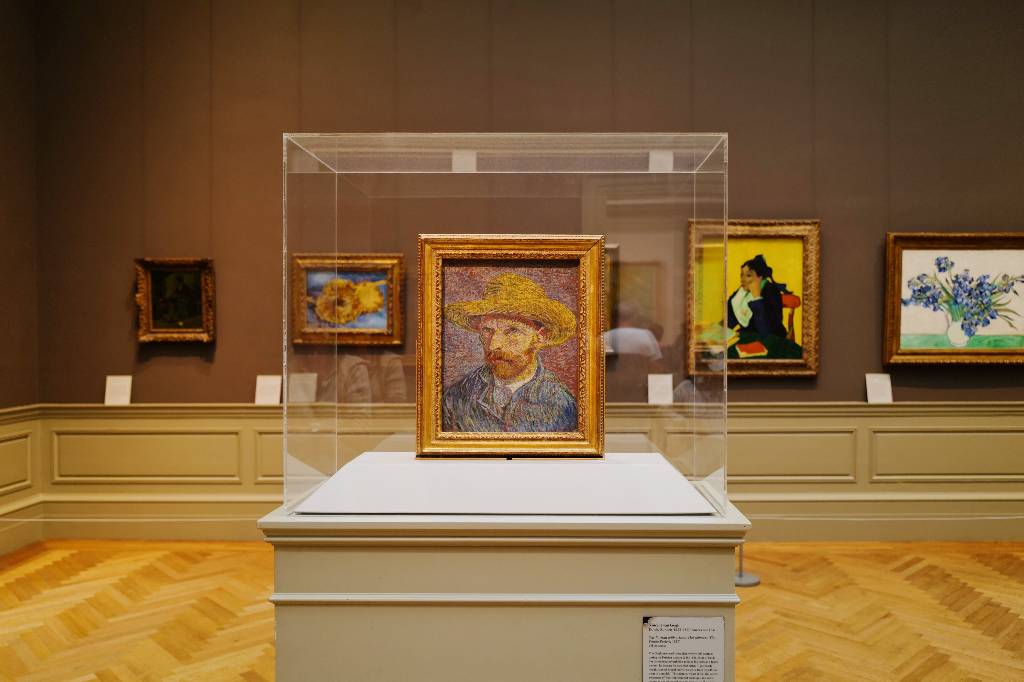 And when it comes to transacting what is the most important thing to look out for? 'Provenance,' says Viola. 'Provenance is paramount, any gaps in provenance should be the first red flag that everyone looks out for. Some gaps in provenance are bigger than others, gaps during the years around WW2 for example is a major red flag. Everyone likes to believe the forgotten Van Gogh in the attic story but most of those are just stories.' You need to be able to follow the transactions from the artist to the dealer and the journey since then. In Made You Look we hear how Ann Freedman couldn't get the provenance for the art so tried to find supporting documents asking eleven experts for their opinions but it just wasn't enough, especially when the backstory of the art suddenly changed.
1858 Ltd Art Advisory can help not only with the authentication, attribution, valuation and carrying out independent risk assessments, but they also offer auction representation and private treaty sales. Once the art is purchased they can oversee the logistics management including everything from shipping to museum storage; collection management, art finance and tax and estate planning.
When it comes to art, really it's a small price to pay, to ensure you aren't left with an albeit very good, but utterly worthless fake.
To find out more about 1858 Ltd Art Advisory then head to the Listique Directory and to watch Made You Look: A True Story About Fake Art, click here.