By Emily Gray
Published 17/02/21
Founded in 1969 and inspired by the patience and high standards of their namesake, the 'gentleman's gentleman', Reginald Jeeves (the iconic valet created by P.G Wodehouse) Jeeves of Belgravia quickly established themselves as London's finest dry cleaners. Over fifty years later they have not only maintained this reputation but have opened seven sites in the capital and offer their services internationally. Here are our top five reasons for recommending Jeeves of Belgravia: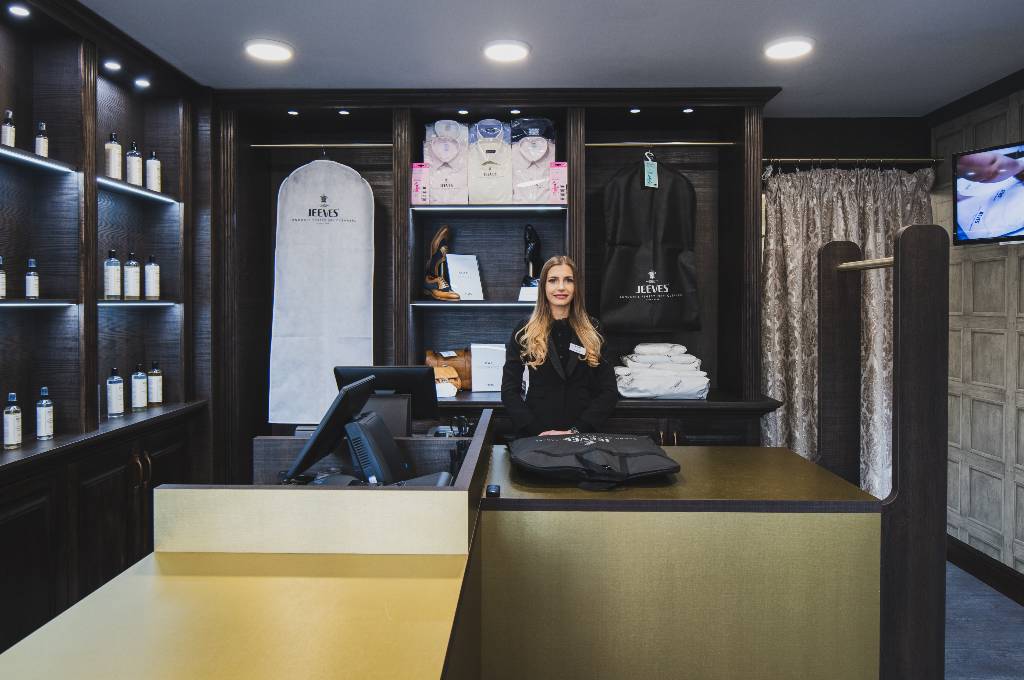 They Deliver the Finest Dry Cleaning, Altering and Repair Services
Having held the Royal Warrant since 1980, Jeeves of Belgravia has become renowned for their meticulous attention to detail and expertise in the cleaning, restoring and caring of high fashion, couture and luxury vintage clothing and accessories. Following a seven-step process, the team combines their skills, experience and craftsmanship with science-based solutions and modern and environmental technology to ensure that every item under their care is impeccable on its return.
Take the Alexander McQueen red leather dress (that retailed at almost £5000) that one patron approached Jeeves with. Despite having a prominent oil stain, the team was able to apply their Signature Stain Remover to lift the oil stain before they delicately applied the matching colour to restore the dress to its glory. So if you've been through your clothes during lockdown only to find your favourite items have somehow made their way into the dressing up box or aren't quite looking their best and need a little help to return them to their original state then the team can help. Likewise, if you've come to realise that some items just need a little more care or you just need more space then Jeeves can also store clothing including the preserving and storing of wedding dresses in their secure and controlled environment.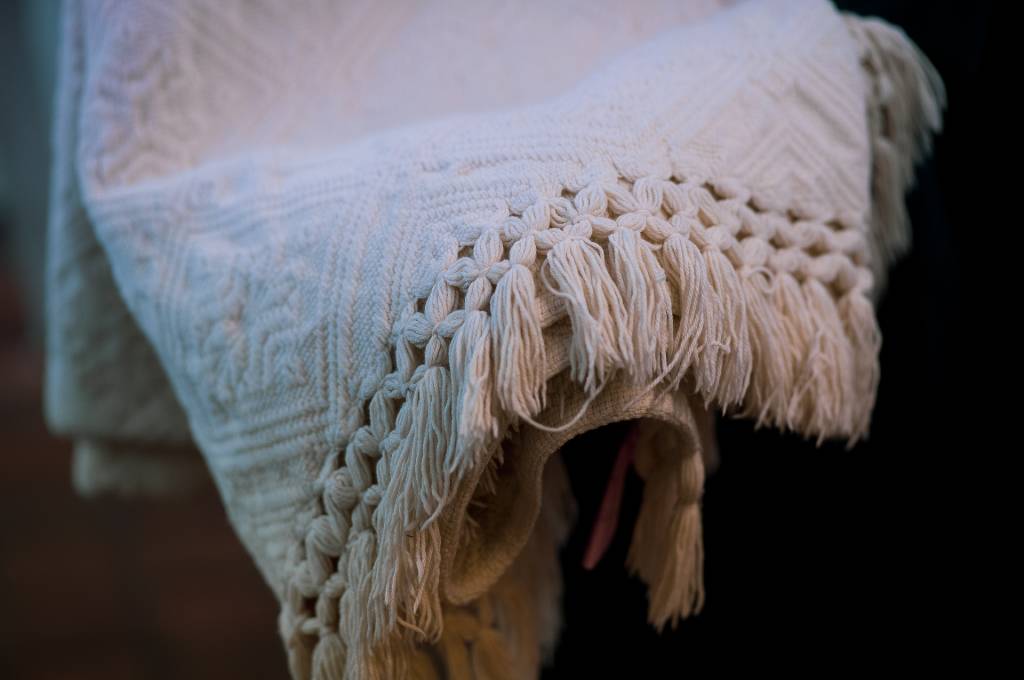 Home Textiles are Just as Important
With all of us spending a lot more time in our houses recently, chances are that your carpets might have seen better days, or perhaps now that you have been indoors so much more, you've started to realise that actually your curtains do look rather tired. Jeeves of Belgravia knows how important home textiles are to enhancing your comfort and surroundings which is why they have an in-house team that specialises in home textiles. They can clean and repair vintage curtains, curtain pelmets, swags and tiebacks and treat all sorts of fabrics from linen through to voile. And their rug and carpet restoration team can treat stains and burns and correct holes and worn-out patches.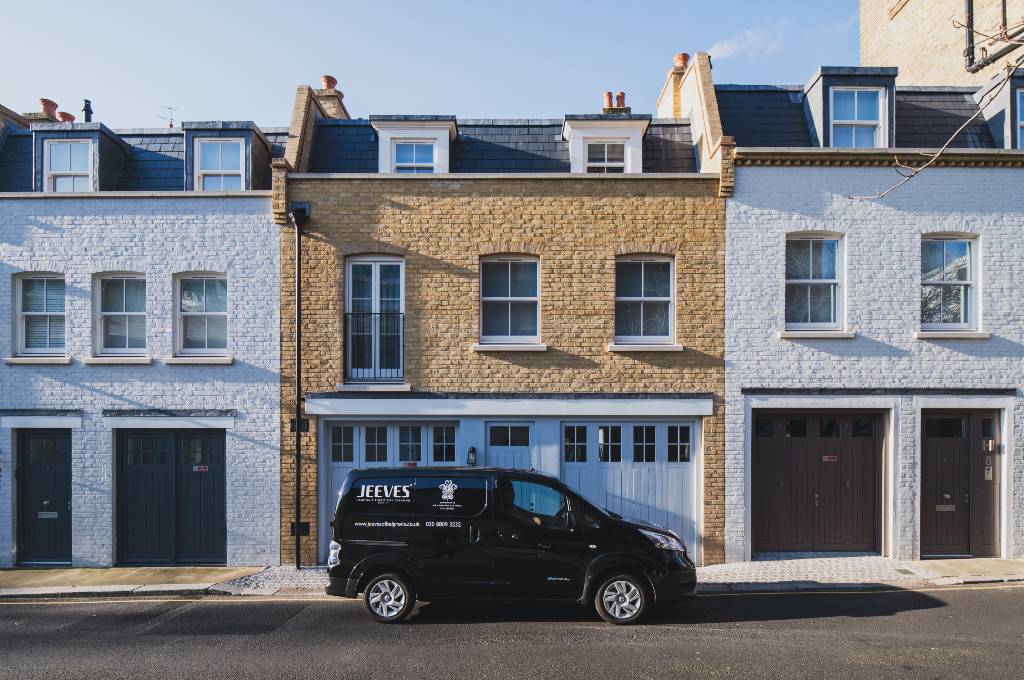 It's Direct to Your Door
Throughout lockdown, Jeeves of Belgravia are continuing their complimentary collection and delivery service within London and the home counties. For those living further afield, they offer a postal service or they can arrange a courier service to collect your items. Whilst they usually operate a seven day service, they are able to offer a 72 hour service and, for a small surcharge, a 24 hour service.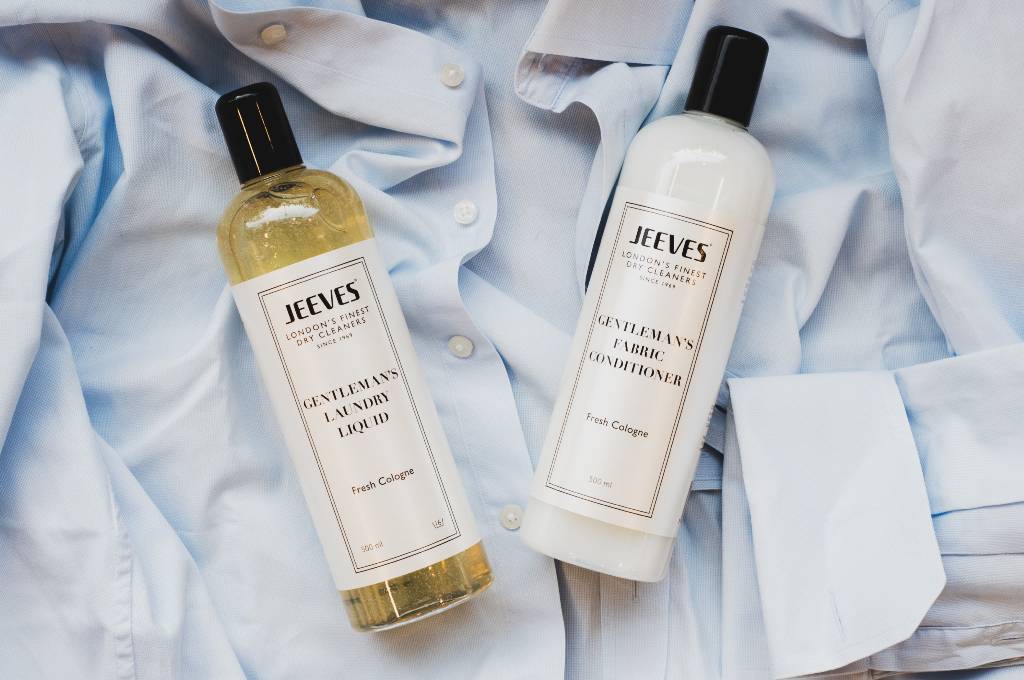 They Have Just Launched Jeeves Products For Your Home
Looking to bring a little bit of the Jeeves luxury into your everyday? Last year saw Jeeves launch their home products. Pouring over 50 years' worth of knowledge into the collection, the products include Gentleman's Laundry Liquid, Sweet Pea & Vanilla Wool and Cashmere Shampoo and Jasmine & Sandalwood Linen Refresh Spray - all designed to prolong the life of your garments and fill your home with that just-washed scent.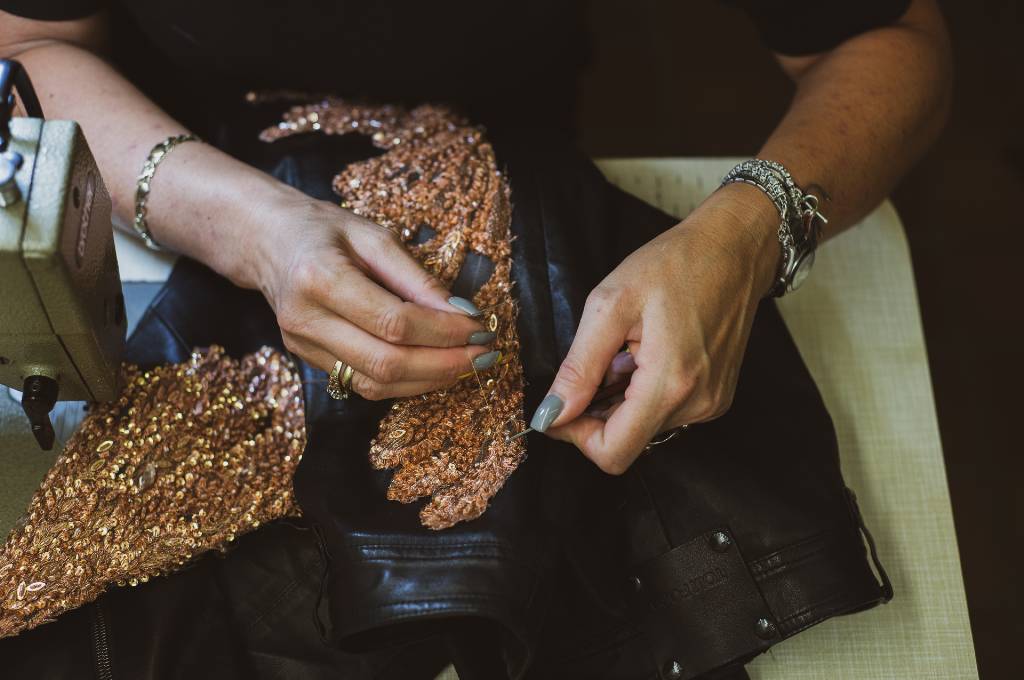 They are Reducing Clothes Waste
Jeeves of Belgravia's mission is to use the greenest dry cleaning and laundry solutions to keep their impact on the environment to a minimum whilst still effectively cleaning your garments. They use various methods including GreenEarth ® technology which is 100% non-toxic and less abrasive than harsh petrochemical solvents making it particularly suitable for cashmere, leather, suede and embellishments - it also helps against shrinkage and colour fade.
Naturally, their repair and restoration service means that less needs to be thrown into a landfill, whilst any uncollected clothes are donated to SmartWorks, an organisation that supports women who are having difficulty finding employment including helping them find clothing for interviews.
With exceptional service, quality and a responsibility to the environment in all that they do, Jeeves of Belgravia is London's finest dry cleaner.
To find out more about Jeeves of Belgravia click here.