By Emily Gray
Over the last couple of months you might not have given your wardrobe much thought, after all, your most regular appointment was likely to be with either the fridge or a video meeting, where, with strategic camera placing, you could get away with only dressing from the waist up. So as we slowly ease out of lockdown returning to offices and now being able to host small garden parties, it's time to up our sartorial game.
Someone who is also on a mission to transform men's wardrobes is the award-winning Alexandra Wood, Savile Row's first female tailor.
'You want a suit that makes heads turn. You want to stand out in a subtle, elegant way. What's the point in dressing well if you're not going to make an impact?'
Featured in the likes of GQ, The Guardian, Esquire and Grazia and having worked with politicians, comedians and sportsmen alike, Alexandra is challenging the stereotypical notion of the traditional male-dominated Savile Row. 'We're the relaxed version of Savile Row, of course we still offer the highest levels of service but we inject a little fun and offer a female view.'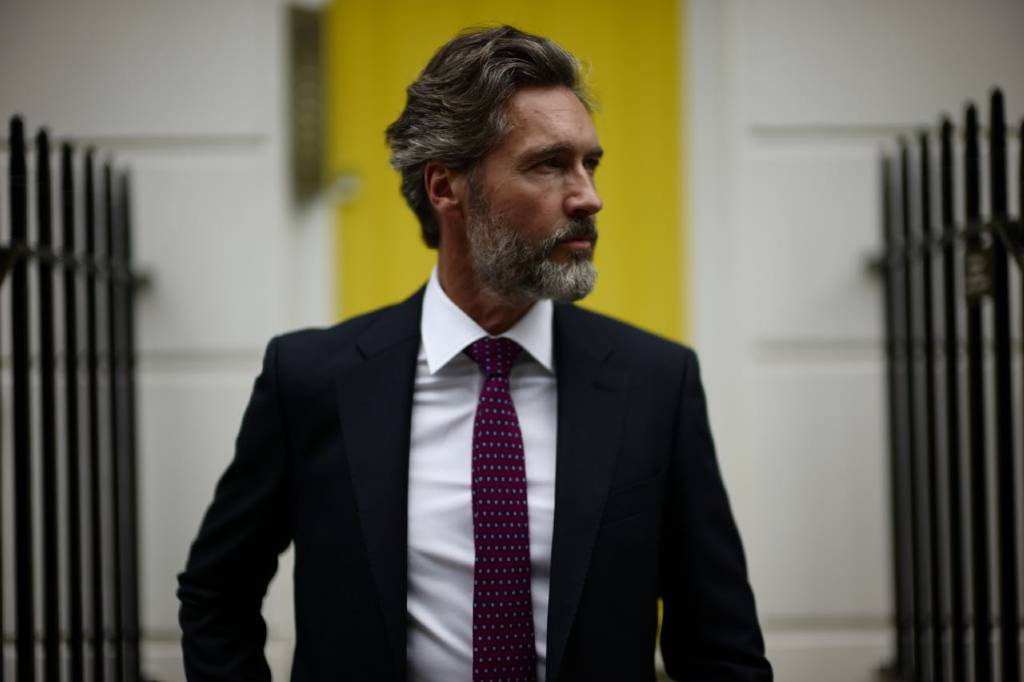 And one of those aims is according to Alexandra, to 'make men look hot'. Their made-to-measure suits are designed exclusively for you from an existing 'block', taking into account your body shape, skin tone and lifestyle in mind. Rather than following fashion, Alexandra looks at what will make you take centre stage wherever you go. 'With off the peg clothing it's just a standard chest fit but what if you have a 38" chest but a different waist? With made-to-measure we can offer a far more superior fit,' explains Alexandra.
Of course the epitome of tailoring is the bespoke suit. Completely hand cut from start to finish and not designed around a 'block' every suit at Alexandra Wood Bespoke takes over 80 hours of the finest tailoring. Each suit is a timeless luxurious piece of the finest craftsmanship, there is no doubt that whatever your day may throw at you, you will face it looking successful, sharp and confident.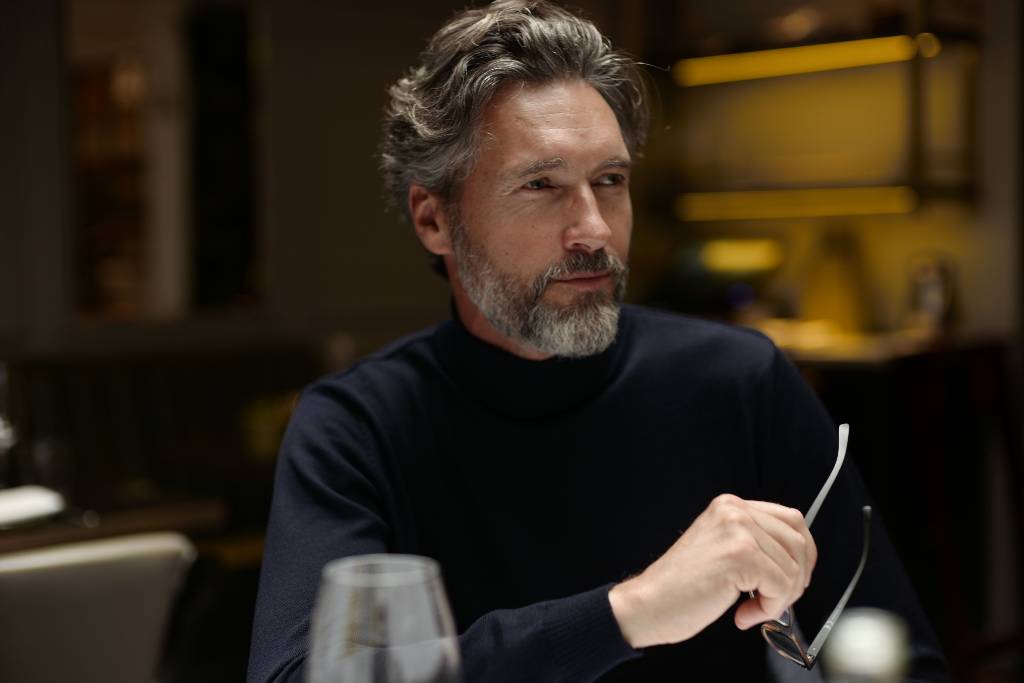 However Alexandra Wood Bespoke's greatest offering is their Iconic Wardrobe service. If you know you want to overhaul your wardrobe so that you can dress effortlessly each day whilst still looking amazing but don't know where to start this is for you. 'With the wardrobe service we look at every element of a man's life, where he works, how he spends his time which social events he goes to - does he go to Goodwood, Glyndebourne or does he need something for shooting?' says Alexandra. 'And from there we create a personal collection handcrafted to cater to your lifestyle.'
It might all sound rather time consuming but it's not, one set of measurements and a consultation at one of their showrooms and they do the rest. Your colours, fabrics and styles will be chosen for you, they make the suggestions and you choose what to order and eight-ten weeks later and you'll have a final fitting before receiving your final personalised collection, made up of mixing and matching timeless pieces, all tweaked, pressed and ready to go straight in your wardrobe. And returning to the female opinion, Alexandra and her team have made careful notes of what women buy, the pieces women want to see men in and they will weave them into the collection so that you're 'comfortably masculine with a feminine touch' it's the 'look of a successful man, confident in himself and in his prime' says Alexandra.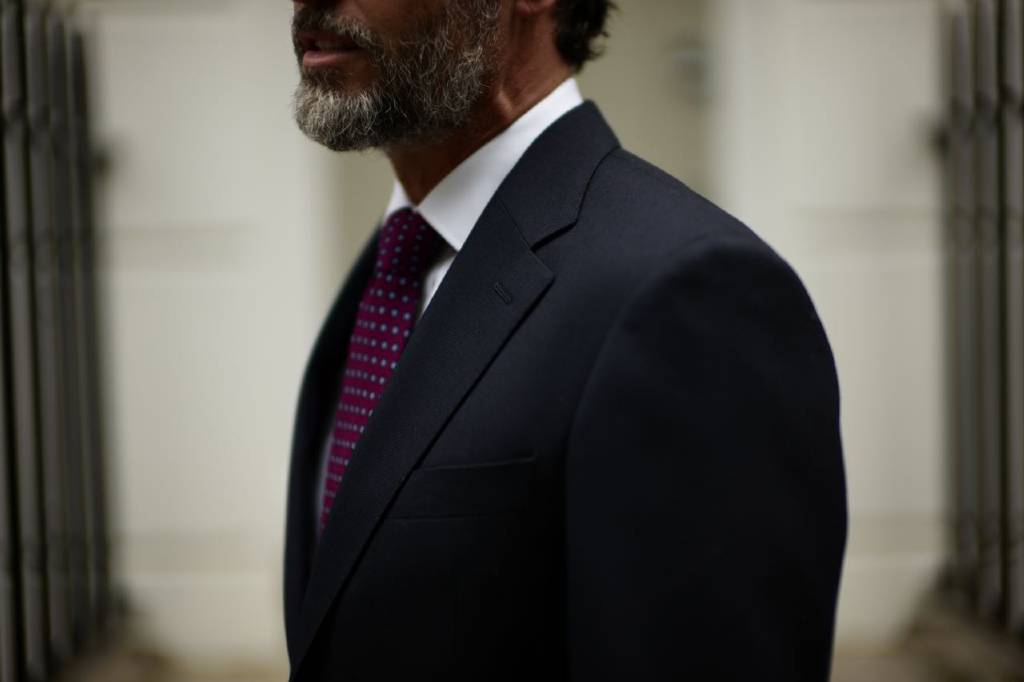 Alexandra will be taking appointments (both in their showrooms and at home) from the 15th June but until then you can still access her online shop. Selling more casual, accessible pieces many of which are favourites made-to-measure pieces which have been turned into a ready-to-wear classic collection, which of course will be with you much faster than a made to measure or bespoke item, so you can start turning heads now.
Alexandra Wood Bespoke is offering a complimentary made to measure shirt with any two piece made to measure suit order with the code AWLIST20.