By Emily Gray
Published 15/12/20


'We try to stop bad things happening to good people. You won't find us following your ex-wife or trying to clear guilty parties.'
Welcome to The Lost Boys Detective Agency. An agency that works in the corporate, legal and private spheres offering criminal defence, independent investigation services, crisis management and security consulting.
Based in London and the Cotswolds, but working internationally, the agency was founded by ex-police detective Mark, who has twenty years of experience in covert roles and Serious Crime Investigation. After leaving the force he has learned quickly what he didn't know in the corporate world and so has built up a fantastic network of resources including extensive media and legal contacts to help him. Mark wanted to continue work on cases of miscarriage of justice and realised no other investigators in the UK specialised in this and knew that the same contacts could help in his corporate and commercial work. Joining him is director and multilinguist, Ana who is Russian and was educated both here in UK and at Stanford University (she's fluent in English, Spanish, French and Russian). Her previous experience includes corporate finance, consulting, PR and marketing, sales and arts administration. Mark says "Ana is key to our business, her international outlook and language skills make us very accessible to clients as well as making her a formidable investigator both in the online and physical worlds"
We spoke to Ana and Mark to find out more about the services they offer, the importance of choosing the right background when posting on social media and knowing who is in your inner circle.
"A lot of the work we do is based around social media and cyber crime," explains Mark. "Because here's the thing everyone has that one thing they'd rather not have aired to the world. For most us that situation will never arise and we are unlikely to be targeted by journalists or prospective blackmailers but take someone who has suddenly become famous or successful and they're not prepared for it, that can lead to all sorts of problems as we so often see."
Mark and Ana and their team of expert consultants will work proactively rather than reactively to mitigate these risks. "We can go in and remove any past mistakes or faux pas that they might not want the world to know about. We're not here to judge - we would rather keep your secrets than have them announced to the world." says Mark. So, working with their open source expert and their consultants' many years of experience, they will thoroughly check your public digital footprint. They will work with you to also protect your private information such as your photos in your cloud storage - never underestimate the need for two-factor authentication. Ana says in relation to Open-source investigation, "we don't just use data scraping tools, the key is knowing what the intelligence we gather can mean and how it can link together to build up a picture."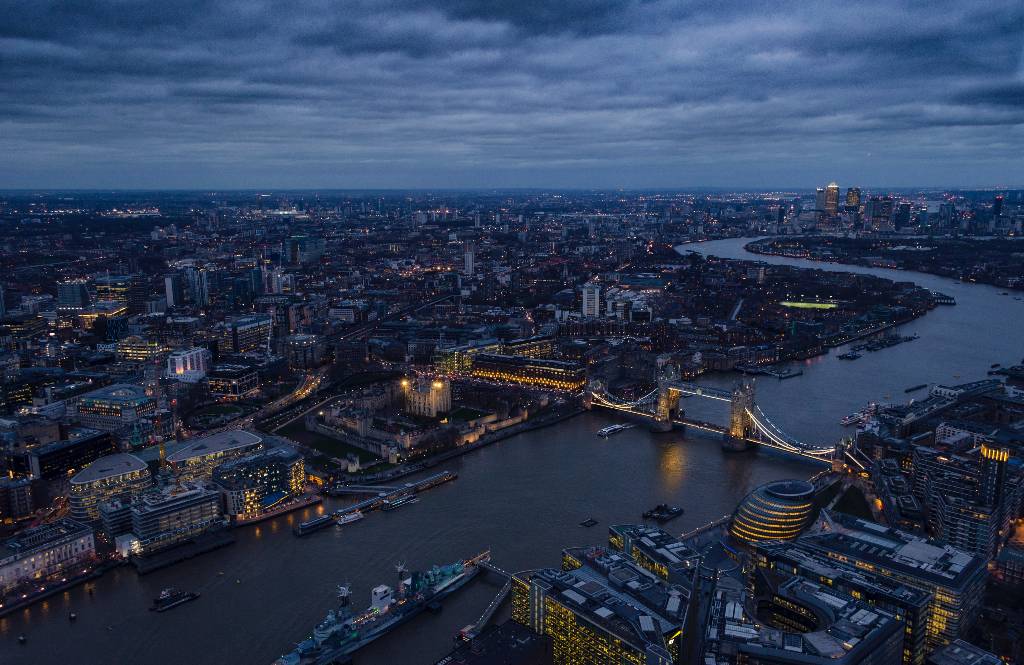 That said they're not going to be removing past criminal mistakes or covering things up from the law, but they understand that those who rely on their personal brand can be disproportionately affected by minor matters that the majority of the public wouldn't be affected by. "We've had clients who have lost sponsorships or even their whole business because the media has whipped up cases and magnified them. And often in these situations, clients will want the situation to be resolved quickly, so they'll ask a friend or friend of a friend for some standard legal advice and they end up admitting to things they haven't done. Having no experience of this world they often make things worse for themselves and in some cases end up being falsely charged and sentenced. As investigators we have almost unique experience of working on some of the most infamous miscarriage of justice cases in the UK and we use this experience and the contacts we have from this experience to assist private clients."
With so much of this year spent inside and online and with less of the outside world to post online, we've been taking more photos in our homes. But how much do you think about your background when on a video call or when you're posting an Instagram? Yes, you might not want your unmade bed or embarrassing family photos to be seen, but what about not showing off that your home rivals the Royal Academy of Art ? Or what about not showing the world you've just bought another sports car.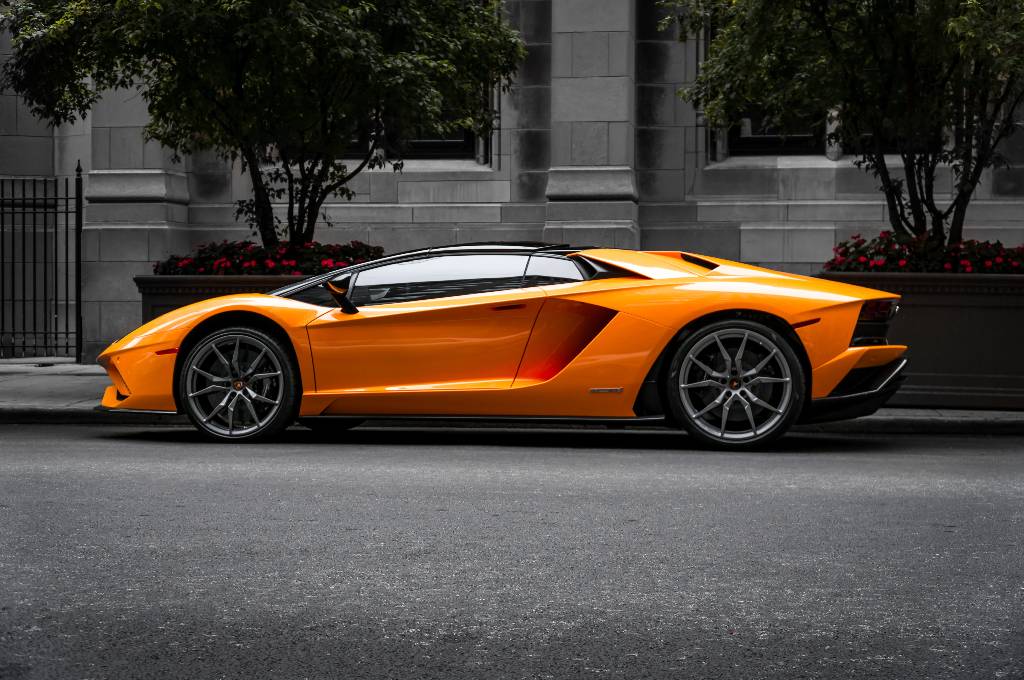 "A lot of crime starts with social media, if you're not careful you're just advertising to the world all the things you have worth stealing and exactly where they can be found," explains Mark. "Criminals can pretty much do a recce of their crime by planning everything online first. We certainly know of Crime Teams that have been doing this internationally before attacking a target." Especially, as Ana explains, if you're using the likes of Snap Map. Clients might not necessarily even know about the social media that is out there. They buy their child an expensive car and suddenly it's splashed across social media by their children and is being tracked on Find My Friends. Ana continues "Tik Tok is ideal for criminals, especially this time of year and during lockdown or Covid Tier restrictions, people are shooting Tik Toks in their homes deliberately to share on the internet but the moving images present far more opportunity for geo-location and asset targeting."
And just how well do you know your staff and those in your inner circle? "Knowing exactly who follows you on social media is so important," says Ana. "You never know if people are who they say they are online or what their intentions are." Which is why The Lost Boys Detective Agency works not only with corporate businesses but also individuals to carry out due diligence and background checks on their staff - because as Mark and Ana have seen those who are supposed to be trustworthy, might not be who they seem or they make unknowing mistakes. It is common to see staff uploading photos of themselves next to your home or possessions and suddenly your security team is actually putting you at risk. They will also work with individuals to evaluate and manage other serious risks such as kidnapping, stalking, revenge porn and robbery (there's a sharp rise in robberies in the run up to Christmas in normal years, however the break between lockdowns also saw an increasing in targeting of High Net Worth premises and people, so be aware).
The Lost Boys Detective Agency's services can range from investigations both physical and online to finding you the safest room in a hotel for confidential business or working with you to check the validity of art you might be buying and working to prevent art heists. Their consultants and business partnerships are based across the world working in French, Russian, English, Spanish, German, Italian, Korean and Portuguese, with their expertise ranging from credit risk and financial fraud advisers to doctors who can assist with medical negligence cases. If they know someone who can assist they will always recommend them and when it comes to cases of miscarriage of justice they aren't swayed by the media exposure, working with all the legal materials available instead. Mark says "Simon Sinek talks about how good businesses need a "Why" a social conscience or reason for being. We provide unique investigative services on famous miscarriage of justice cases on a pro bono basis and we then use the same skills and experience to assist our High Net Worth clients, we set up Lost Boys to stop bad things happening to good people, that is our why."
To find out more about The Lost Boys Detective Agency, the work they do and how they can help you head to: www.lostboysdetectiveagency.com