By Emily Gray
Published 22/07/2020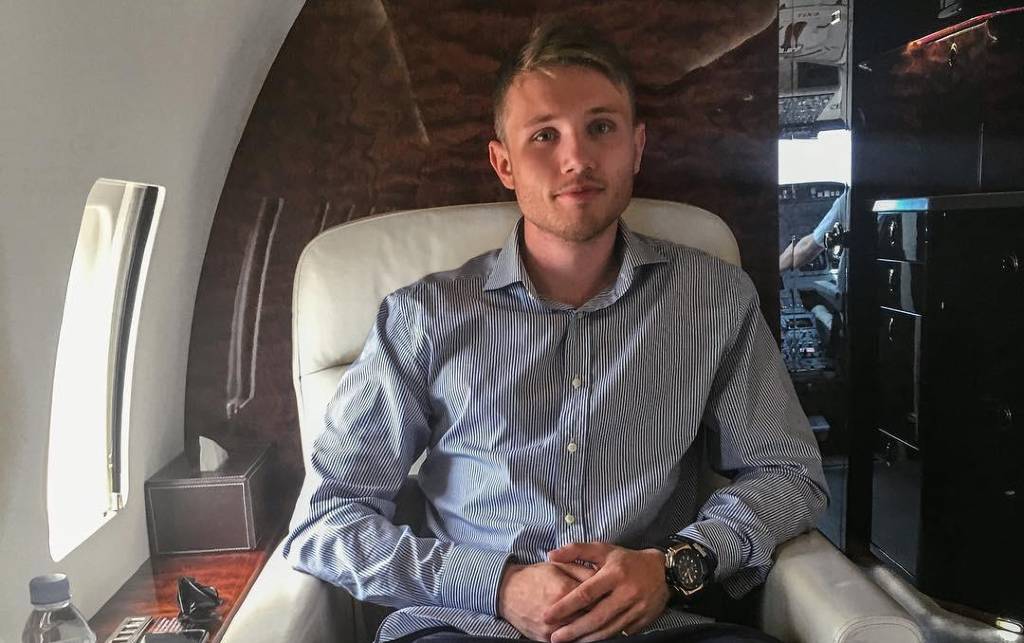 Rich Kids of the Internet or RKOI started in 2012 as Rich Kids of Instagram, an Instagram feed with the tagline 'They have more money than you and this is what they do'. Unsurprisingly, seeing how the world's elite spend their money proved hugely popular and the Instagram feed garnered not only a mass following but also mass media attention. Yet it's not all about Instagram, along with a name change (Facebook's lawyers came calling) the company has moved from just showcasing luxury to actually bringing luxury to UHNWIs with their concierge and product sourcing service.
We caught up with founder James Ison to discuss what they offer, what sets them apart and how they meet high expectations.
Emily Gray: RKOI is now a successful concierge service. How did this come about?
James Ison: There was nothing particularly smart or clever, it just evolved from our Instagram profile. When we started in 2012 we attracted wealthy young kids with a disposable income and as we are a global platform we were posting photos from the world's most amazing locations and hotels and our audience started to assume that we must have a good knowledge about the best things in life. We started getting questions and requests from our audience, they wanted to know where to stay, where to visit, could we find this watch for them and so we just started helping people. We started as almost a TripAdvisor service, providing people with recommendations and reviews and along with word of mouth (which was paramount) it grew from there until we said, 'ok we can really do this' and we started taking on big requests.
EG: What does RKOI offer now?
JI: There are three main areas. The first being our travel concierge, which offers everything to get you from A to B, so chauffeurs, private jet charter, superyacht charter and organising luxury hotels and villas. We also have private clients who ask for much more niche, bespoke and more time consuming requests such as 'find me a house in London or organise me a dinner at the top of the Eiffel Tower.' Then there is the RKOI online store which was born out of the coronavirus lockdown, with UHNWIs unable to travel but still wanting to spend money on the latest luxury items. On our online store you can find items ready to buy like Yeezys and Hermes Birkins or you can put in a request and we can source the items for you, like the new Dior x Air Jordan 1 trainers which were released on the 8th July.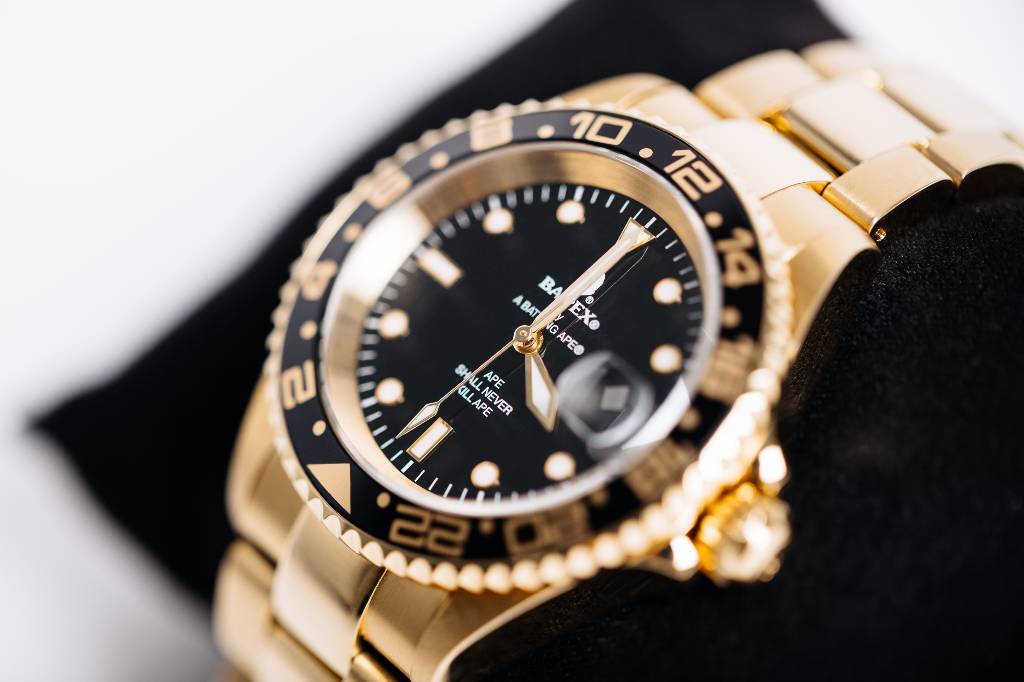 EG: What sets RKOI apart?
JI: I think the main thing that sets us apart is me and the team. We don't treat clients as a bank balance, we see a lot of people chasing the money or the followers and clients can tell. However we have a 96% retention rate after one deal with a client and I believe that is purely down to the fact that we treat people as humans. I will tell clients 'here's how much we make and this is my commission'. We're always very honest and open, you have to be, clients aren't stupid, they can tell when you're just trying to increase prices. You need to be trustworthy, especially when they're about to spend a lot of money and we're providing or organising something that might really impact their lives. We don't do anything that others can't but what we do offer is that extra bit of transparency.
EG: Why do you think it's been so successful?
JI: We were very lucky because when we started we connected with a young audience, I was only 19 myself, and we've grown up with them. I'm 28 now and I've built up a network based on friendship and trust, the trust element really is so important.
Now I'm not seen as the guy trying to sell to them but the guy who will be able to find them the best things, the guy who can open doors for them and 9/10 we are able to deliver more than they want. For example we had a client who had a £40 million budget for property in London and we managed to negotiate enough so that they only ended up paying £25 million whilst still having everything they wanted. Then they tell their friends and so a lot of our business is through word of mouth, you can't underestimate the importance of word of mouth.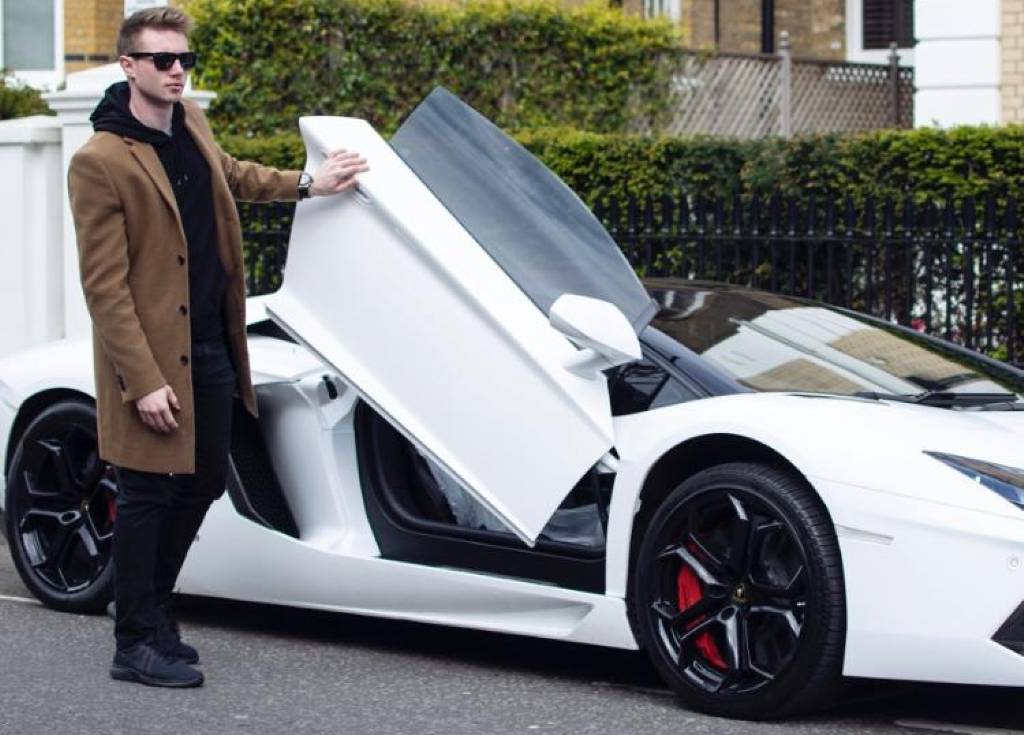 EG: How do you ensure the standards that UHNWIs are met?
JI: I believe that you're only as good as the people around you and we're lucky in that we can be choosy with who we work with, both in terms of suppliers and clients. We do say no to working with clients too, we aren't able to just work for free, which is often what certain celebrities want and if anyone threatens us with a smear campaign we won't work with them.
With the clients we do work with, we take time to listen, we listen much more than we talk and give our clients the time to explain their requests so we can fully understand it. We can go back with questions after, providing different outlooks and going back with solutions rather than problems. Sometimes we need to reframe their requests or just say no, and that tends to be for moral reasons. We've had a request for a leopard to be brought into a hotel for a 21st birthday party and we just had to explain that that wasn't something we could or would do. We've also been asked to help arrange affairs to help facilitate divorces which again we said no to as it's something we're not comfortable with.
EG: How have requests changed in 2020?
JI: We had to pivot somewhat as our clients weren't able to travel which is where our RKOI store came into its own as clients still wanted to buy luxury goods. Now that travel is starting up again, the demand for private jet charter has gone up massively, because for not a lot more you can upgrade from a first class or business seat to a private jet. And whilst none of us could have predicted how 2020 played out we're still in a good position moving forward because we have such a reach online, we're really able to capitalise on it.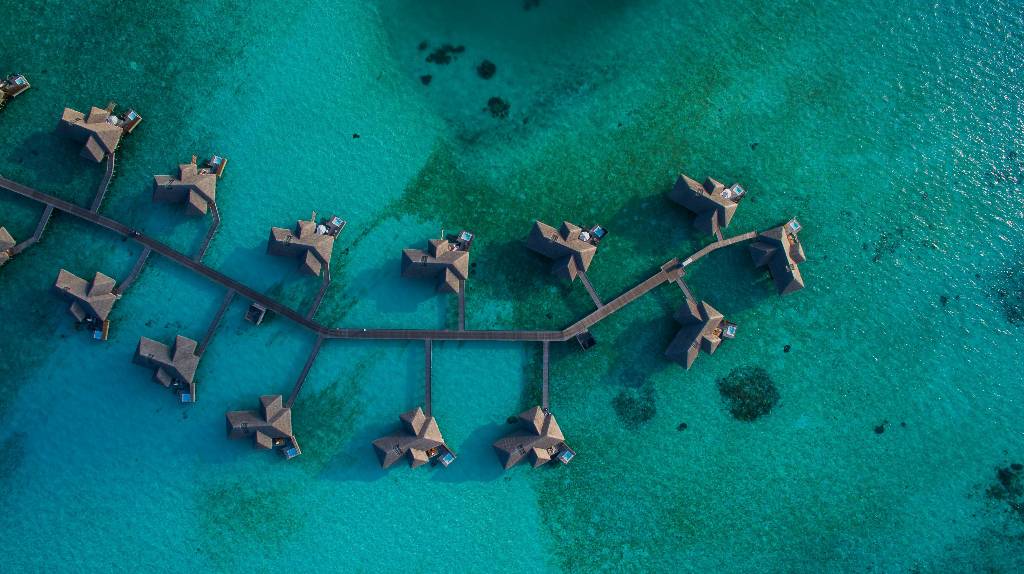 EG: What is next for RKOI?
JI: We're going to be branching out into private events. I've now got two business partners with 25 years' experience in the family office space and collectively we have some amazing clients, we're basing each event around them and subjects that we think that UHNWIs will be interested in. We're hosting an event later this year which is all about the heirs of the 21st century and how they can protect their wealth long term, it's more about the career side of wealth and excitingly we have Prince Lorenzo Medici will be speaking for an hour about how his family have protected their wealth. We hope that old money and new money can learn from each other. We're also going to have a number of brands in the room who we think that the clients will be interested in.
Find out more about RKOI here and follow them on Instagram here.