By Emily Gray
Published 27/11/20
With Christmas back on, albeit still with the very real possibility that you might still be dragged into a Zoom quiz, it's time to get your house ready.
After months of being in lockdown and your house now posing as a full time office and part time school/nursery chances are it's seen more of its fair share of you than any other year. With that in mind it's time to show it some TLC by inviting round Ace Carpet Cleaners, they're at the top of their game when it comes to carpet, leather, curtain and upholstery cleaning. Approved by the likes of Sylka ™ Carpets, Selfridges & Co and Ralph & Russo, they will get your house ready for your guests and can remove those memories of lockdown you want to forget, like when your child decided the floor was the perfect canvas for their school painting.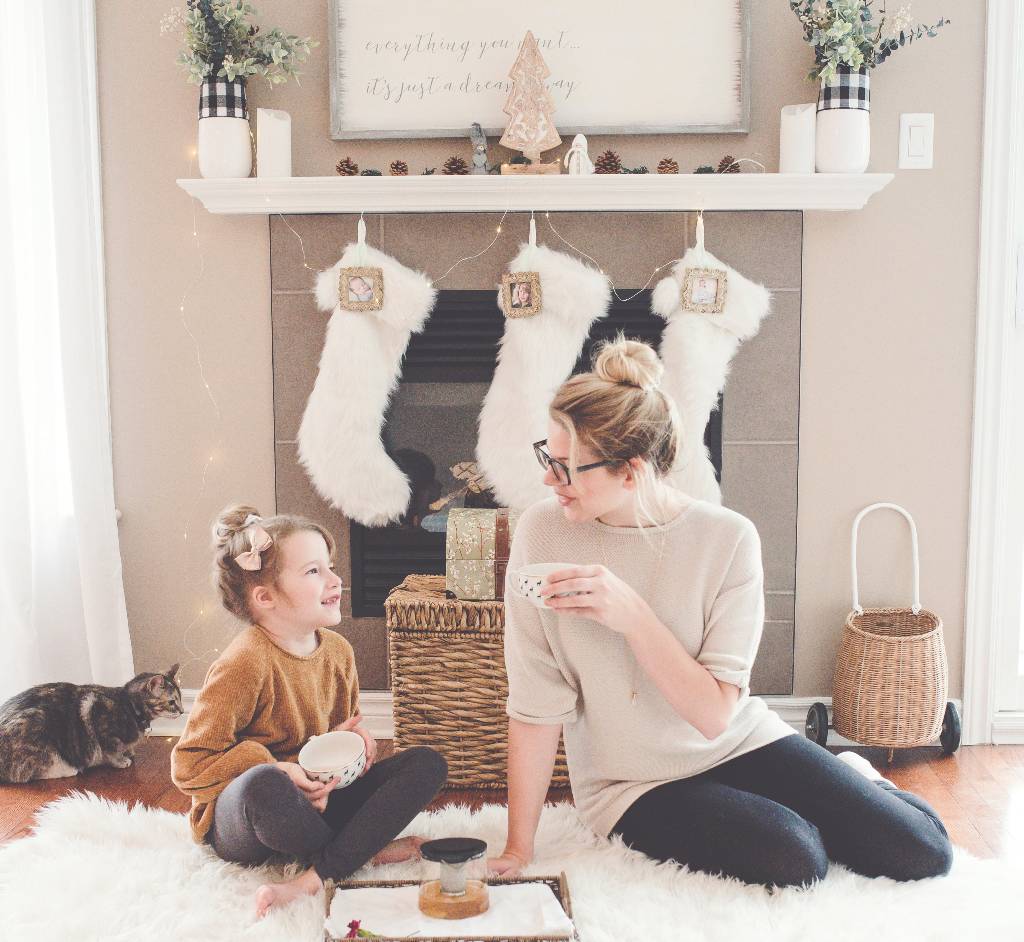 With the carpets sorted it's time to move onto the windows. It's easy to not notice just how dirty windows can get until you've had them cleaned and suddenly your kitchen is that much brighter. KM Window Cleaning offers a range of cleaning services including window cleaning, skylights, conservatory and glass roof cleaning as well as jet washing and gutter cleaning - now everyone will be able to marvel at your beautiful Christmas tree standing in the window.
Everyone has that one Christmas when the boiler broke, 'remember that year we all had to huddle in one room and wear our coats inside?' don't let 2020 be that year - especially with it being reported that it is set to be one of the coldest in years. With over twenty five years' experience, PNPM is well equipped to take care of any plumbing or heating project in London and because emergencies don't just happen during business hours they're on call 24/7.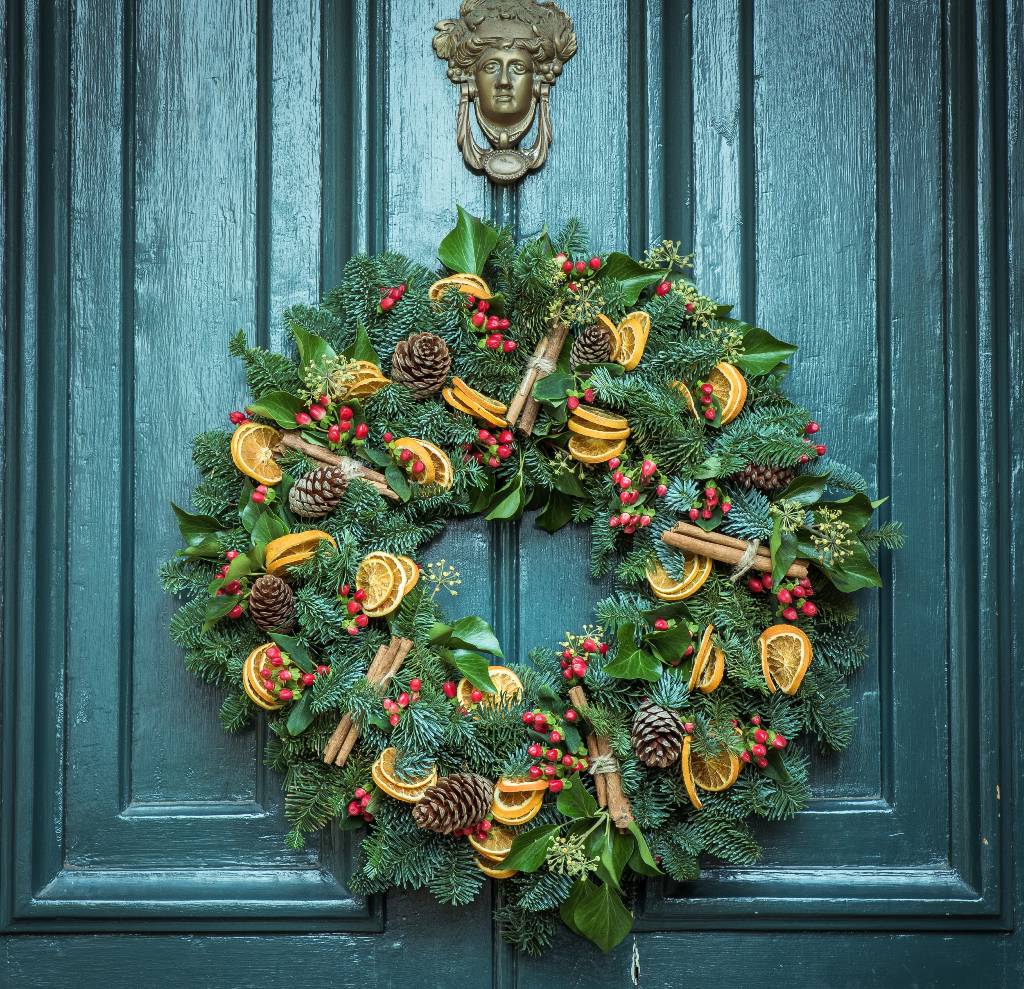 Want the chandeliers sparkling before you swing off them, after one too many sherries? Crystal Lite offers a Chandelier restoration and repair service and since they are responsible for maintaining the chandeliers in Buckingham Palace and Windsor Palace, you can guarantee they'll be in very safe hands. 2020 hasn't really been the year to get the silver out, unless of course you're trying to recreate a restaurant experience with your SUPPER order, but with two households able to join you for Christmas lunch, now is the time to get out family silver. St Anne's Housekeeping has five-star housekeepers who are trained to polish silver items of all sizes from cutlery sets to decanters.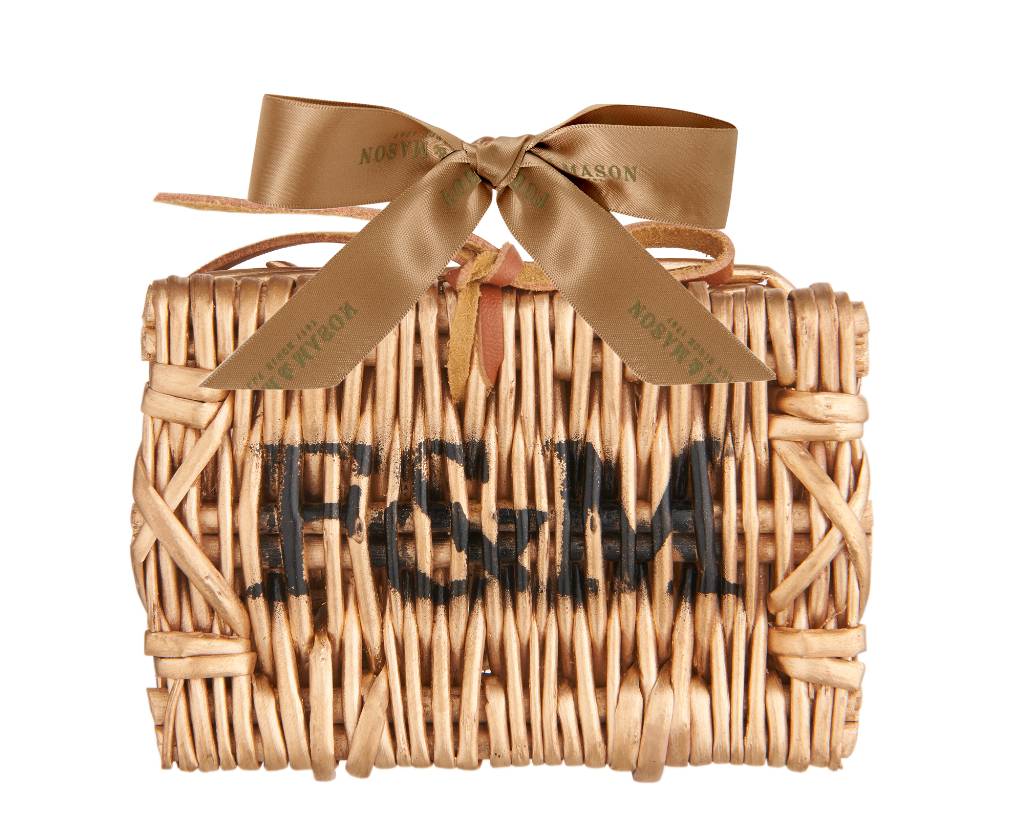 Now that the house is in order, it's time to move onto the decorations. We're looking to Fortnum & Mason for Christmas decorations, from their embroidered camels and egrets, to their range of decorations inspired by classic Fortnum & Mason objects like their tea tray and mini hamper. We're taking our crackers to the next level this year with Liberty's offerings - their new crackers include the Sleep Cracker filled with Aromatherapy Associates Light Relax Bath & Shower Oil and Susanne Kaufmann Pillow Spray Calming. As for wreaths, we love this fragrant Christmas spice wreath from Nikki Tibbles Wild at Heart filled with orange, lime, apples, peppers and pine cones. Every time you step through the door you'll be greeted with that wonderful festive smell. Of course, if you want to go all out with your Christmas decorations, then why not look to Essentially Christmas Decorating? They offer bespoke Christmas decorating. They do it all from designing, planning, installing and removing the decorations, plus the decorations are yours to use again and again, so next year more than two households can see your fabulous decorations.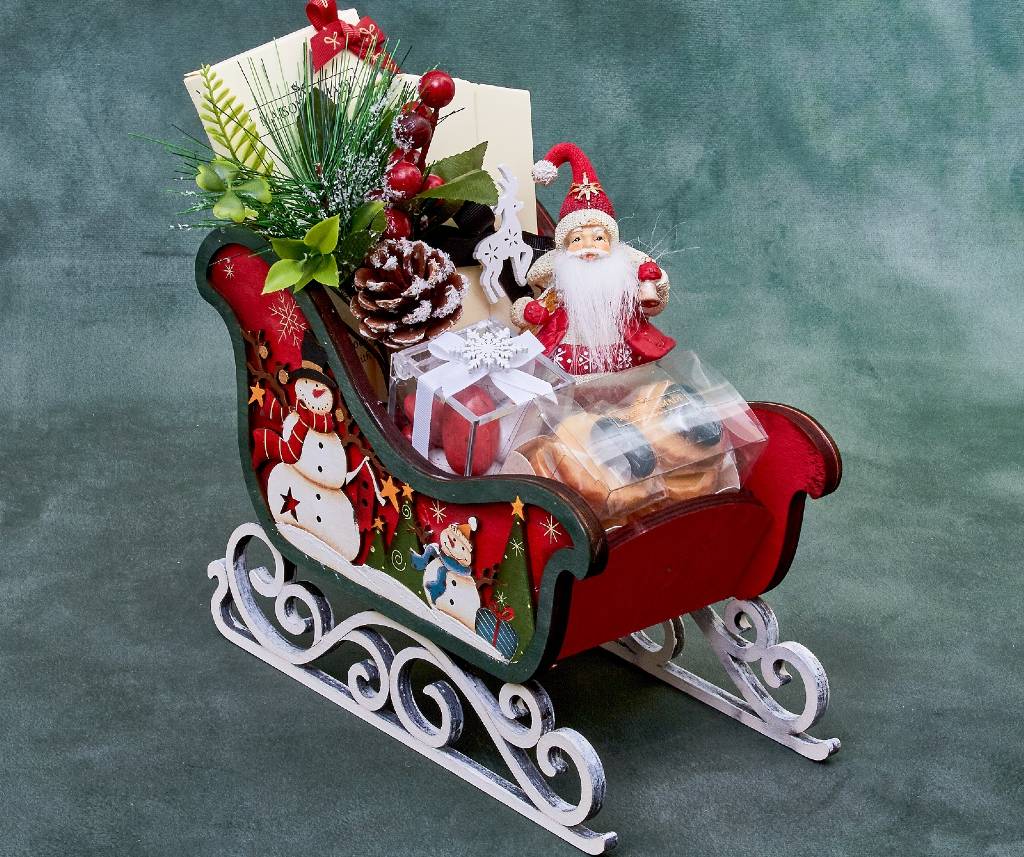 And now for food, Christmas is that time of year you don't need to justify eating mince pies for breakfast, three courses of cheese for lunch and remaining steadily tipsy for much of the day. So with that in mind, why not order a cheese hamper from Paxton & Whitfield? They've got everything you need for your cheese course - sharing optional of course. Go all out for breakfast by adding ethical, sustainable caviar from British producer, KC Caviar to your eggs. When it comes to the turkey, hams and other meats we'll be ordering from Wyndhams they sell and deliver the finest-quality meat, 3-bird roasts and extras like pigs in blankets and stuffing. Order online or visit them at the stores, you'll find Wyndhams in Chelsea, Chiswick and Borough Market.
Christmas pudding, it's one of those Marmite puddings -but for those who love it like us there's Daylesford's award-winning organic Christmas pudding. Give it a splash of brandy and set it alight for that magical Christmas moment. Daylesford also has mince pies, stollen bites and Christmas cake - everything you need for that 4pm Christmas slump when you need a sugar hit to get you through Monopoly. Making not only a beautiful decoration but also filled with the most delicious chocolates is Maison Samadi's traditional sleigh frilled with a selection of luxury chocolate, biscuits and coated almonds. Just one of their exquisite chocolate gifts available for Christmas, you'll also find Nordic style hampers, Christmas tree truffles and pyramid style hampers. Alternatively, if you want to let someone else source you the freshest and highest quality luxury produce, then Beyond Food Consultancy should be first on your list. Founded by Emma Trim, who has been both the Foodhall Manager at Harrods and Foodhall and Restaurant Manager for Selfridges, Oxford Street, Beyond Food Consultancy goes direct to the producer or importer to guarantee you the best produce at the best price.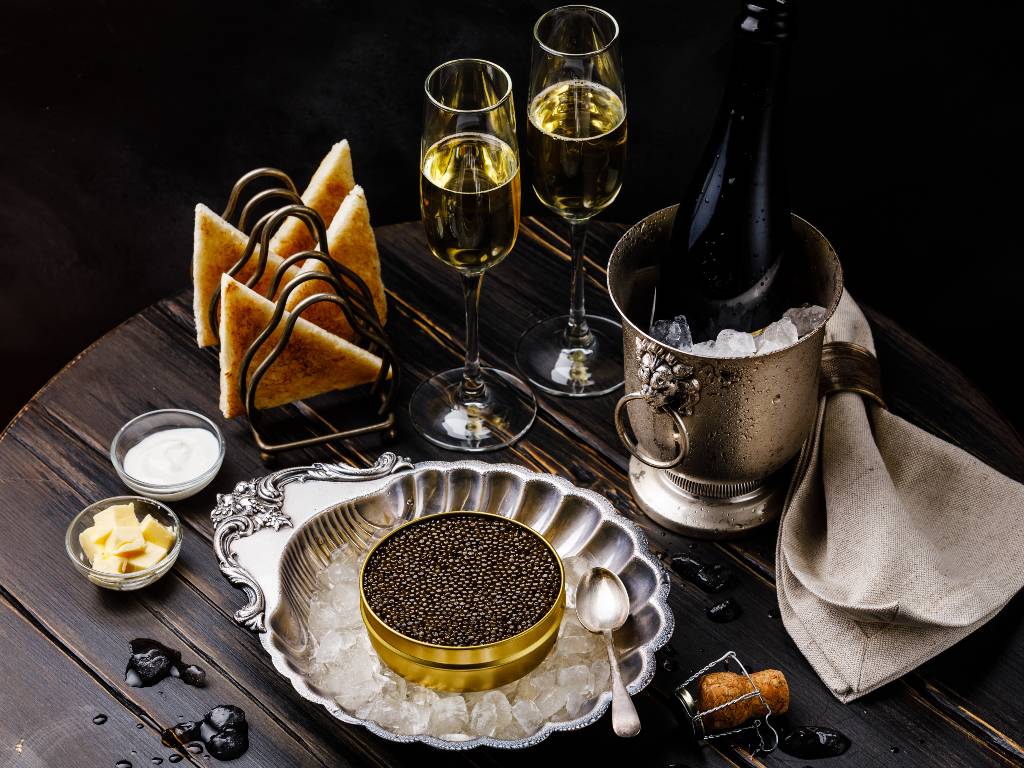 And finally to you, it might have been the year of pyjamas and loungewear, but now with a reason to get dressed up, it's time to dig out your finest clothes and send them to Jeeves of Belgravia, London's finest dry cleaner. Known for their meticulous attention to detail they offer dry cleaning, laundering, alterations and repairs - you'll look the belle of the 3 household ball.
Head to Listique's Directory to discover more of London's top artisans, brands and businesses.