By Emily Gray
Published: 19/11/20
Tis the season to be feasting on mince pies, cheese, chocolates and, well, basically everything. So whether you're buying for someone else or just stocking your own shelves, here are some of our favourite foodie gifts this year: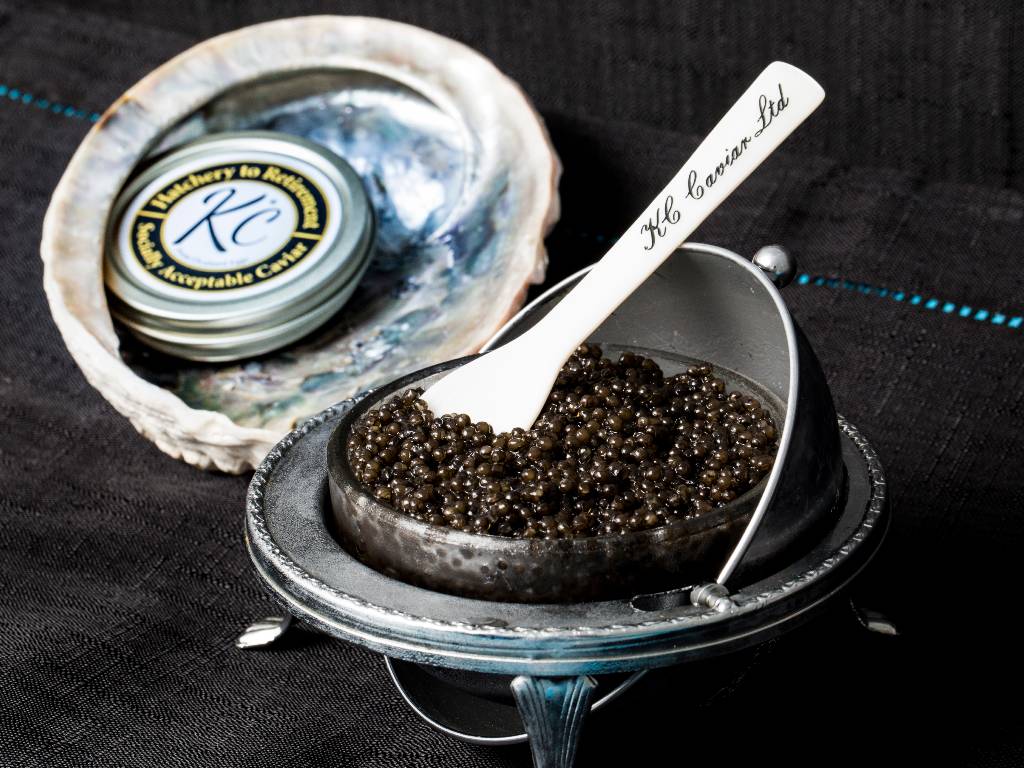 The Ethical Caviar
Whether it's to top Christmas canapes, breakfast bagels or to add to potatoes (don't knock it until you've tried it) we can't deny Caviar is one life's luxuries that we love. So when it comes to buying it this Christmas we recommend KC Caviar. Why? Because they're leading the way on producing sustainable, ethical and cruelty-free Caviar right here in England. Something we definitely approve of. You can buy tins from 10g right up to a whopping 1kg!
KC Caviar, from £74.50 for 20gm, from kccaviar.co.uk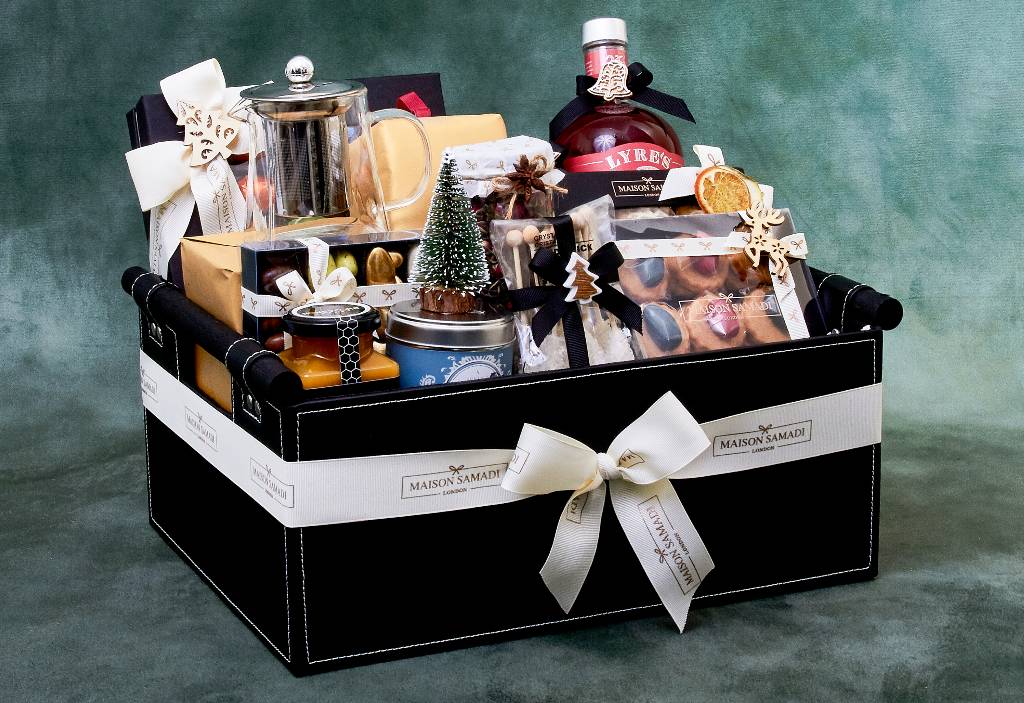 The Chocolate Hamper
When it comes to beautiful chocolate gifts, London's finest chocolatier, Maison Samadi have an incredible selection, from Christmas Crackers filled with chocolates and truffles and luxury hampers covered with real preserved flowers to a spectacular Festive Gourmet Pyramid. We however, have our eye on one of the luxury hampers, in particular the Gourmet Afternoon Tea Savoury & Sweet Collection. The hamper is filled with the likes of assorted chocolate truffles, mini mince pies and cakes, chocolate coated almonds as well as a bottle of carob syrup, honeycomb, Organic Rosebuds Tea and candles. You can also customise the hamper to give it it's own bespoke touch! Maison Samadi also create completely bespoke, unique gifts so if you're looking for something completely individual visit their website to learn more.
Gourmet Afternoon Tea Savoury & Sweet Collection, £275 from maisonsamadi.com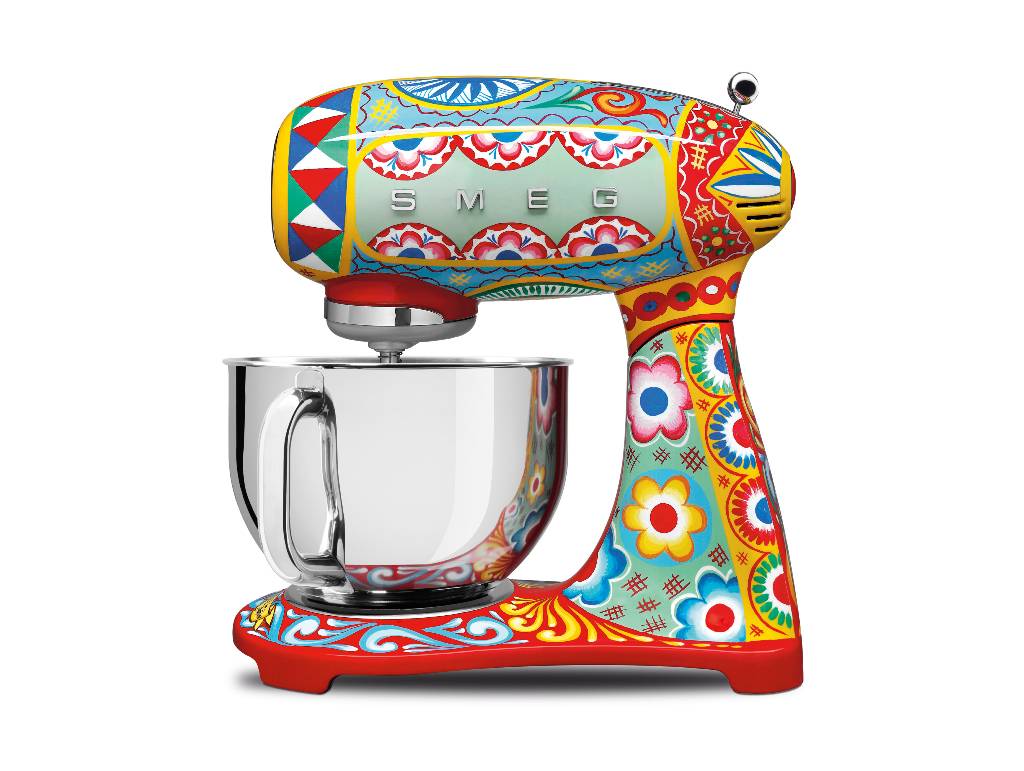 The Kitchen Mixer
If you're buying for a baker (and after this year are there any of us who aren't?) then let us introduce you to this, because there's mixers and then there is the Smeg X Dolce & Gabbana mixer. The 'Sicily is my Love' edition provides a wonderful flamboyant splash of colour that is every bit as rustic as it is kitsch, so even if you're banana bread doesn't quite go to plan at least your kitchen will look the part. Also in the collection is toasters, kettles, juicers, coffee machines and blenders.
Smeg X Dolce & Gabbana Stand Mixer, from £995 harrods.com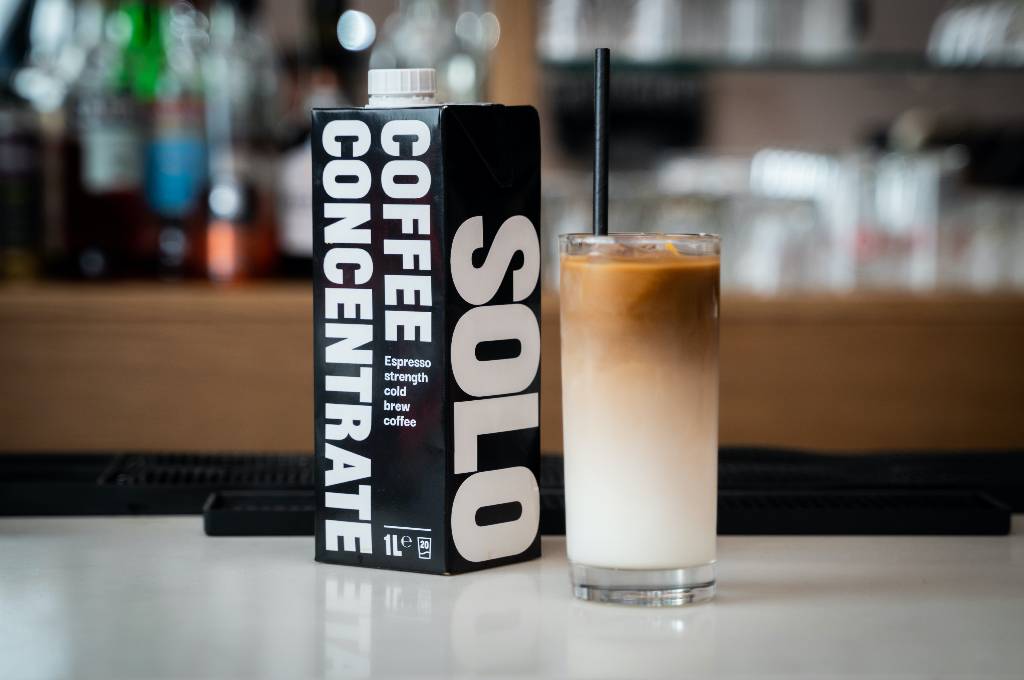 The Coffee Concentrate
So you've got to buy a gift for a coffee lover, you've already given the coffee machine, the espresso martini kit, the coffee subscription - now what? This: Coffee Concentrate from SOLO Coffee - espresso strength cold brew coffee. And it's wonderfully versatile: add it to hot water, drink it neat, use it in an espresso martini, go all out and use it in a tiramisu or to make an affogato. And the best part, 12.5% of profits will be donated to The Drinks Trust to help support the Hospitality Industry. Nice one.
SOLO Coffee, Coffee Concentrate, £9.95 from solocoffee.co.uk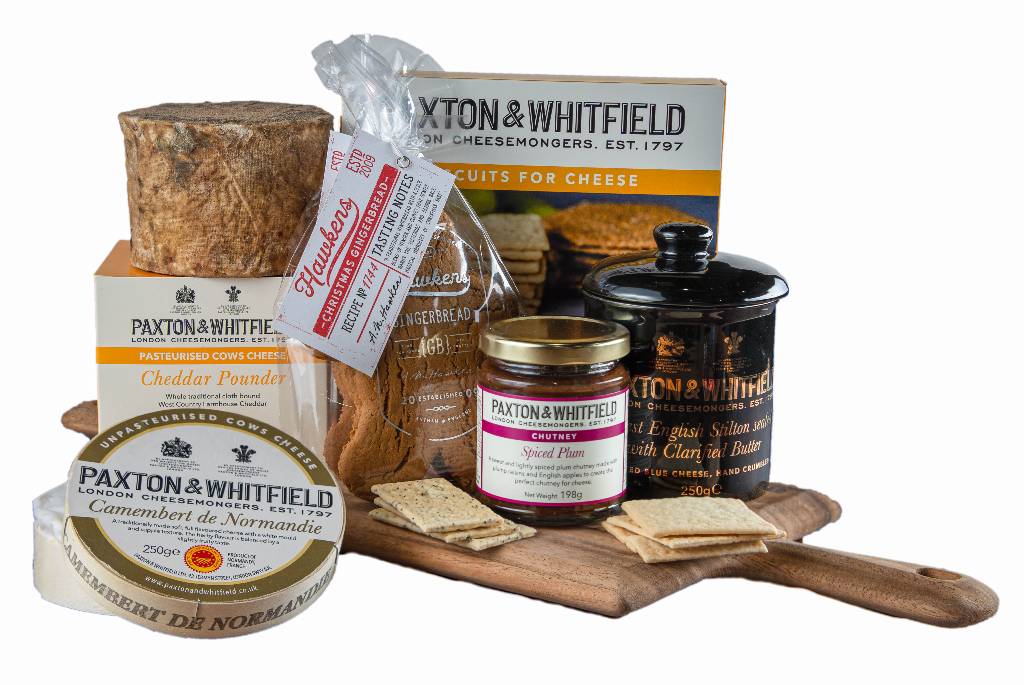 The Cheese Hamper
How could we not suggest cheese? Cheese and Christmas it's like fish and chips, Romeo and Juliet and Morecambe and Wise, it just goes. This selection is from London's finest cheesemongers, Paxton & Whitfield. The Christmas Cheese Treats hamper includes three cheeses including the Paxton & Whitfield Cave Aged Cheddar Pounder, a jar of spiced plum chutney, biscuits for cheese and Hawkens Gingerbread men. Sharing - optional.
Christmas Cheese Treats, £60 from paxtonandwhitfield.co.uk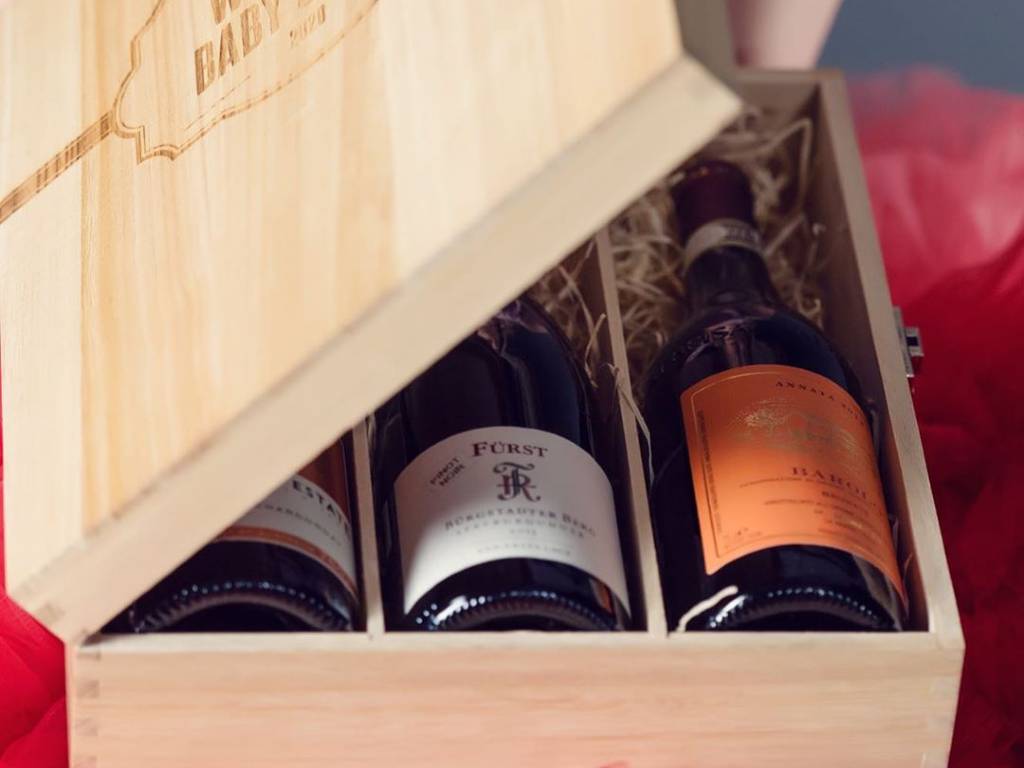 The Bespoke Wine Collection
For those who love wine, it doesn't get much more special than a curated collection of hand-picked wines from Bespoke Wine Collection. Selected by a world-class sommelier the wines are chosen to celebrate an important milestone and are fitted to the customer's particular taste. Choose from a completely bespoke collection or a pre-chosen selection of three such as Made in Italy, For Collectors or All Time Favourite Classics.
Bespoke Wine Collection, bespokewinecollection.com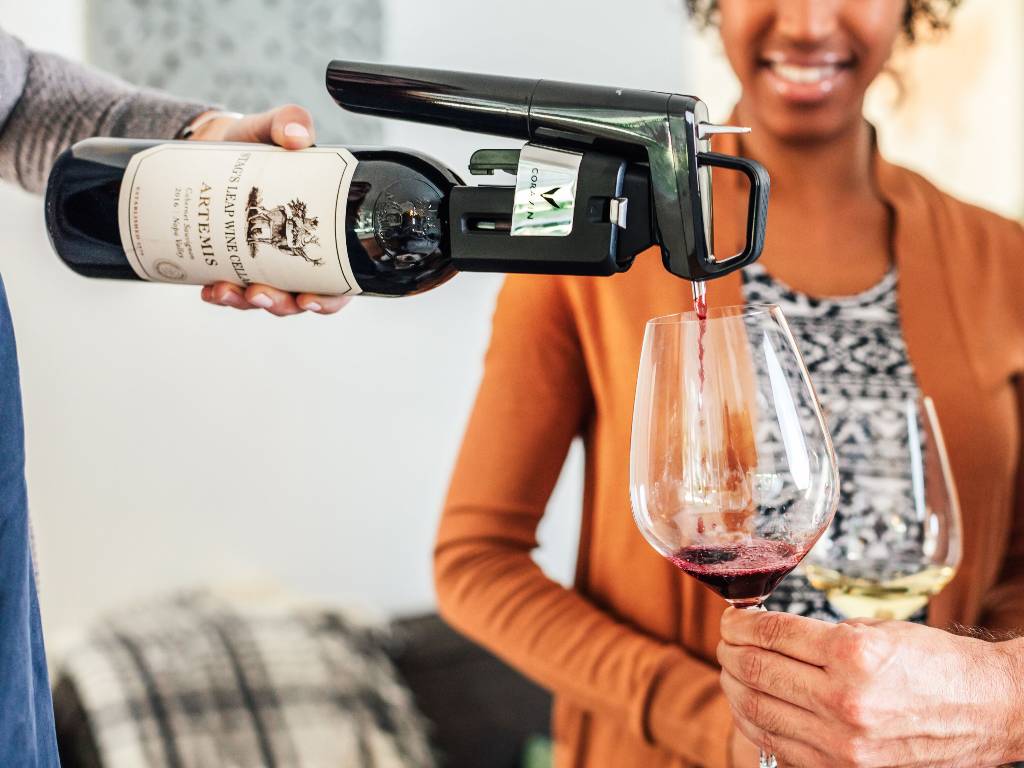 The Coravin
And to go with the wine, there's the Coravin, a genius product that allows you to pour from a bottle of wine without removing the cork so it keeps the wine preserved as if the cork hadn't been removed at all. It's ideal if you fancy a wine tasting at home, don't fancy drinking the whole bottle or don't want to wait for a special occasion to drink one of your wines, not that we often need persuading to wait...
Coravin® Pivot® Wine Preservation System, £99 from coravin.co.uk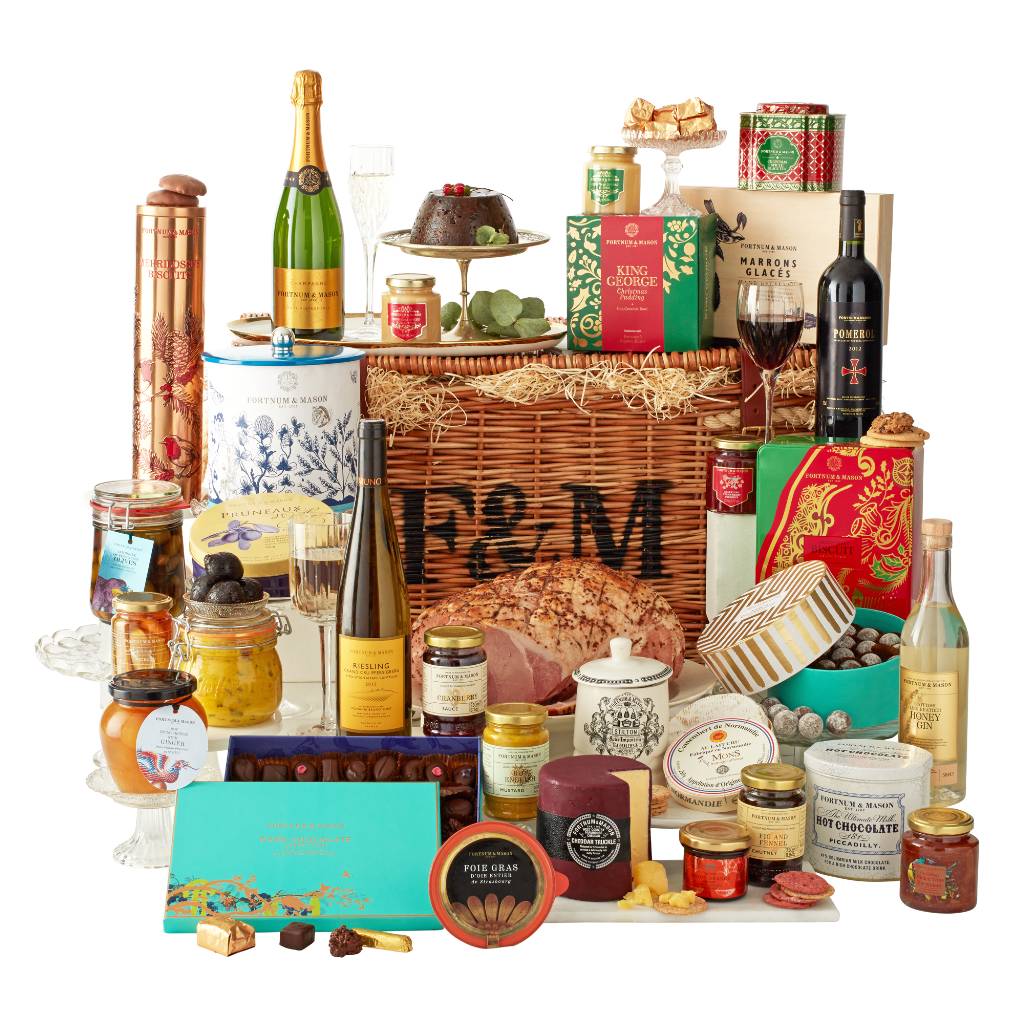 The Christmas Hamper
Here it is, the ultimate feast: The Christmas Feast Hamper, from Fortnum & Mason. It has 30 items aka everything you need for days of decadent indulgence. We're talking a whole Christmas ham, Cognac butter, cheeses, Champagne, wine, port, nuts, hot chocolate, preserves and condiments, salmon, the list goes on and on and on....all in an iconic Fortnum & Mason basket. It really doesn't get much better than this.
The Christmas Feast Hamper, £1000 from fortnumandmason.com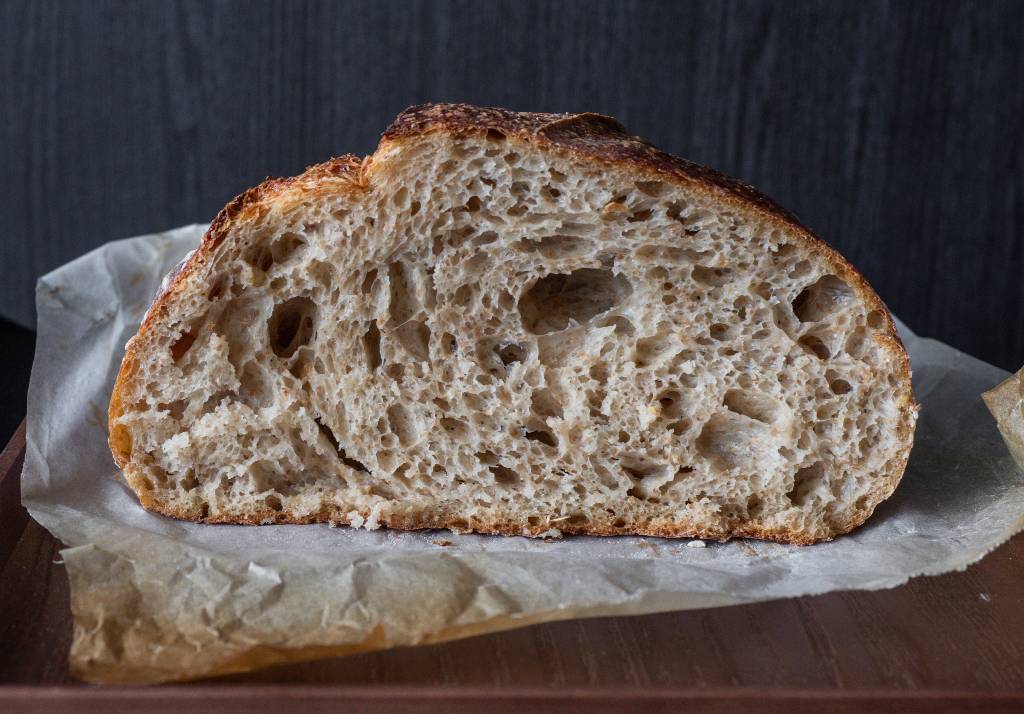 The Cookbook
2020, amongst other things, has been the year of the sourdough. And this makes the perfect present for all those new bakers, lovers of bread or fans of the exceptional Parisian bakery, Poilâne. It includes recipes for their famous sourdough, butter cookies and tarts and looks as different grains as well as telling the story of how Apollonia Poilane took on the family business and expanded it internationally after her parents were killed in a helicopter crash.
Poilâne: The Secrets of the World Famous Bread Bakery, £26.99 from waterstones.com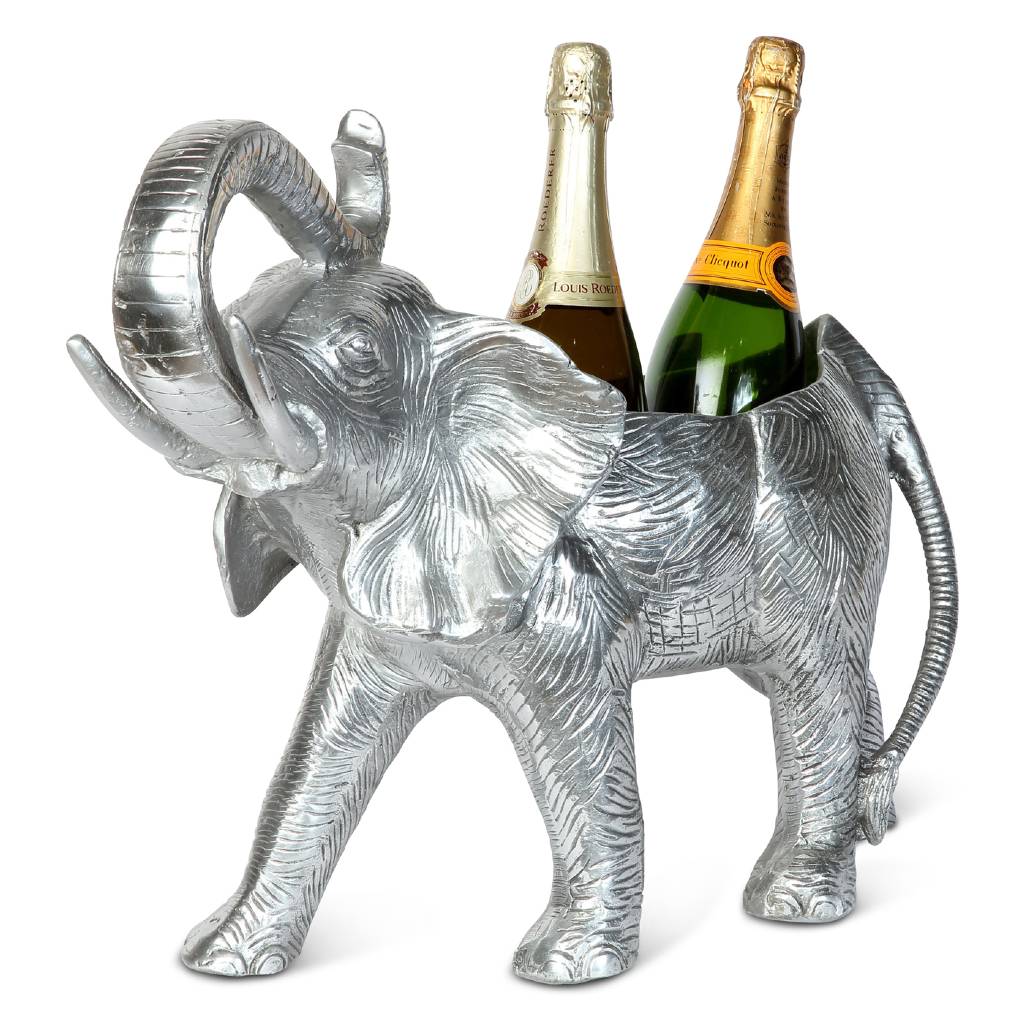 The Showstopping Bottle Holder
When we can host dinner parties again, we're going to do it with even more flair because why not? If you want to make a statement with your bottles of Champagne then let us suggest this striking bottle holder from Culinary Concepts London.
Standing Elephant Bottle Holder, £299.95 from culinaryconcepts.co.uk