By Emily Gray
Published 25/07/21
Updated 30/08/21
Whether you're hosting a drinks party on your roof terrace or you're just looking for a new cocktail that you can enjoy whilst the sun goes down at the end of the day, here are eight tipples that we are loving this summer. From handcrafted cocktails, to twists on the classic G&T and a beer which is helping the oceans.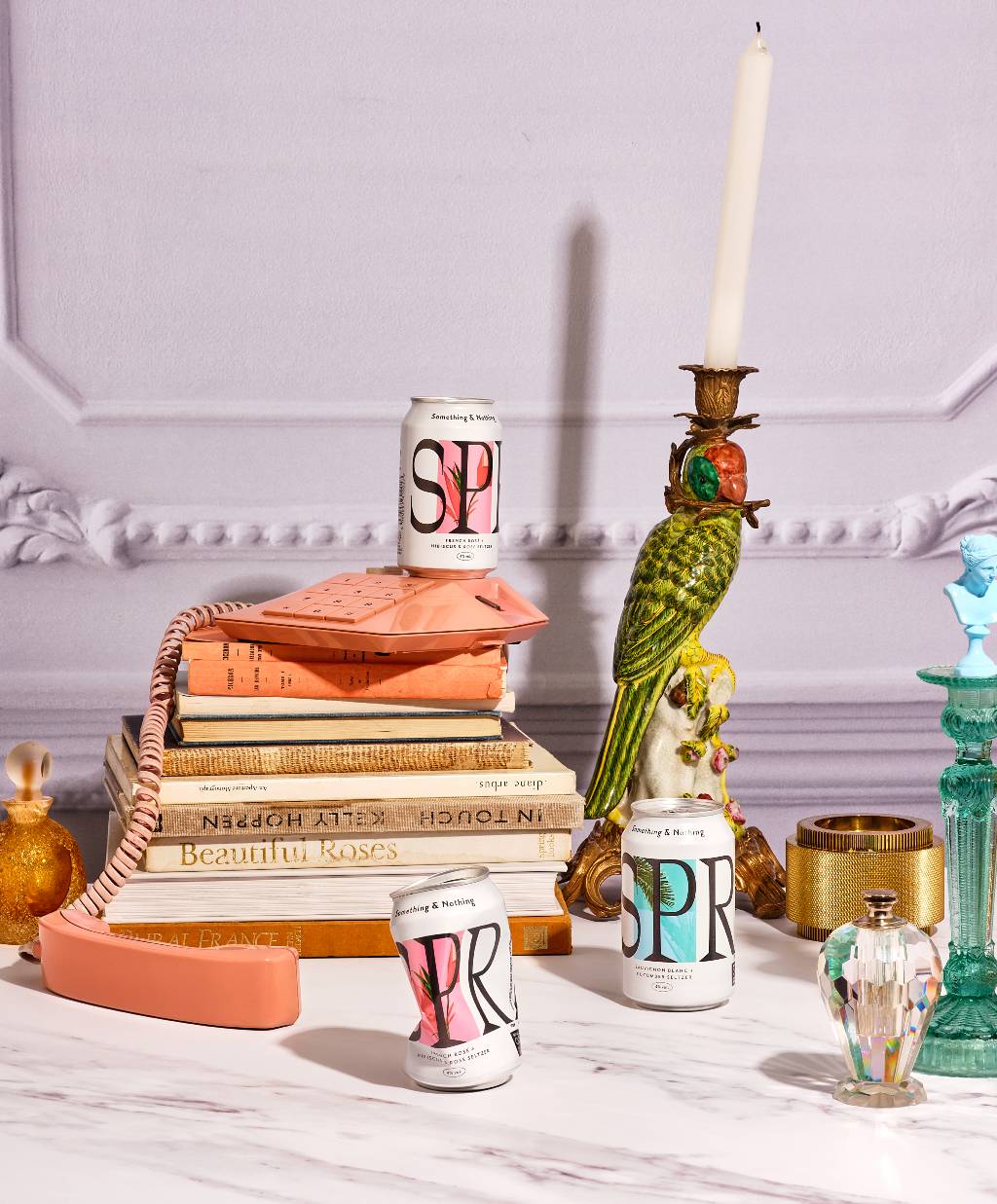 Something & Nothing Spritz
You might have tried Something & Nothing's award-winning Seltzers but have you tried their Spritz? Having launched this summer, the spritz are a the result of Something & Nothing wanting to create an alcoholic version of their Seltzer a drink to sip in a field at a festival, or at a BBQ, picnic, around the pool or on your terrace. And after much testing, they tried vokda, mezcal, tequila, gin, tequila (sounds like a pretty good job to us...), they settled on a spritz. Choose from the dry yet refreshing French Rosé + Hibiscus & Rose Seltzer or the fresh, citrusy Sauvignon Blanc + Cucumber Seltzer.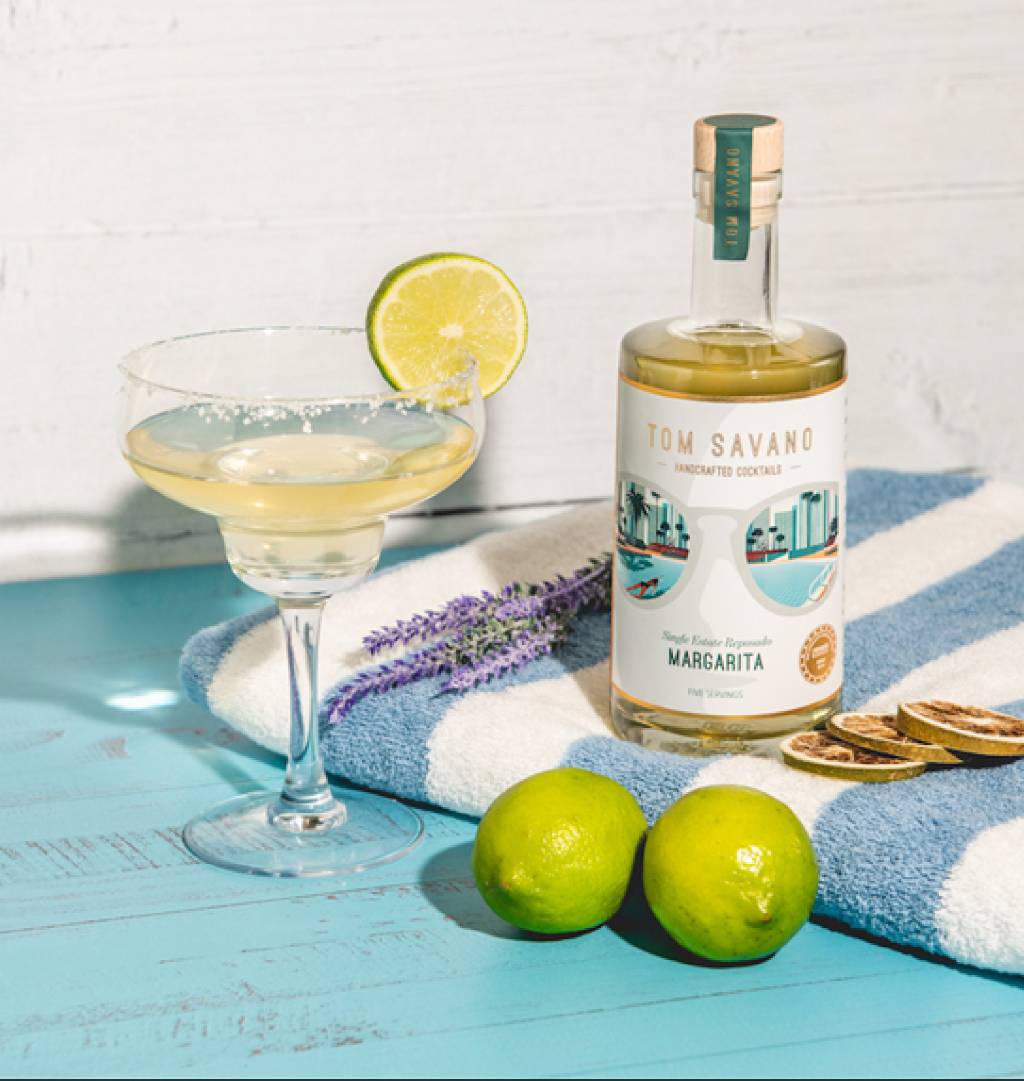 Tom Savano Handcrafted Cocktails
There are many reasons we love Tom Savano's luxury handcrafted cocktails. First up, you've got the fact that they only use the finest craft spirits from small batch, founder-run, craft distilleries. Then there is the fact that every cocktail transports you to another place, one sip and you're down under with the Sydney Twilight Espresso Martini made with a roasted coffee liqueur from Australia, then you're (metaphorically of course) driving passed the shore with a Devon Coastal Negroni - a blend of Devon gin inspired by seafaring voyages, vintage Italian vermouth and herbal Amaro. Although, our favourite has to be the Single Estate Reposado Margarita, it's summer in a cup. And our third reason, they deliver directly to your door. Sign us up.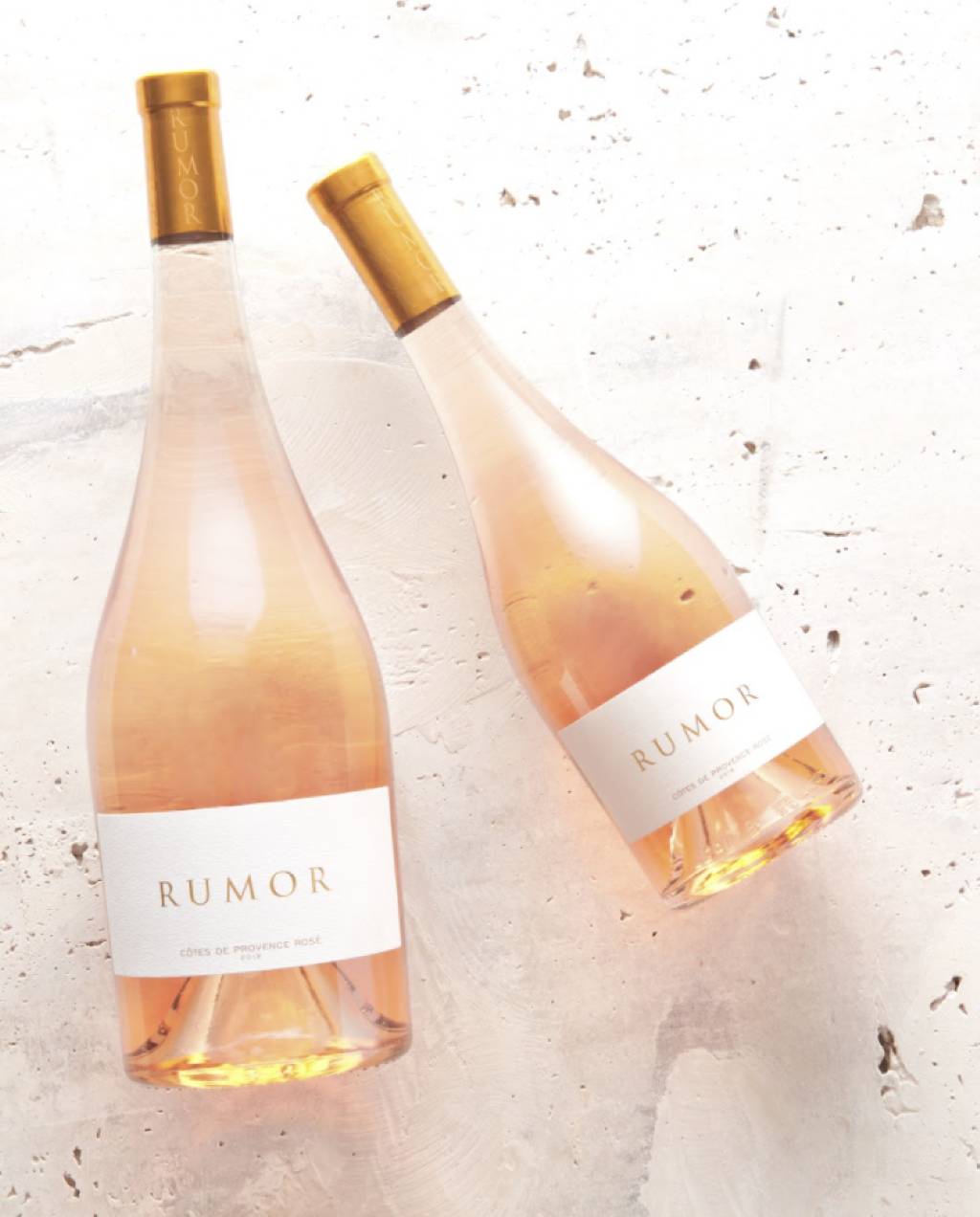 RUMOR Rosé
Is there anything better when the sun is shining in London than a crisp glass of rosé, preferably drank alfresco on a roof terrace? Our go to is RUMOR Rosé. Produced in Flassans-sur-Issole, the heart of the South of France Provence Region, it's wonderfully easy drinking and the delicious blends of Grenache, Cinsault, Syrah, Mourvèdre and Vermentino grapes makes it dry, light and full of flavour. It's perfect with salads, cured meats and shellfish, we'll be packing a bottle next time we go on a picnic. You'll also find it at London's only rosé bar, Café Juliette which is now open at Harrods.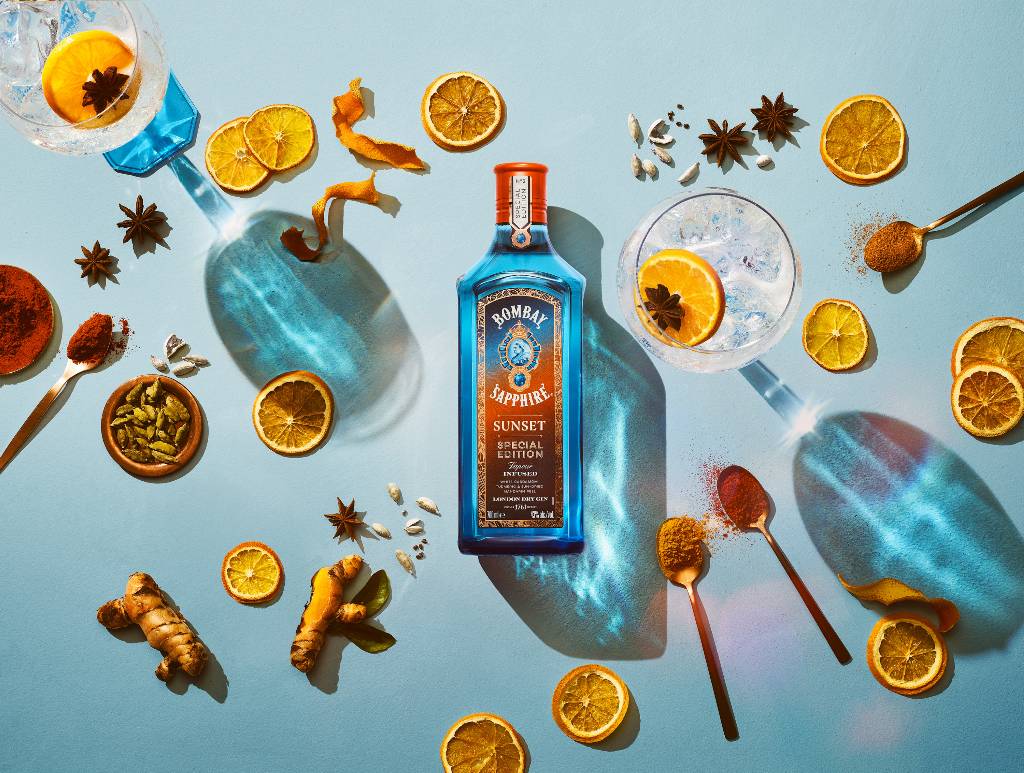 Bombay Sapphire Sunset
Drinks in the garden with friends as the sun sets, it's one of the best parts of summer and now Bombay Sapphire has a gin for that. As the name suggests, Sunset is inspired by the glow of the setting sun and encapsulates those balmy summer evenings. The ten signature Bombay Sapphire botanicals are combined with an additional three: golden turmeric, Indian white cardamom and Spanish mandarin to create a complex but balanced and vibrant gin. Recommended as Sunset & Tonic with a garnish of an orange wheel and star anise, it makes for the ideal Friday night sundowner.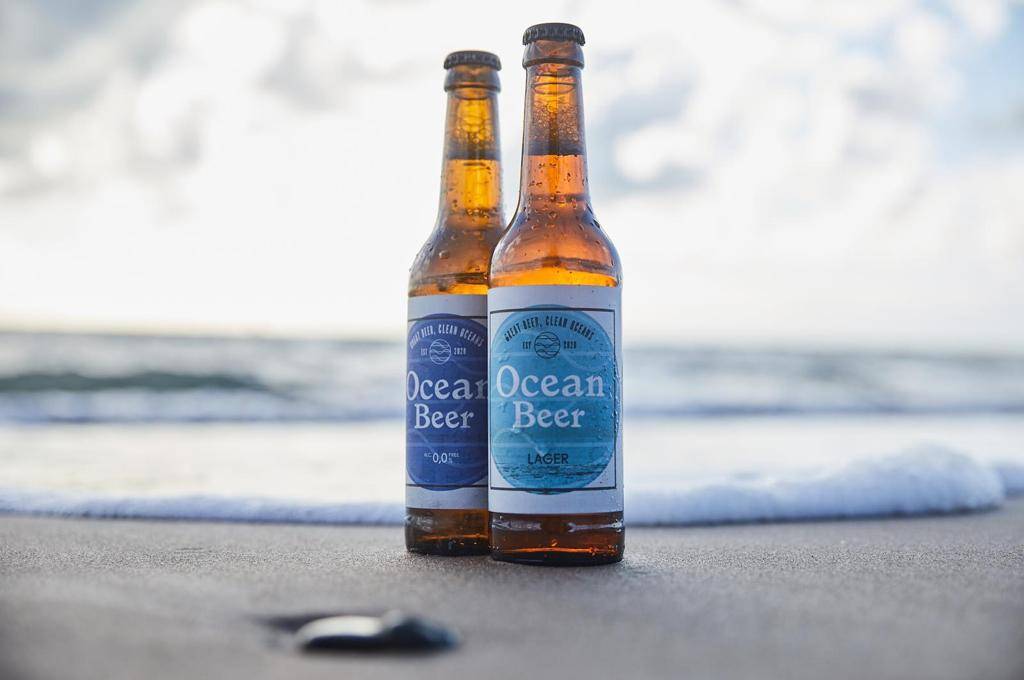 Ocean Beer
Ocean Beer began when three surfers who shared the same passions for beer and the ocean, became increasingly aware of the pollution in the water whilst they surfed. So, combining their two passions they set about brewing and selling craft beer, with 100% of the profits going towards ocean conservation and ocean clean-up. The Ocean Beer range includes the crisp Ocean Beer Lager, an award winning Ocean Beer IPA (it won gold at 2018 Meininger International Craft Beer Competition) and if you want a clear conscience and a clear mind, the golden Ocean Beer 0.0%. How best to enjoy them? On the beach at the end of a day's surfing.
And if you're looking for more ways you can help the environment then read our article: Looking to Reduce Your Amount of Single Use Plastic? Check Out These Luxury Sustainable Brands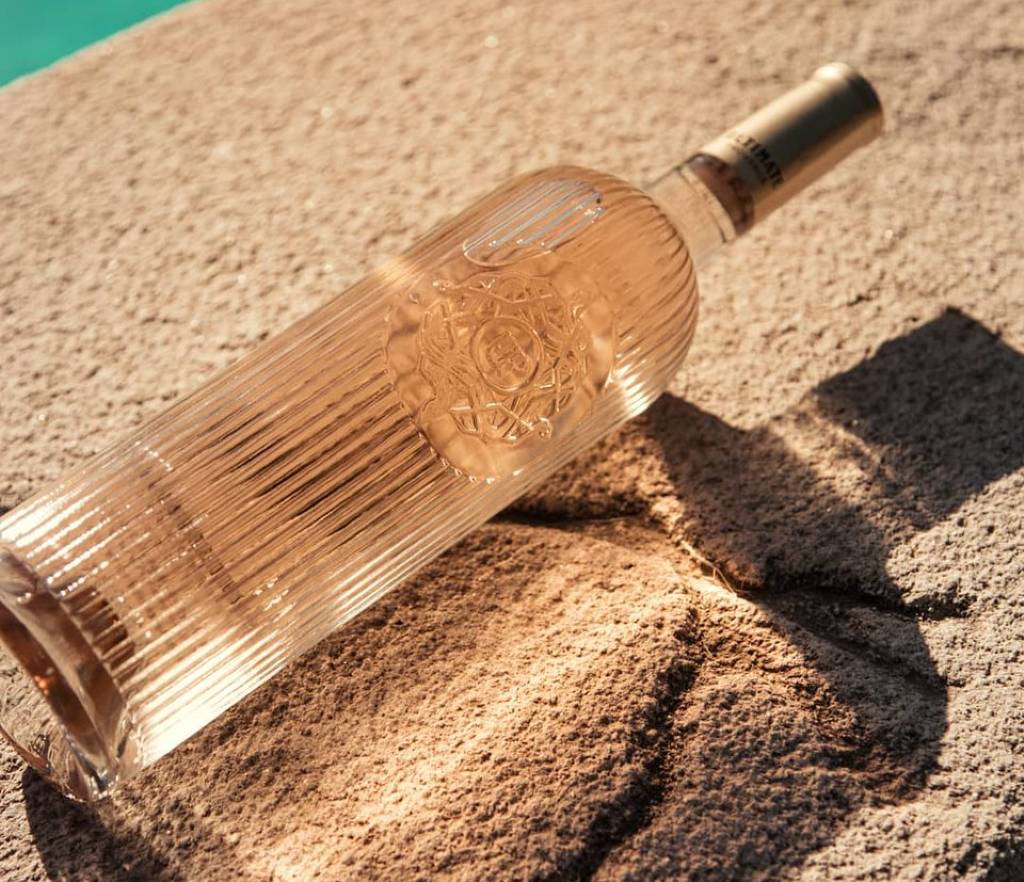 Ultimate Provence, UP Rosé
Hosting a BBQ? Then we have the wine for you: Ultimate Provence, UP Rosé. A fresh wine, with layers of red berries in the nose and peppery and spiciness notes from the Syrah and touch of Rolle. It's brilliant with grilled chicken, vegetable skewers and Mediterranean flavours such as Greek salads, souvlaki and charcuterie. It's so popular (you're bound to recognise the bottle) that it's one of only two rosés that Listique partner, boutique wine merchants, Sybarite Cellars now focuses on.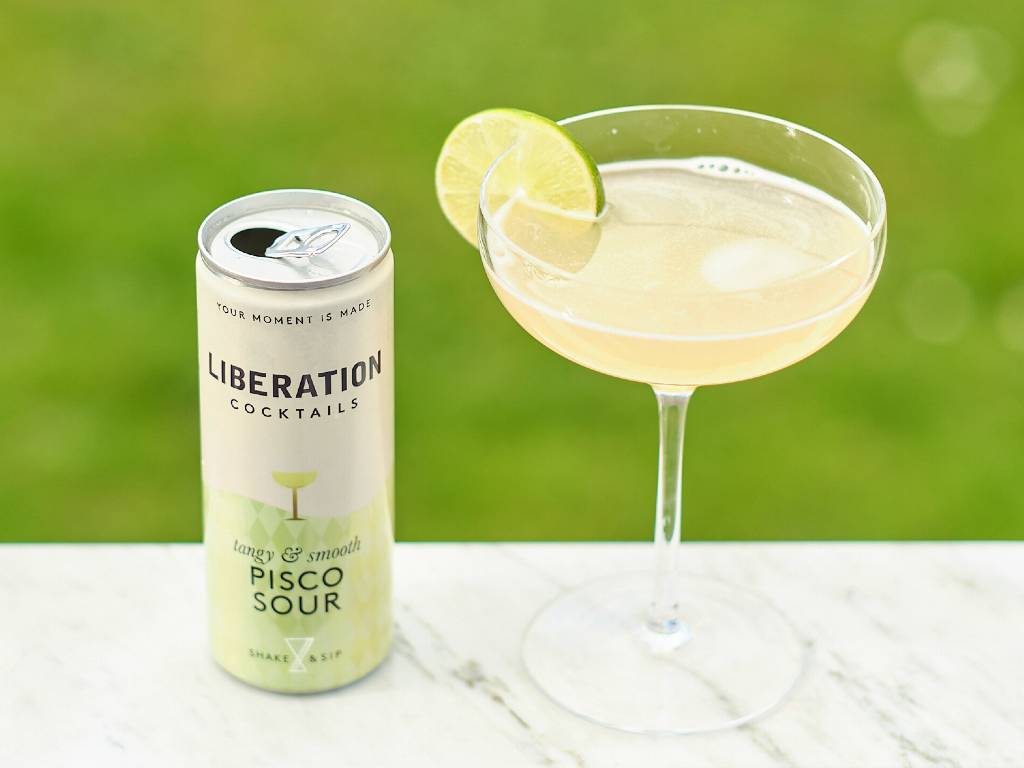 Liberation
Liberation Cocktails have taken the classic gin in a tin and upgraded it with their ready-to-drink cocktails that you can serve instantly anywhere, anytime. All you have to do is shake and pour. Their succinct offering includes classics like Espresso Martinis, Strawberry Daiquiri's and a Pisco Sour made with Peruvian Pisco, Brazilian limes and a little sugar.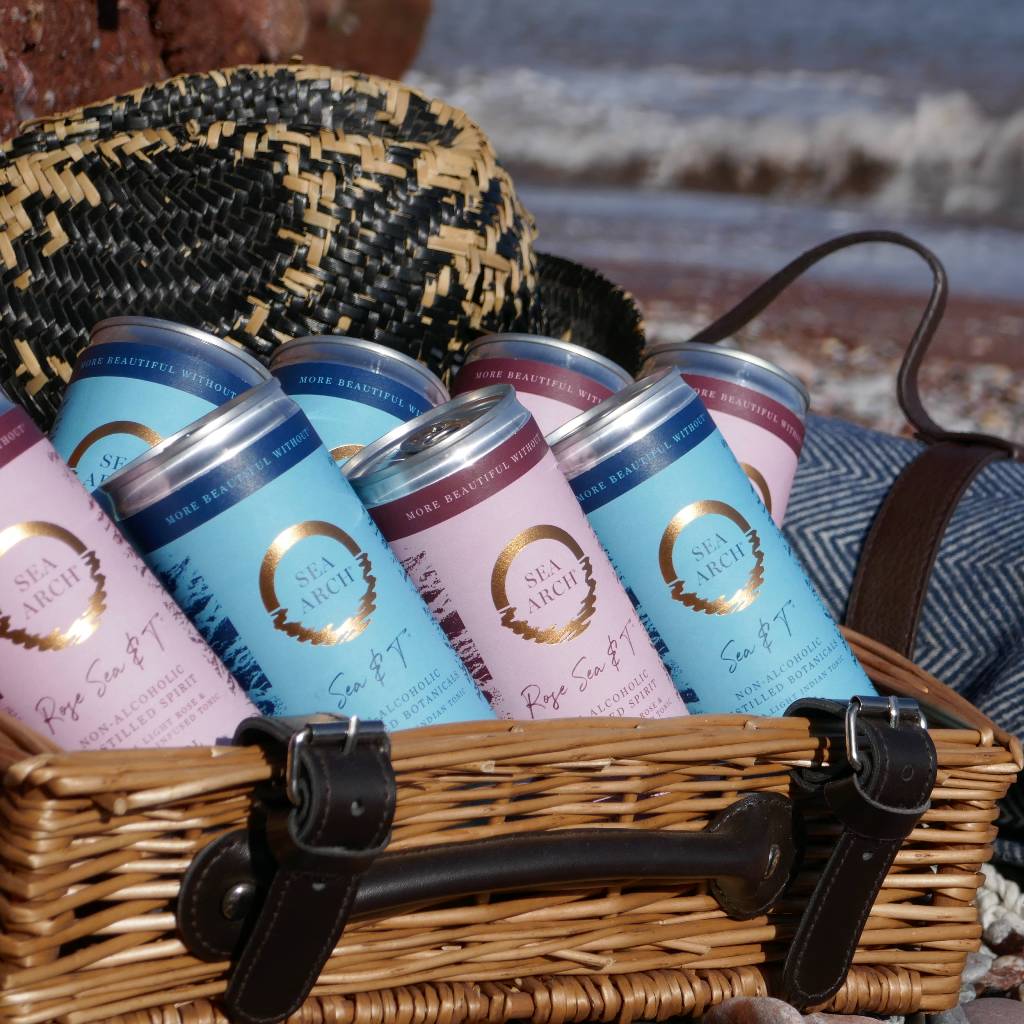 Sea Arch Drinks' Sea & T
You've had the G&T but what about the Sea & T? Yep inspired by the classic, the Sea & T is a ready to drink non-alcoholic cocktail made with the award-winning Sea Arch Coastal Juniper blend which has warmth from coriander and cardamom, bittersweet citrus notes from blood orange and grapefruit and a real Devonish character thanks to the dry seaside herbs of sea kelp and samphire. You can also try the Rose Sea & T, which mixes the Sea Arch Coastal Juniper with a rose and raspberry infused tonic.