By Emily Gray
Published 16/07/21
When it comes to the facts about plastic it's pretty scary reading, it's estimated that one million plastic bottles are thrown away every minute and that up to 10 million tonnes of plastic ends up in the sea every year. At this rate it is thought that by 2050 there could be more plastic than fish in the sea. As part of Plastic-Free July we've rounded up a collection of sustainable products and brands who are committed to helping the planet reduce its plastic usage, from body scrub made with coffee grounds to a water bottle that purifies your water!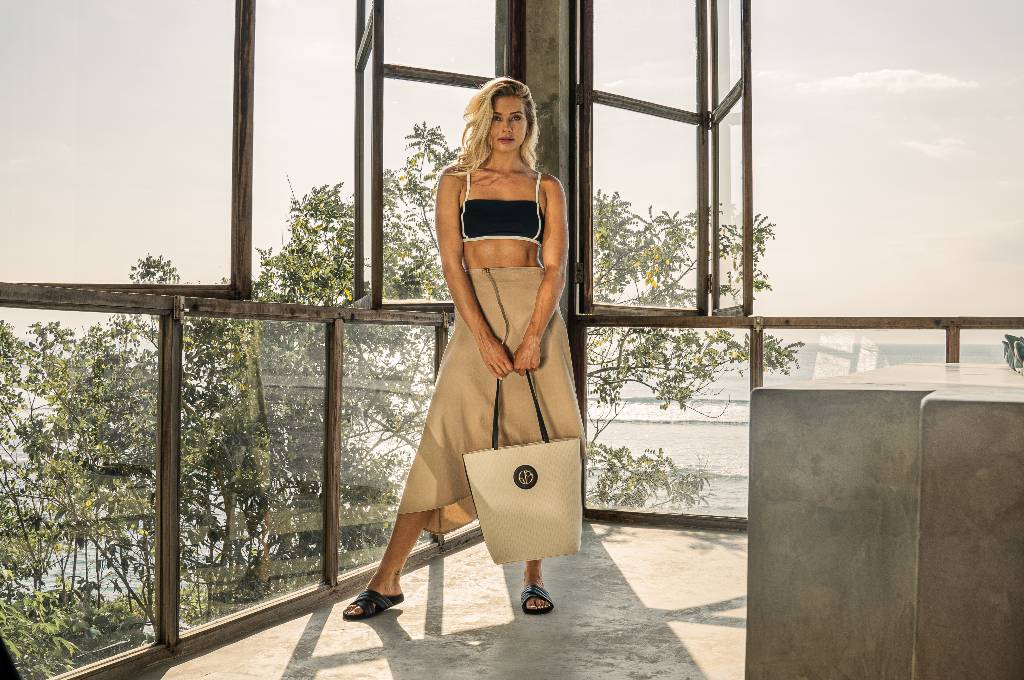 1 People
Ready to find your new favourite brand? Introducing: 1 People. The Danish brand creates effortlessly timeless looks for women who want to shop consciously and stay in style - their bespoke collection of classic shirts will outlast any trend! With people and the planet at the core of everything they do, 1 People believe in the importance of transparency, so that you can make informed decisions. Partnering with local communities of women who weave their fabrics, all their clothes are made from sustainable materials including 100% regenerative silk, 100% responsible wool and eco-suedes made from post-industrial recycled polyester and post-consumer recycled plastic bottles. And whilst they try to make all the products from 100% recycled materials they know that sometimes they can't, which is why they list what percentage is recycled materials on every item so you can make an informed decision. They also give 40% of their profits to Business For Planet, a free entrepreneurial program to help educate and empower tomorrow's entrepreneurs about making a positive global impact. This is on top of offsetting their carbon emissions every year and offering a three year warranty on all clothes.
This summer, discover their first Resort Wear collection - A Momentary Escape, a luxury capsule collection that is just as perfect for beach stays as it is sunny city breaks and staycations. Yep it's safe to say we're big fans of 1 People!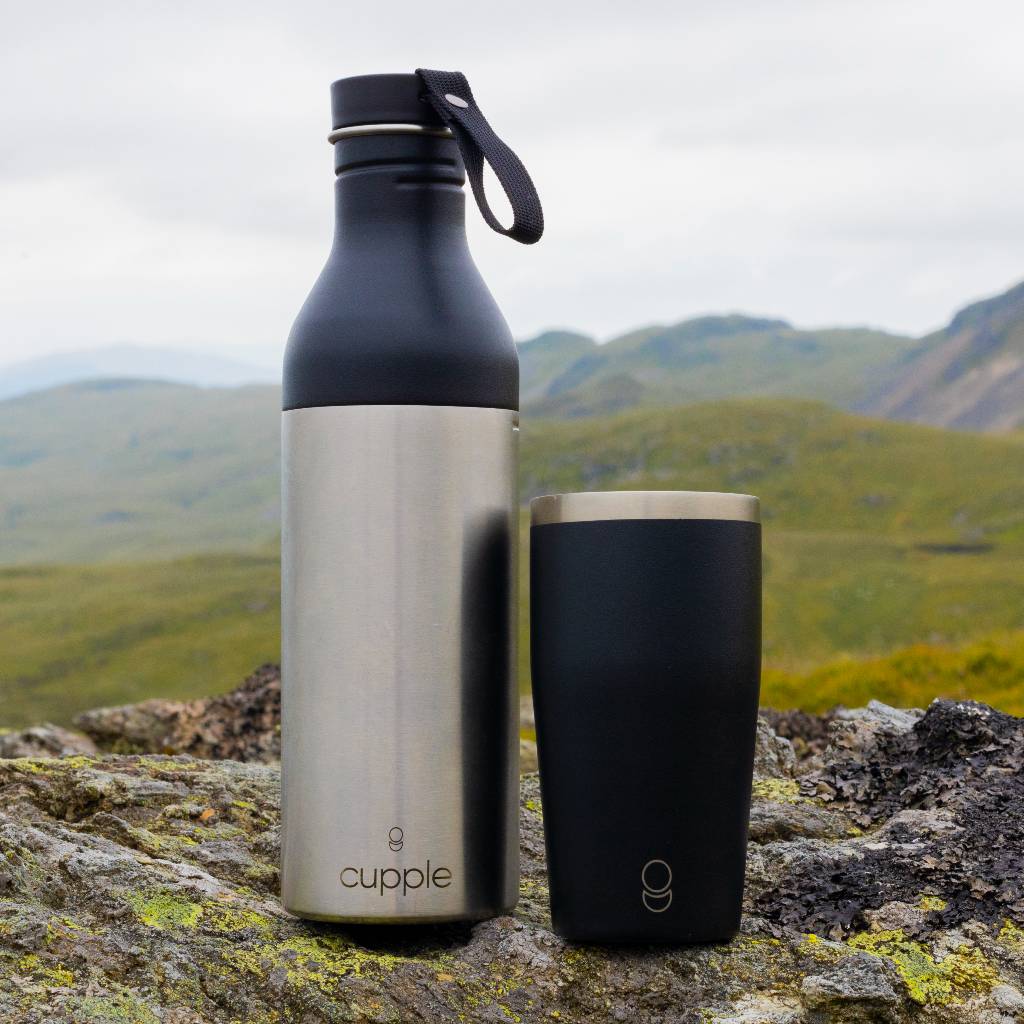 Cupple
What do you get when a cup meets a bottle? You get a Cupple ®. Having only just launched, the sleek Cupple ® innovatively replaces the need for single use plastic bottles and disposable cups in one go, by being both in one. Pretty nifty! Use as a 525ml water bottle or simply twist off the outer sleeve to reveal an insulated coffee cup and lid inside. As they say, saving space and reducing waste!
Not only is the Cupple made from food grade stainless steel which is up to 50% recycled, it's fully recyclable too. Launched by cousins Amanda McDowell and Eve Fry, Cupple is a member of 1% For the Planet which means that they will be donating 1% of all sales revenue every year to support the Marine Conservation Society and the Woodland Trust. Plus for July they're offering free delivery, so there's really no reason not to get one...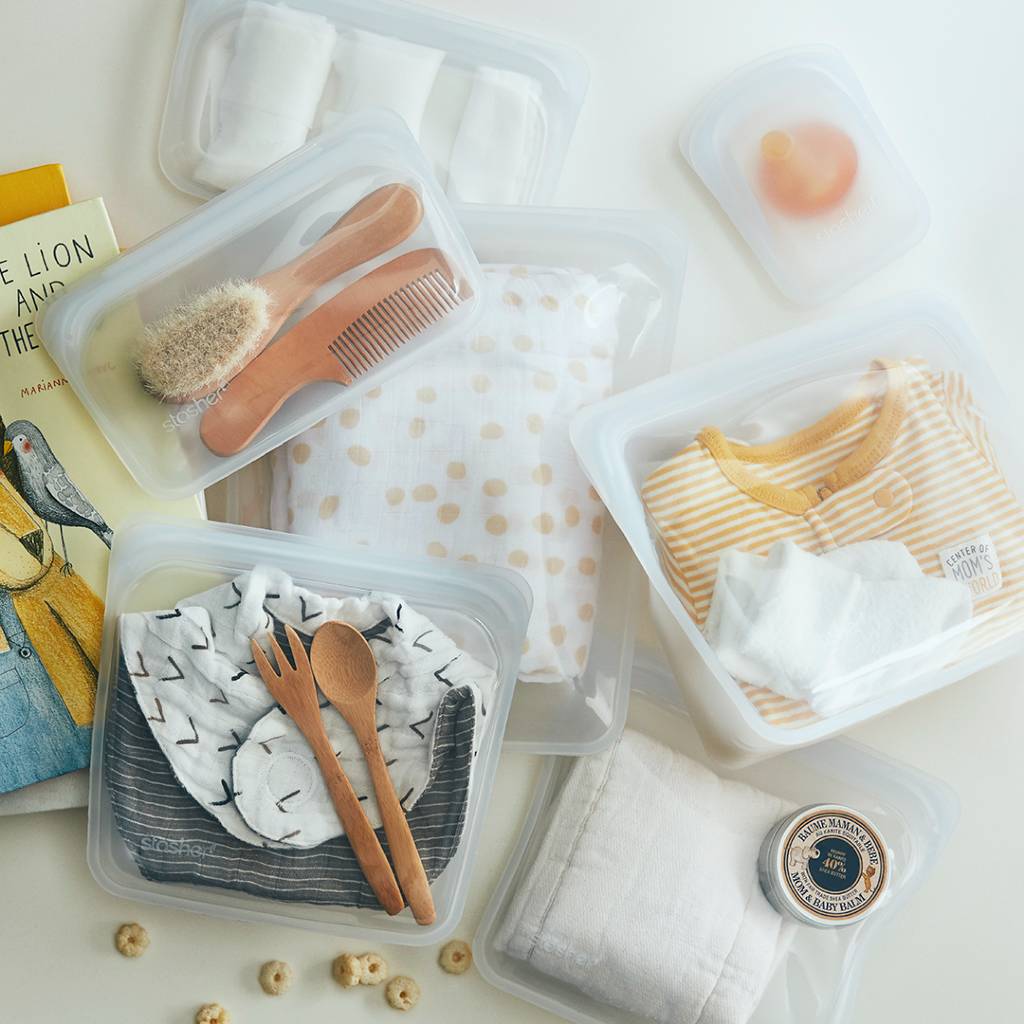 Stasher
Ditch the plastic food wrap and food bags, what you need is a Stasher. Made from self-sealing platinum silicone, Stasher bags are completely free of BPA, BPS, lead, latex and phthalates and can be used in the freezer, microwave, oven or dishwasher without them degrading over time. Hugely versatile, Stashers come in a range of colours and sizes. Committed to saving what matters, our planet, Stasher donates 1% of all sales every year to nonprofits who are helping to save our world. Last year they worked with the likes of Coral Reef Alliance, No Kid Hungry, 5Gyres and Surfrider.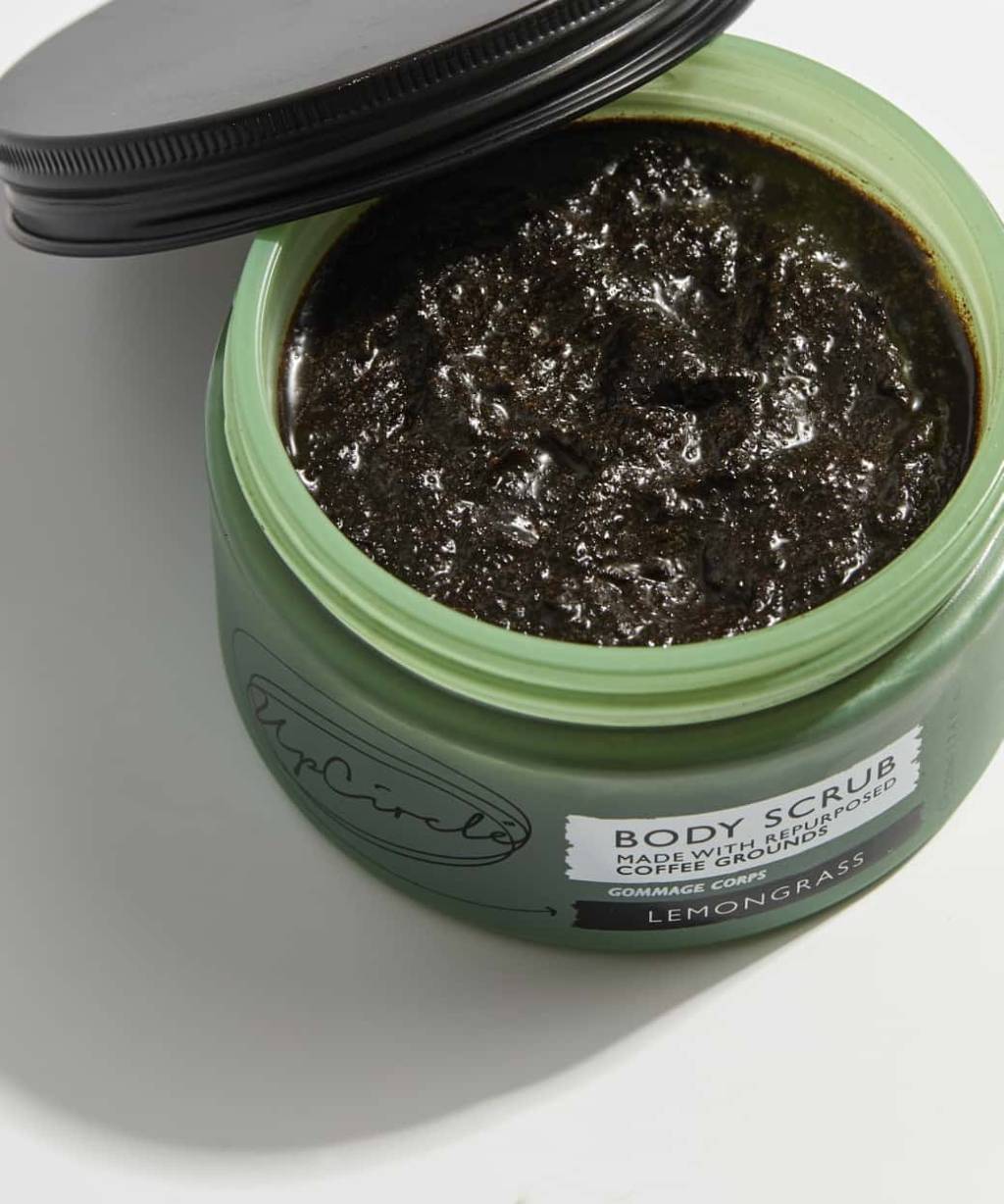 UpCircle
UpCircle's mission is to leave the world a better place than they found it. The skincare brand uses natural ingredients that would often be headed for the landfill and elevates them into incredible beauty products that not only actually work but are also sold in 99% plastic free packaging! One of our favourite products has to be the Coffee Body Scrub with Lemongrass, made with repurposed coffee grounds from London cafes and lemongrass and lime oils - super soft skin here we come.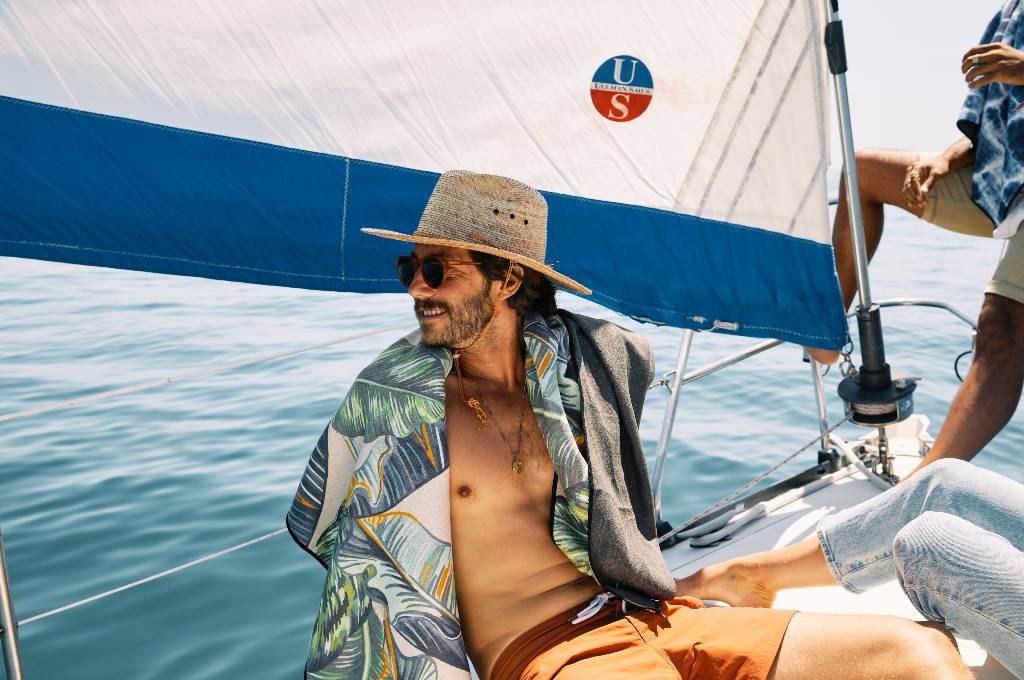 Nomadix
Need a towel for yoga? A new beach towel? One for your gym bag? Whatever it might be for, make sure it's made by Nomadix. Each one of their towels is made from post-consumer recycled plastic bottles which are then printed rather than dyed to prevent pollution. Not only are they good for the environment but they're practical too, they're super absorbent, pet hair and sand resistant and lightweight so you can fold them down and easily take them with you on your adventures. Part of 1% For the Planet, Nomadix has partnered with the likes of Surfrider and Fifty-Nine Parks to help environmental causes.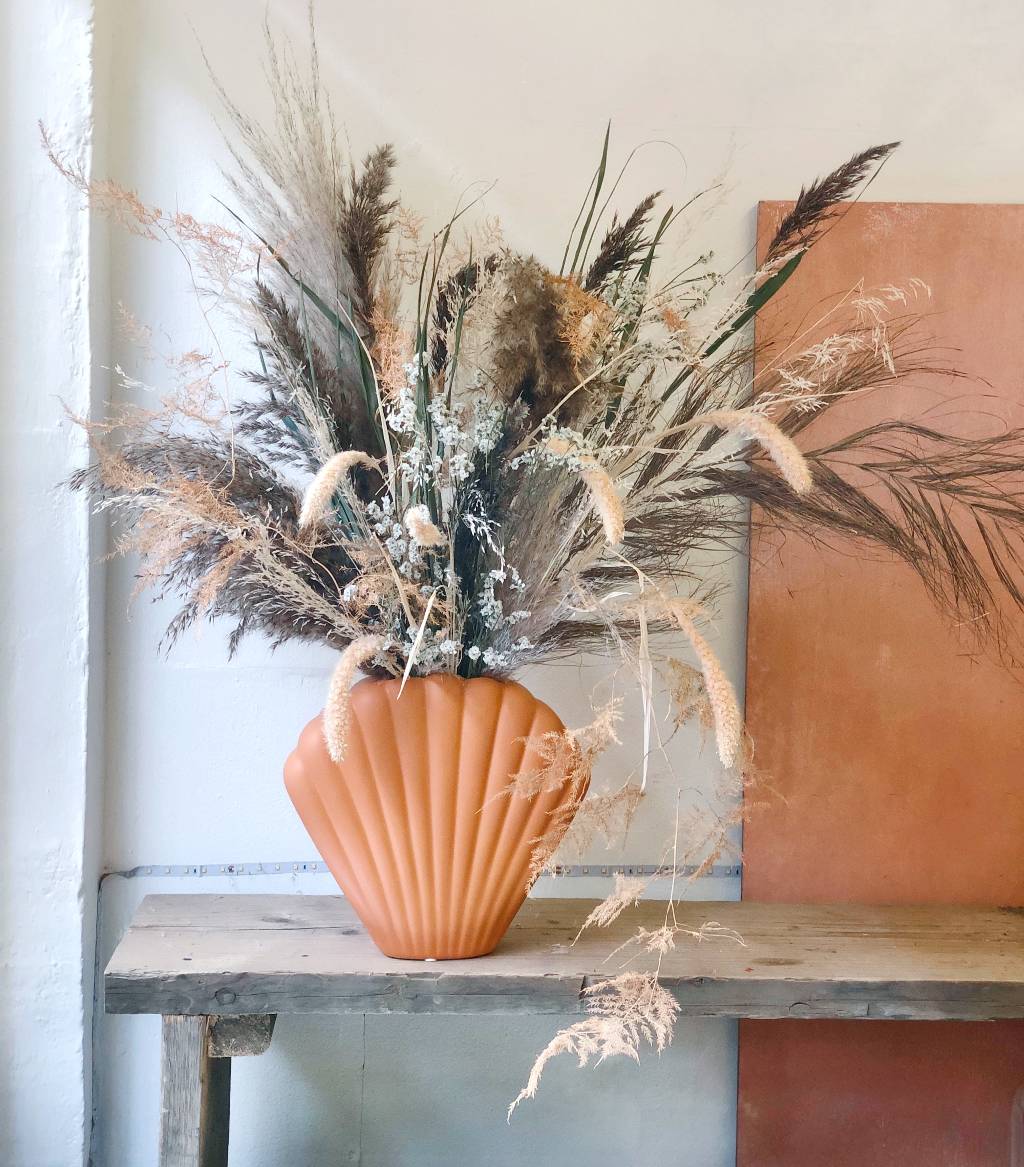 STEMS WILDER
Fake flowers and plants, they're a definite no go when it comes to living plastic free, plus who wants a fake when the real deal is so much better. STEMS WILDER founded by Milena is an ecologically influenced florist which means you won't find any non-biodegradable plastic or foam blocks and bunches of flowers are wrapped in recyclable brown paper and delivered in biodegradable 'foil' aqua packs. Nervous about keeping a houseplant alive? don't worry you'll find care instructions on the site. Alongside Milena's stunning floral creations, STEMS WILDER has a collection of beautiful vases, ceramics, cards, candles, prints and flower presses created by other independent makers (mostly female!) find them online or visit the studio in Brixton Village!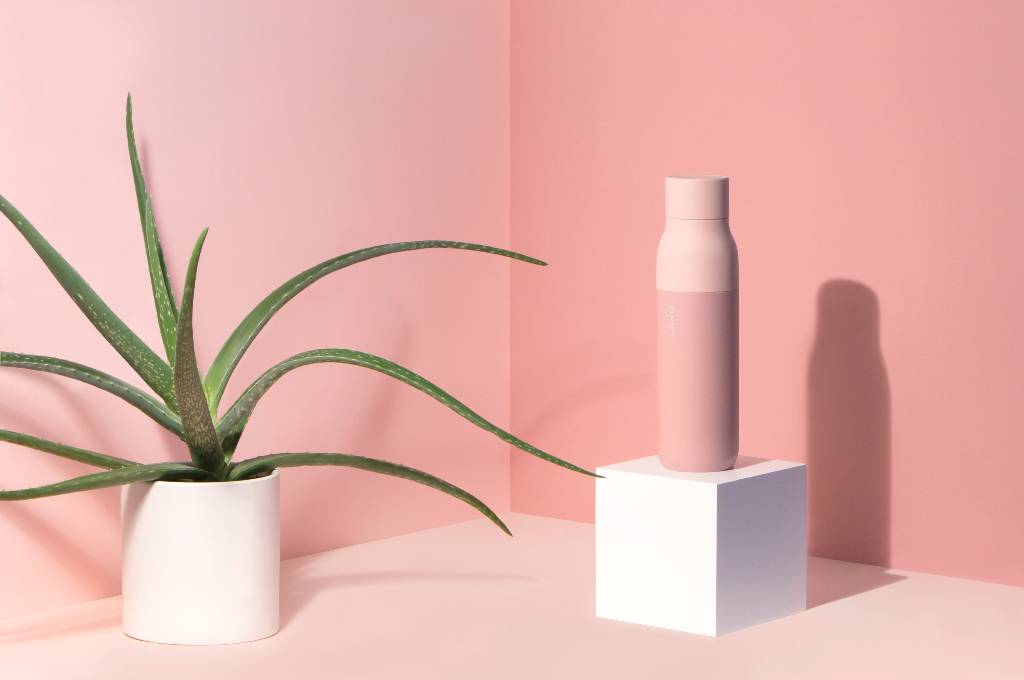 LARQ
It's estimated that we use 3 single use plastic bottles each a week and that a million single use plastic bottles are thrown out every minute. Want to know your impact on the world? Head to LARQ's website where based on your usage they can tell you how that will impact the environment but more importantly how much you can help by switching to a reusable bottle but not just any water bottle.
LARQ's patented PureVis ™ UV-C LED technology purifies water in just 60 seconds reducing the need for filters and self cleans the bottles too. Cool, right? And if you're off on an adventure or not sure about the quality of the water, activate the Adventure Mode for a higher dose of UVC and it will kill 99.99% of germs! LARQ is also part of 1% For the Planet and is donating to Well Aware - a non-profit organisation helping to provide sustainable solutions for water scarcity in East Africa.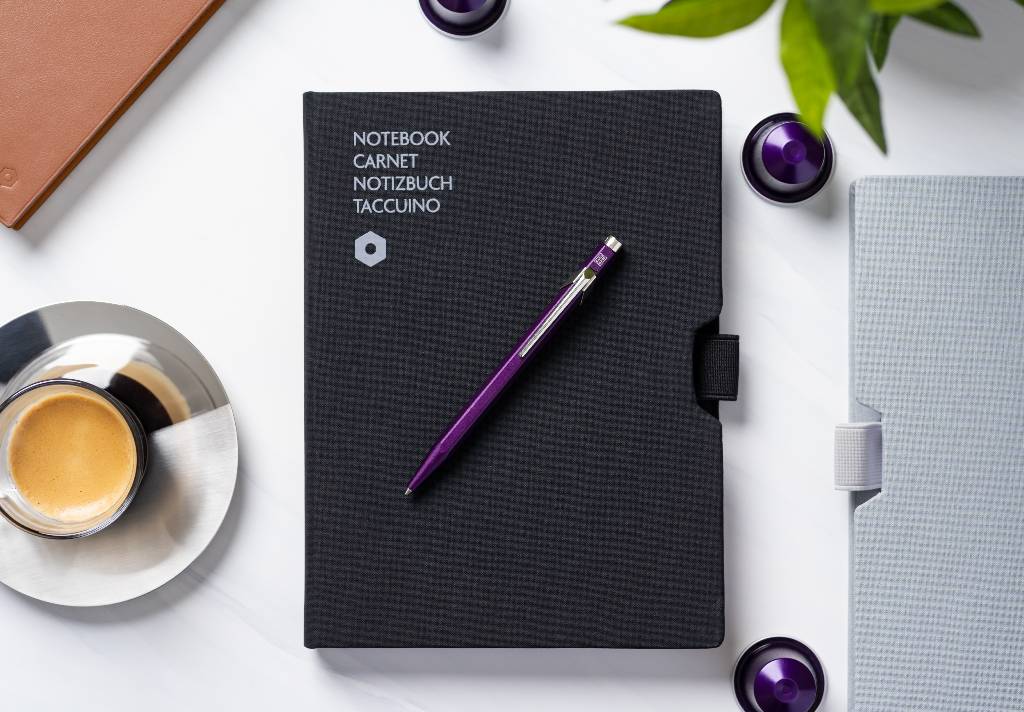 Caran D'Ache
Having made pens and pencils since 1915, Swiss company Caran D'Ache is embracing sustainable stationery by partnering with Nespresso once more to create their iconic ballpoint pen made using the aluminium from recycled capsules. Following on from the success of the 1st and 2nd limited editions, the 3rd edition is finished in the deep purple of the 'Arpeggio' capsule - one any Nespresso aficionado will recognise.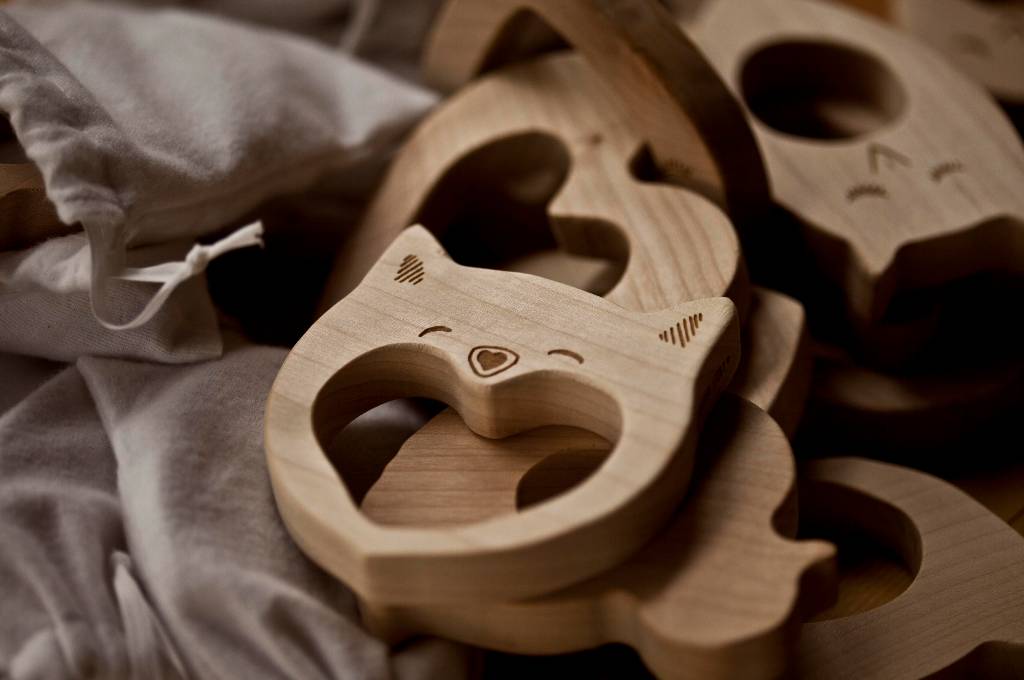 Wooden Story
Over garish plastic children's toys with flashing lights and repetitive noises? Us too. Especially when your little ones could be playing with the delightful wooden toys created by Wooden Story, that really encourage real play and not just watching a screen. Made in the Beskidy Mountains in Poland by the Borowy family (who have been creating wooden toys since 1969), these gorgeous toys are free from harmful chemicals, coloured with all natural eco-certified paints and polished with beeswax and botanical oils. Amongst their collection you'll find cars in the shapes of London taxis, stacking toys, beautiful rainbow blocks, twisting blocks, swirling spinners and teethers - we particularly love the adorable koala design. With their classic designs, these are the toys you'll want to cherish and pass down.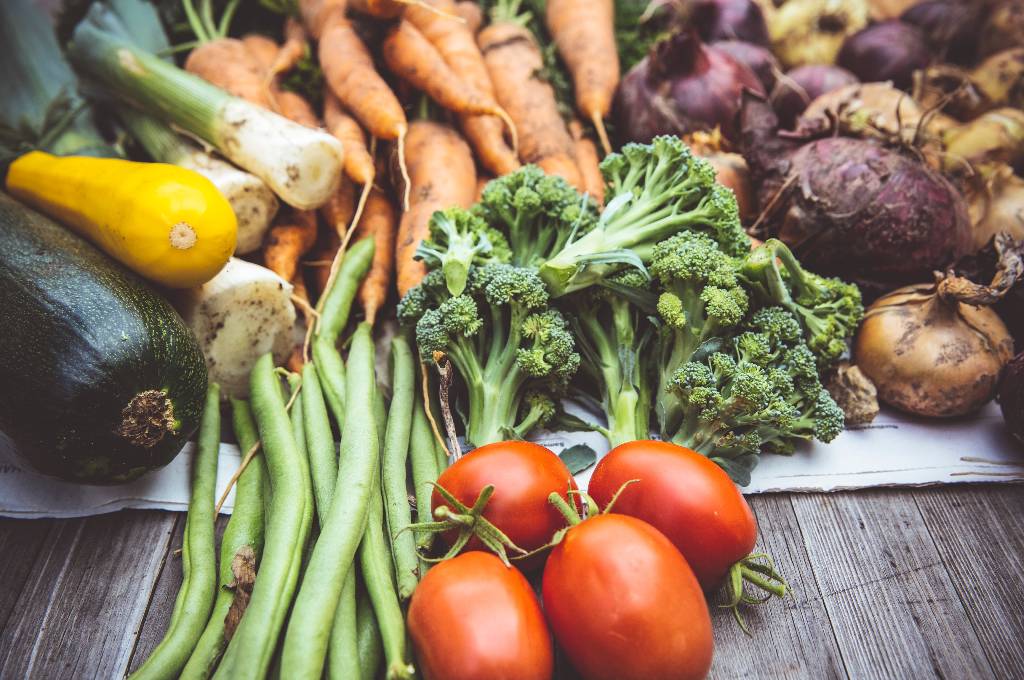 44 Foods
44 Foods is on a mission to change the way we do our food shopping. No more trawling around supermarkets or unpacking your delivery to find a whole lot of substitutes that you don't need. Their collective of farmers and food producers are passionate about ethically produced, fairly priced food which is of the highest quality, something they carry through to their packaging too. Minimising waste wherever possible, their products have the maximum shelf life, they don't give you substitutes you haven't asked for and they use recyclable, reusable and returnable packaging. When it comes to delivery, they deliver nationwide four days a week. Why? So that they can balance convenience with commitment to the environment and plan the most efficient routes. That's something we can definitely get onboard with.