By Elizabeth Greatrex
When one hears the term 'upstairs downstairs' they immediately remember the hit 1970's British show that depicted the stark divisions that existed in a domestic Edwardian household. Dramatic storylines such as the illicit affair between a servant and the man of the house kept one billion viewers worldwide hooked every week, but are the actualities of what goes on inside domestic households in real life as scandalous? Is the social hierarchy as rigid? One wouldn't assume that in a working environment where excellence on every level is expected, and every 't' is crossed and every 'I' is dotted, that anyone classed as being part of the 'downstairs' would put a toe out of line, or demand even something as small as five more minutes of lunch break from their employers. But the world of private households is changing. Private household staff have gained status in more ways than one. For starters, they are no longer referred to as domestic staff but as private talent. Private staffing recruiters face bigger challenges in their job of placing an individual in a household. They have to equally consider not just whether the gardener, cleaner or nanny is good enough for the household, but whether the household is good enough for them. These individuals often have impressive educational backgrounds under their belt, graduates of Oxford and Cambridge. They know their worth, and will often be demanding salaries of £120,000 or above. And let's not forget the perks such as annual bonuses, pension schemes, designer clothing allowances and the right to use the family's private plane or yacht.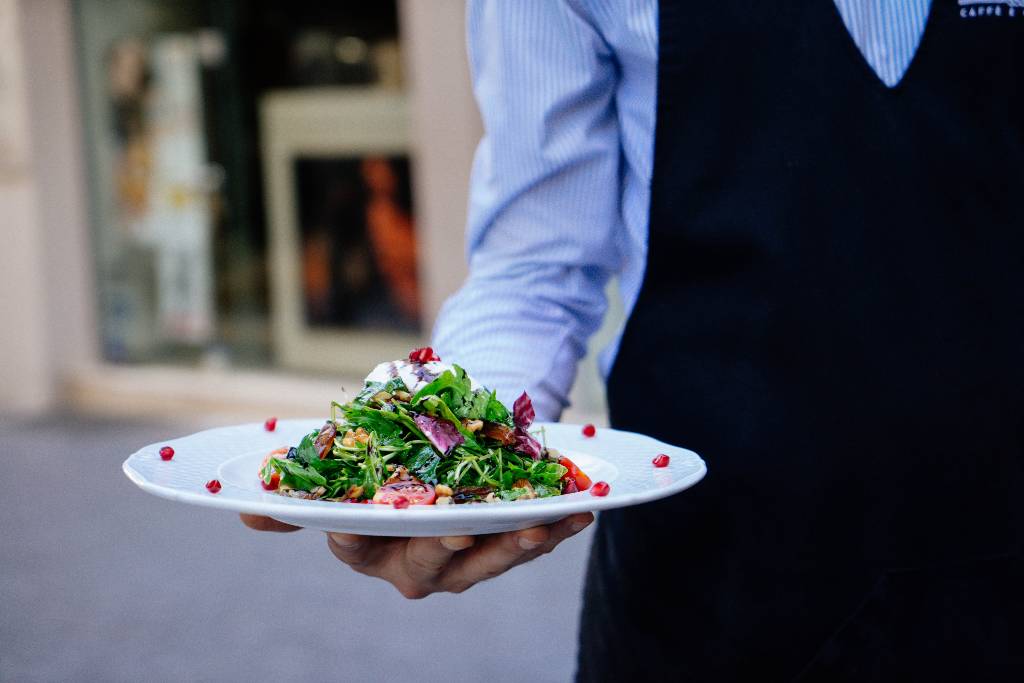 The market nowadays isn't crammed with well-educated, conscientious Eastern Europeans keen to work hard for their money like it used to be. What is left? Private talent who aren't afraid to ask for what they want. Whether their employers like it or not, these individuals are exposed to some of their most intimate business and scandalous secrets. Paloma Irving, Managing Director of London-based private staffing consultancy, Irving Scott, understands this. She told the Financial Times in 2017, "It can be a tough environment. You're in someone's four walls, exposed to temper tantrums and demands. It's a very demanding job." As discretion is an integral part of their job, private talent constantly have to upkeep a 'seen and not heard' appearance, give the impression they have shut their hearing off to arguments they are regularly in the presence of, and turn a blind eye to any infidelity. For this, they are now realising the position of power they are in. They have the power to demand more. Why not use the pool when their employers are away? What's the worst that will happen even if they do get caught? Their jobs are obviously safe, they know too much. They have fully understood the way to push the boundaries, and how much their employers truly need them. They are in extremely high demand, and the household simply wouldn't survive without their work. Therefore, one might think again before ordering them to do the more menial tasks like the washing up. If one upsets the private talent, who knows how long it could be until another one is available?
Similarly, many aren't as confident anymore in ordering their gardener to sweep up the last scraps of grass he missed after mowing the lawn. And let us not forget the nannies that are being put on rotation in case they get too tired; God forbid they take their charges for a swimming lesson without being sent for a Jacuzzi session first! The staffing of private households has altered significantly since the day of Upstairs Downstairs. The tables have turned and with the cost of maintaining an estate escalating, the private talent are in higher demand than they ever have been.