By Emily Gray
Published 27/01/21
We might not be able to go to restaurants right now, but we can start planning which ones we'll be heading to first as soon as they open, from old favourites to date night classics and the best spots for boozy brunches. And Monday's Michelin awards just served to remind us just how incredible Great Britain and Ireland's restaurant scene really is. You can see the full list of winners here, but read on to find out which London restaurants won new stars this year:
New One Michelin Star:
High quality cooking, worth a stop!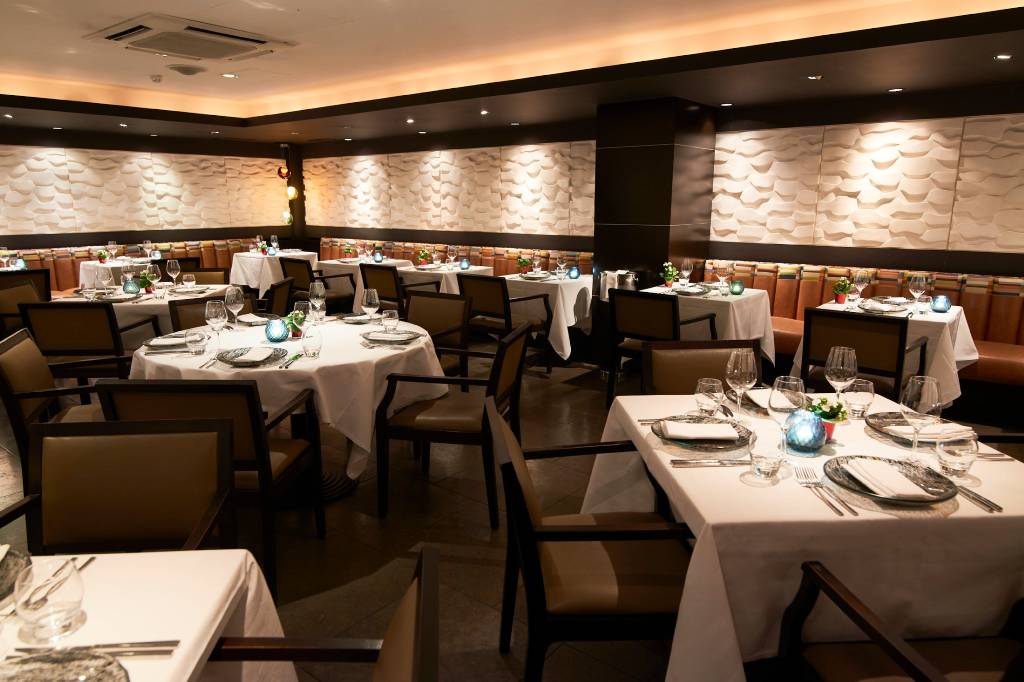 Benares
Last year Benares lost its Michelin star, but this year it's back! The fine-dining, Berkeley Square restaurant, led by Executive Chef Sameer Taneja serves modern Indian cuisine using British ingredients to give it a twist. We can't wait until we can get back to Benares for the full experience, but until then we can still feast on dishes like Old Delhi Butter Chicken and Paneer Makhan Masala as they offer delivery.
Behind
Behind, is Chef Andy Beynon's intimate fish-focused restaurant. Sitting on the edge of London Fields, only 18 diners can sit at the horseshoe counter to dine on incredible seafood dishes prepared and served by the chefs. Having been open just 20 days, Behind, has just won its first Michelin star.
Casa Fofō
Headed up by Italian Chef, Adolfo de Cecco, Casa Fofō, is a neighbourhood gem tucked away in Hackney. Think exposed brick wall, cosy tables the perfect spot for an intimate date, you'll also find a terrace at the back. Serving up a changing tasting menu, dishes have included the likes of chicken liver, black bean and anchovy; retired dairy cow with kohlrabi and crab and yoghurt with fig leaf. To drink you'll find plenty of low-intervention wines.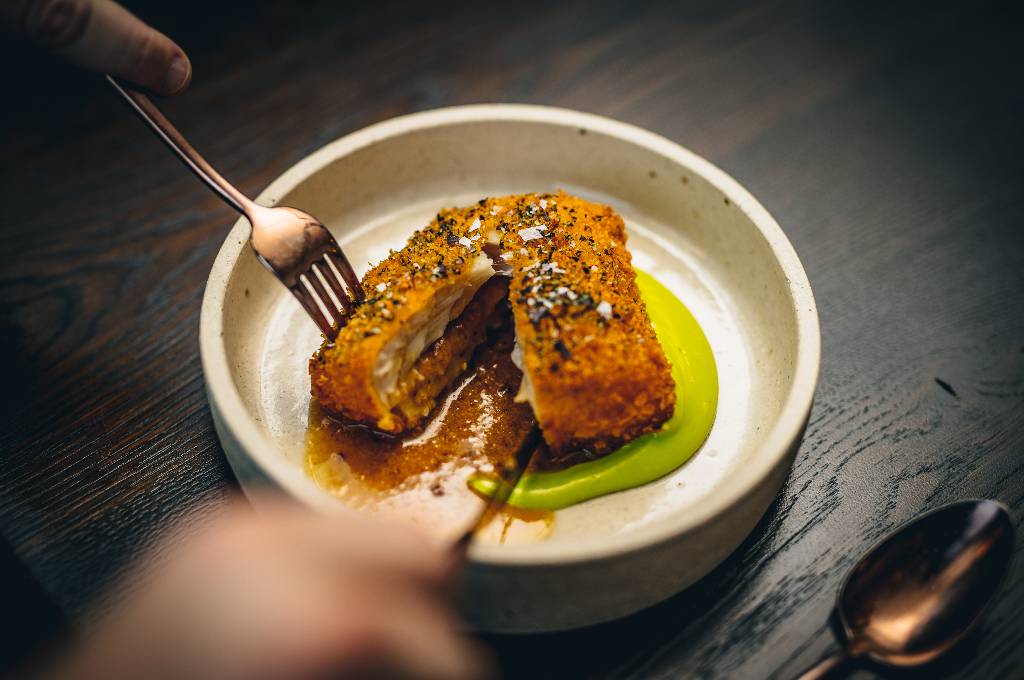 Cornerstone
Seafood restaurant, Cornerstone is the work of chef Tom Brown (who trained under Nathan Outlaw) and since its opening in 2018 it has grown a loyal following. From the open kitchen they serve up the likes of mackerel pate with cider on treacle bread, great mullet tartare and not forgetting their famous crab crumpets.
Davies and Brook
Chances are you've heard of the iconic New York restaurant, Eleven Madison Park owned by Chef Daniel Humm.The Michelin three-starred restaurant has won a number of prestigious accolades and now the awards are starting over here as, Daniel's London restaurant, Davies & Brook (inside Claridges) has just been awarded a Michelin star. A relaxed take on fine-dining the menu is inspired by Humm's upbringing in Europe, New York City and ingredients found across the UK.
SO|LA
After spending time in Spain and the US, American chef, Victor Garvey opened SO|LA at the start of 2020 bringing a taste of California to Soho via LA and with Japanese influences. Dishes include the likes of A5 Kagoshima Wagyu with turnip, sansho and oolong and Flambe Langoustine with duck liver dumpling, 'century' quail egg and girolles. It's fine dining with West Californian vibes. You don't have to wait to try Sola either as you can order Bento by Sola direct to your door.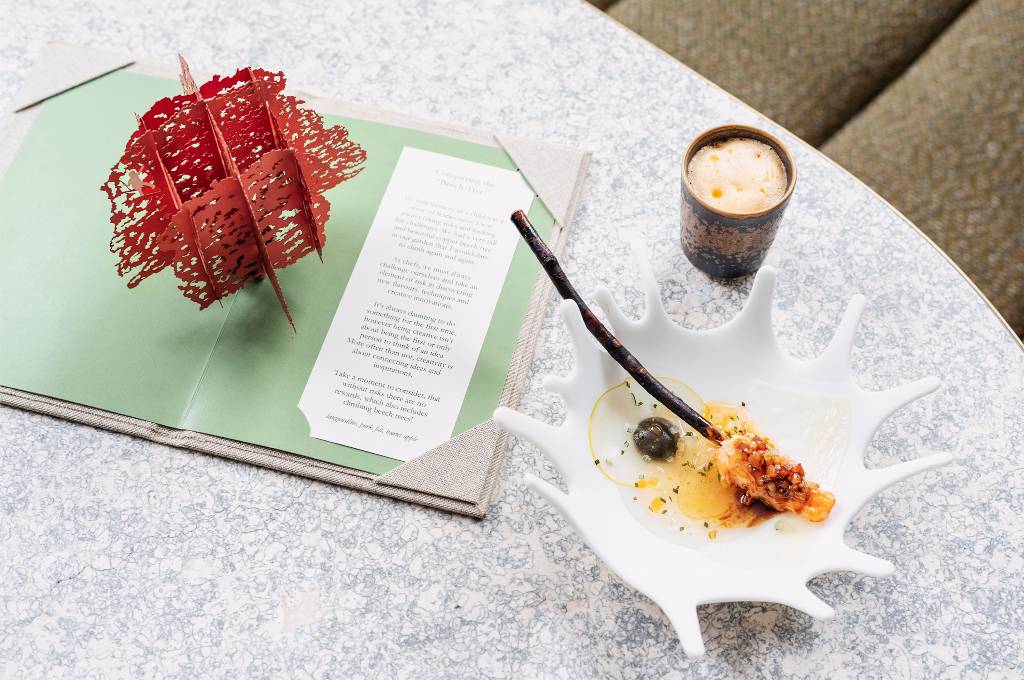 Muse by Tom Aikens
The youngest chef to ever be awarded two Michelin stars, Tom Aikens has just received a Michelin-star for his latest venture and return to experience-led fine dining, Muse. Inspired by his childhood and career, the menu reads like a nostalgic story hinting at the dishes to come with descriptions such as 'Conquering the Beech Tree' and 'Just One More Barbecue'.
New 2 Star Restaurants
: Excellent cooking, worth a detour!
Da Terra
After receiving their first Michelin-star last year, the pair behind Da Terra, Paulo Airaudo and Rafael Cagali have just received their second star. Meaning 'from the ground' Da Terra serves modern European cuisine inspired by the chef's Latin American roots.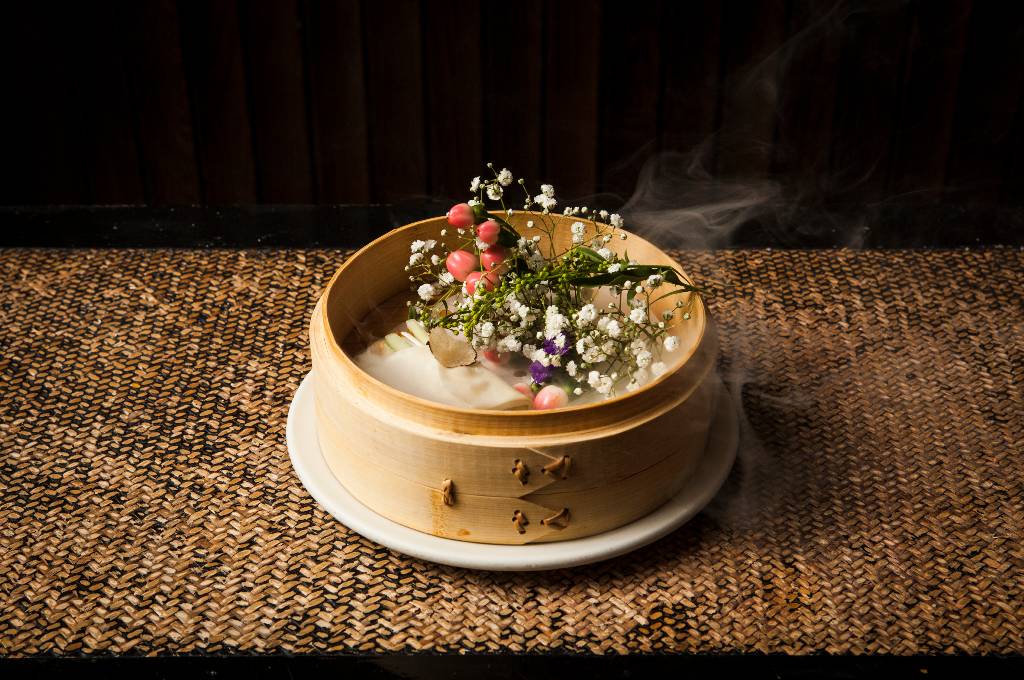 A. Wong
In 2017 A.Wong received its first Michelin star and now it has received its second making it the first Chinese restaurant in England to have two Michelin stars. The menu showcases regional Chinese dishes, you'll find a full offering of dim sum at lunch and at dinner you can choose from the a la carte menu or opt for the decadent Taste of China menu.
Restaurant Story
Renowned for their beef dripping candle, Restaurant Story by Tom Sellers won its first Michelin star in 2013, just five months after opening and now it has been awarded a second. Rather than a set menu, Restaurant Story builds the menu around your preferences all whilst telling Tom's story and the story of British food.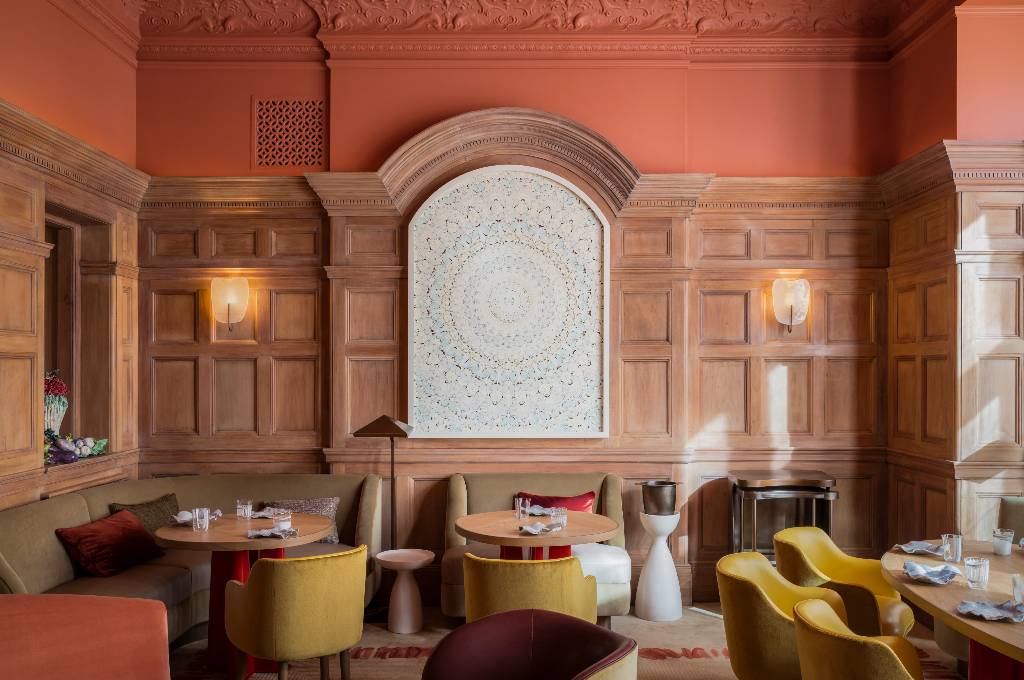 New 3 Star Restaurants:
Exceptional cuisine, worth a special journey!
Core by Clare Smyth
Following her time as Chef Patron at Restaurant Gordon Ramsay (which holds three Michelin stars), Clare Smyth left to set up her debut restaurant, Core by Clare Smyth in 2017. Two years later she was awarded two Michelin stars along with other awards including five AA rosettes, 10/10 in the Good Food Guide and New Restaurant of the Year by The Craft Guild of Chefs and now in 2021 Clare Smyth becomes the first British woman to hold three Michelin stars at her own restaurant! The menu celebrates the finest British produce from the UK's best farmers and producers which you can try as part of their delivery, Core at Home.
Hélène Darroze at The Connaught
Hélène Darroze also upgraded from two to three Michelin stars for her restaurant Hélène Darroze at The Connaught. After being told she said she was thinking of all the women working in kitchens, saying 'just believe in yourself, and anything can happen.' When you can visit we recommend getting a seat at the pink marble Chef's Table and don't miss out on the Signature Baba with Armagnac rather than rum.