Listique understands that the term luxury is sometimes overused when used to describe travel operators and destinations. That is why we have carefully selected only those providers who cater exclusively for clients like you.
Exclusive locations hand-picked by Listique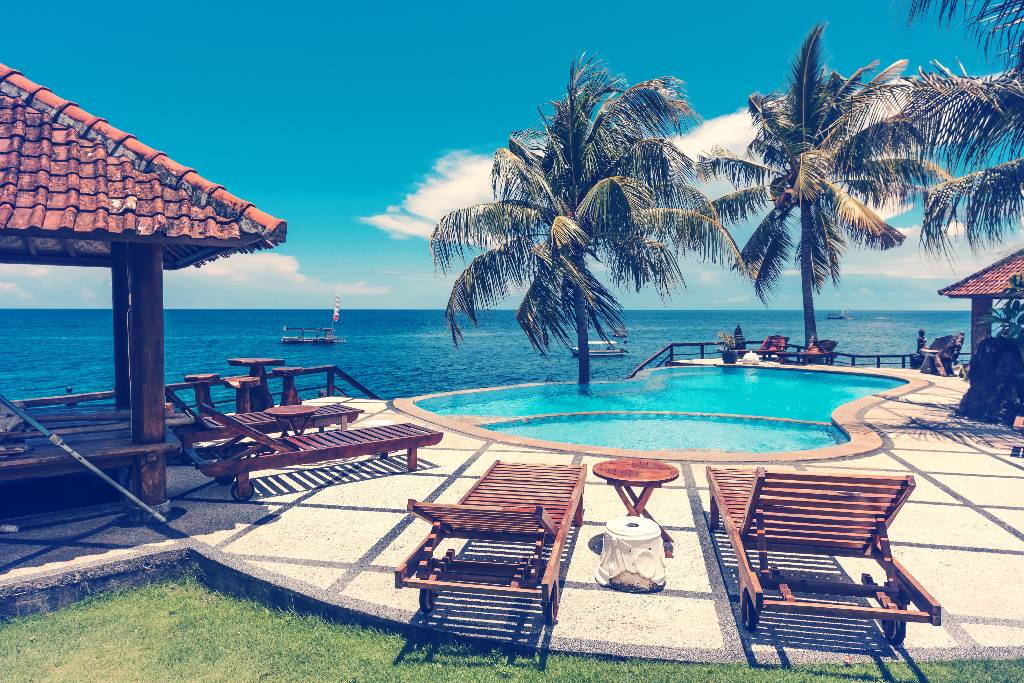 When seeking holiday rentals in delightful locations we look no further than Icon Private Collection, who make fantasies into realities with a list of properties in idyllic spots. Their listed properties usually have between 4 and 15 bedrooms, can accommodate between 10 and 30 guests, and offer the latest in style and sophistication.
For clients who appreciate a personal touch from their holiday rental broker, we recommend contacting The Villa Collective. This company delights in customer independence, cherishing the unique experience they can deliver by listening and responding to clients' desires. The Villa Collective's refined expertise in making dreams come true has led to it blossoming in what is perceived to be an overcrowded market.
With customised services that enable guests to fully relax, My Private Villas knows how to match a privately-owned villa with a particular taste. Our clients recommend My Private Villas for unforgettable breaks on beachfront properties or ski trips in Alpine chalets. Services such as butlers, private jets or live musicians are also made available to guests, guaranteeing an enjoyably luxurious stay at your choice destination.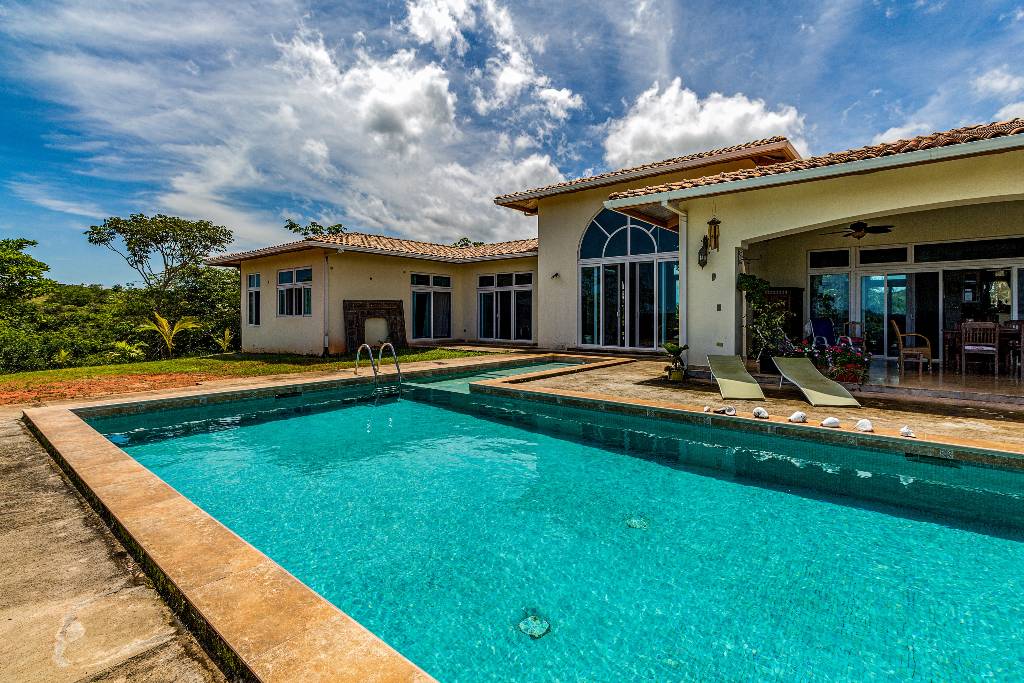 Tailored travel experiences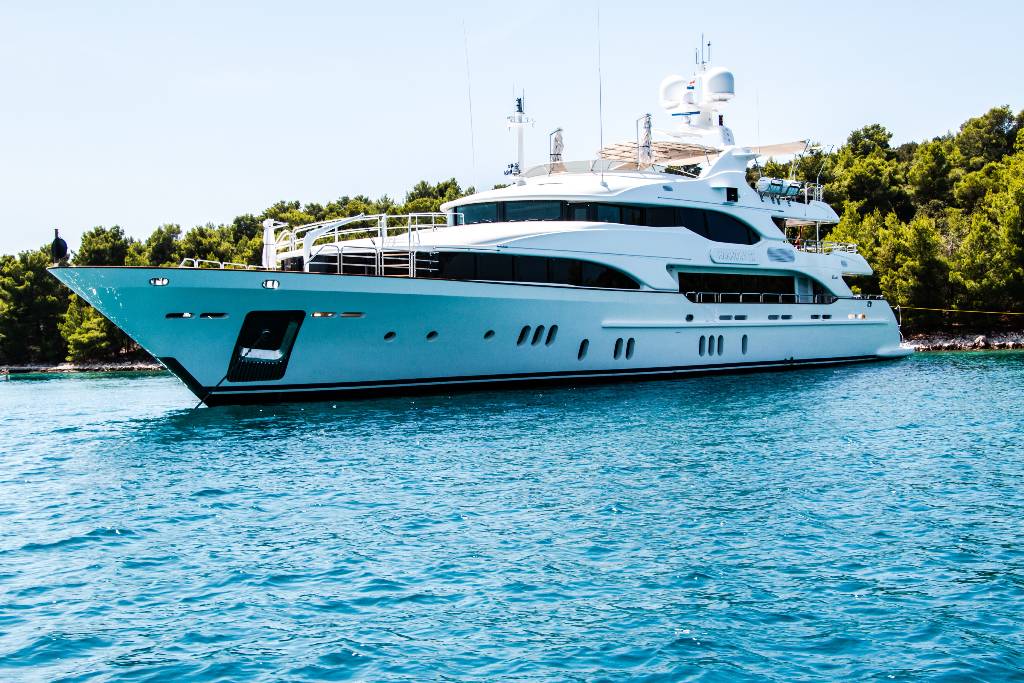 If clients request concierge services for a luxury travel experience, be it to a private villa or upon a superyacht, we recommend they contact L'e Marquis. This unique company uses its well-connected position to make arrangements for exclusive clients wishing to avail themselves of all the perks they could dream of for a perfect vacation.
For adventure-seeking clients who want a 100% bespoke and original experience, we lead their way to Nine Concierge, whose boutique travel services are truly impressive. They engage with their clients, meeting them in person, thereby tailoring a holiday experience that matches their personalities and expectations.
When a client mentions their desire to go on a dream holiday, a company that consistently comes to mind is Oxford Private Travel. This truly autonomous travel agency has no affiliation to any brand or chain of hotels, thus affording them the luxury of creative choice. VIP services are abundant at the world's best independent hotels, open only to guests recommended by Oxford Private Travel. To belong to Oxford Private Travel is synonymous with being a member of a club whose benefits you will reap throughout your holiday of a lifetime.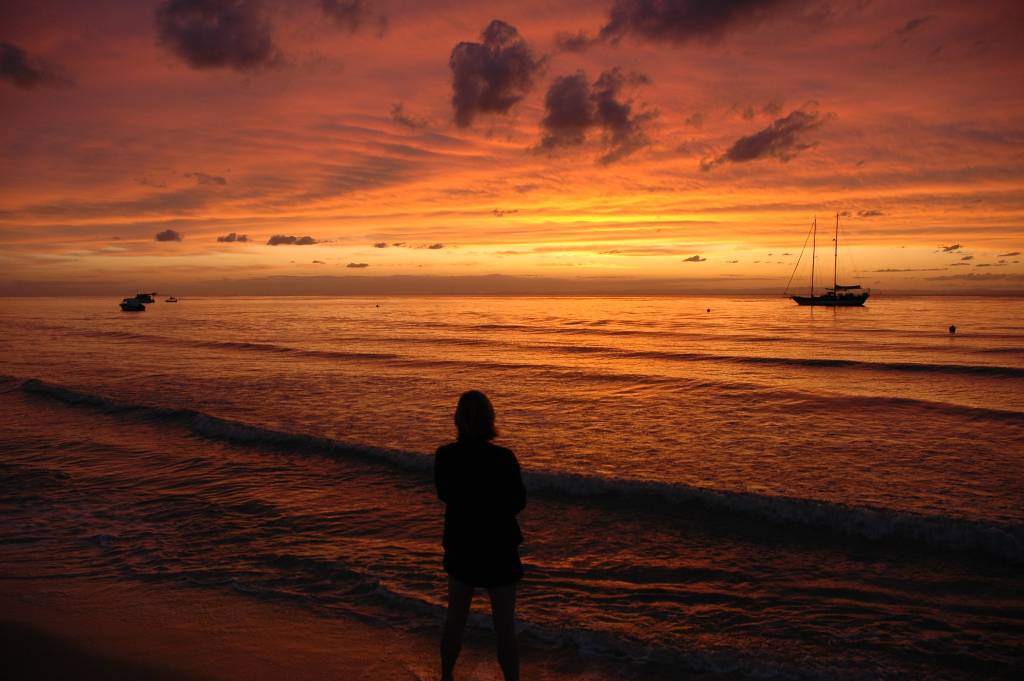 Activities provided in style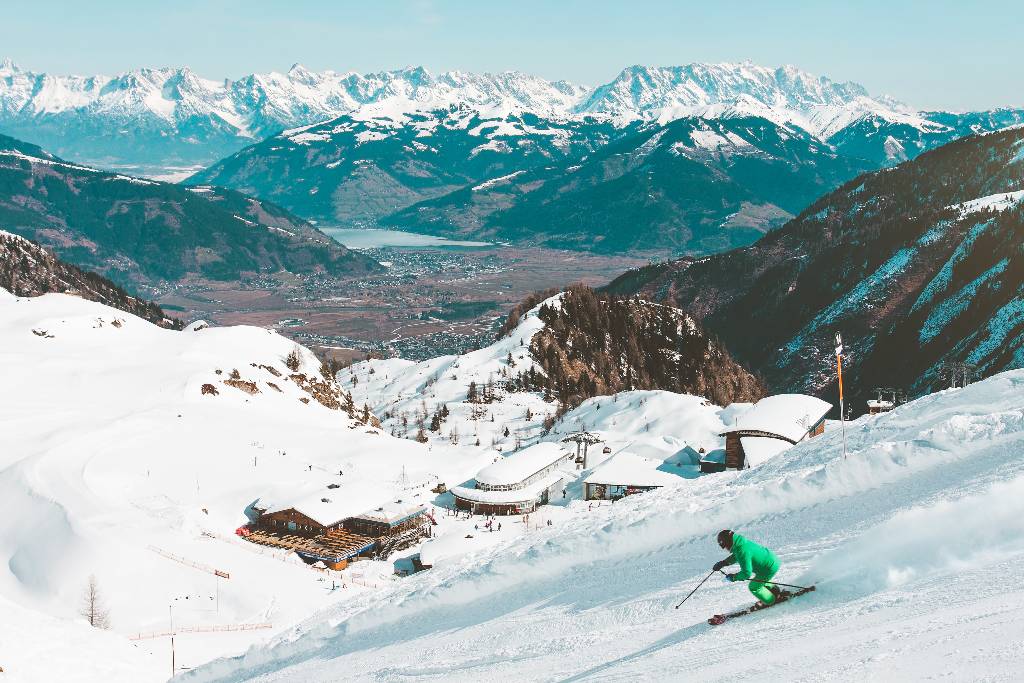 The exhilarating joy of a perfect skiing holiday is a luxury experience worth spending time on. Seeking the right location with the unique portfolio of services you require is something our partners The Oxford Ski Company excel at. Their dedication, passion and expertise combine to provide exclusive customer service that exceeds expectations.
If it is time on water you seek, GetMyBoat provide the answer. For travel ideas take a look at their incredible Journal with first-hand experiences from across the globe. Their aim is to enrich lives with meaningful experiences. They know that time on water offers fun, freedom and fresh views of familiar destinations. Catamarans in Croatia, boat parties in Barcelona, kayaking and whale watching in the Pacific Northwest – anything and everything is possible.
Necessary steps for any journey, offered with a flair of luxury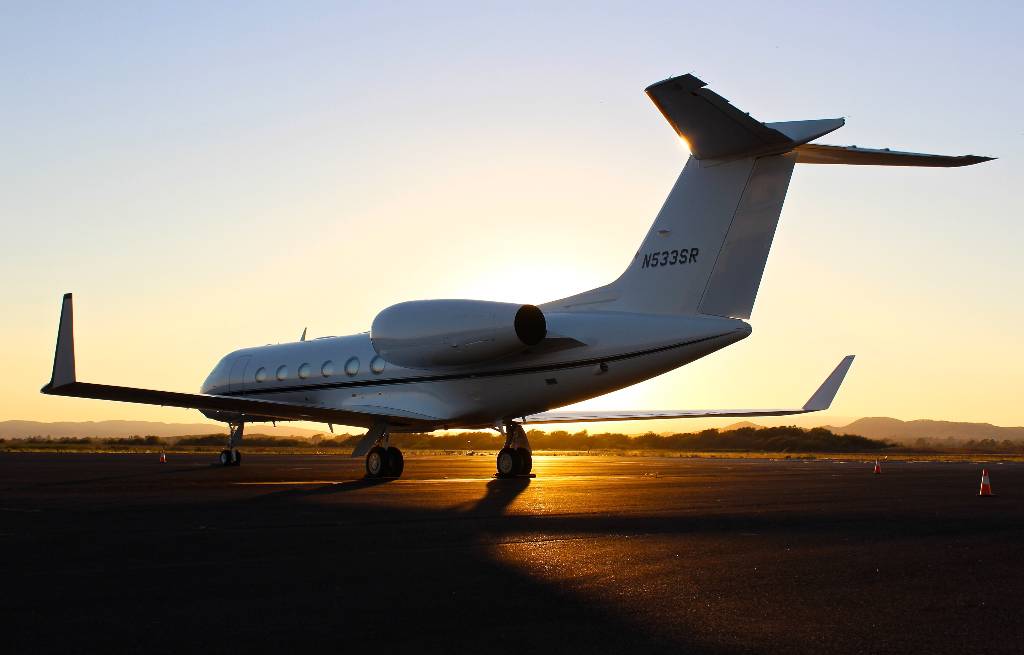 At Listique we list the best private jet companies, top of which being Villiers Jets, for getting to your destination. Efficient, stylish, personalized travel is what our members expect. As for getting to a London airport in comfort, our partners Angel Car Hire cater for A-list individuals who appreciate the professional manner of the team of hand-picked chauffeurs.
Now that you have seen that luxury travel is possible with partners that carry the Listique seal of approval, what are you waiting for?