Published 10/12/2021
Your friends are gathered around the table, they're all eagerly awaiting the Christmas feast, the pressure is on - after all no one wants a dry turkey and over (or under) cooked vegetables. To help you on your way we've spoken to top private chef, Christopher Warwick, to find out his top tips:
'Christmas is undoubtedly a decadent affair and seemingly stressful to most amateur cooks so here are my top tips to help cross the finish line and serve in triumph.'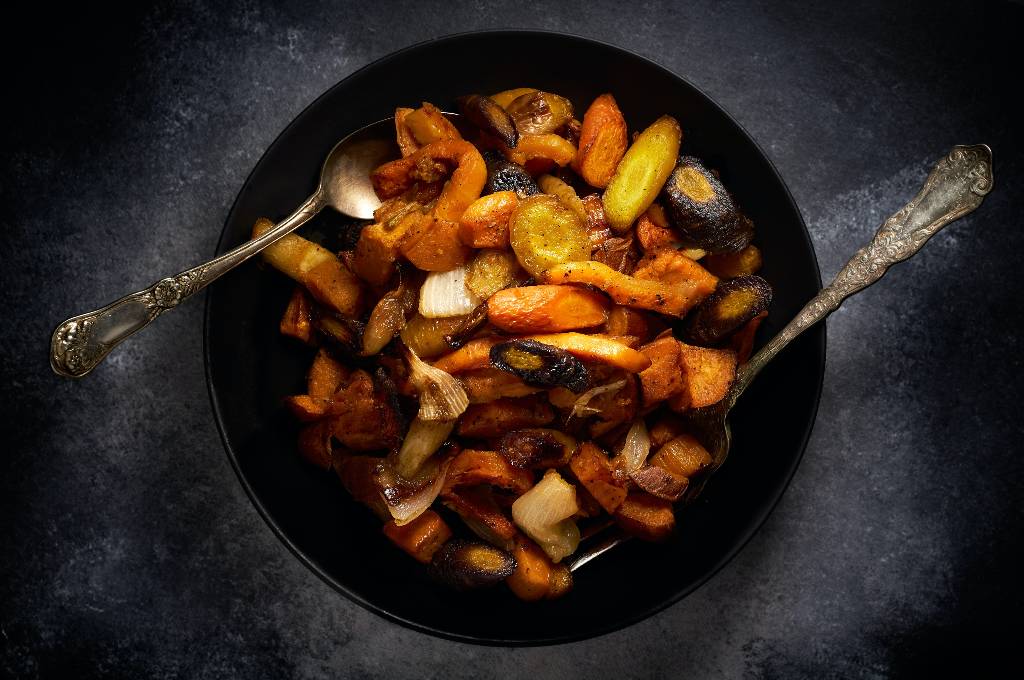 Keep the Vegetables Simple
Most amateur cooks spend too much time trying to cook vegetables in too many different ways: pots, pan, trays, steaming, boiling, blanching - you get the idea. Rather than make it unnecessarily difficult for yourself, remember this tip.
"You will need a heavy base roasting tray"
For root vegetables like carrots, turnips and parsnips, simply toss them in olive oil and place them evenly across a heavy base roasting tray. Cover the tray with tin foil and roast in an oven preheated to 220 ℃. You know they'll be done when you can easily pierce them - about 30 minutes and toss halfway.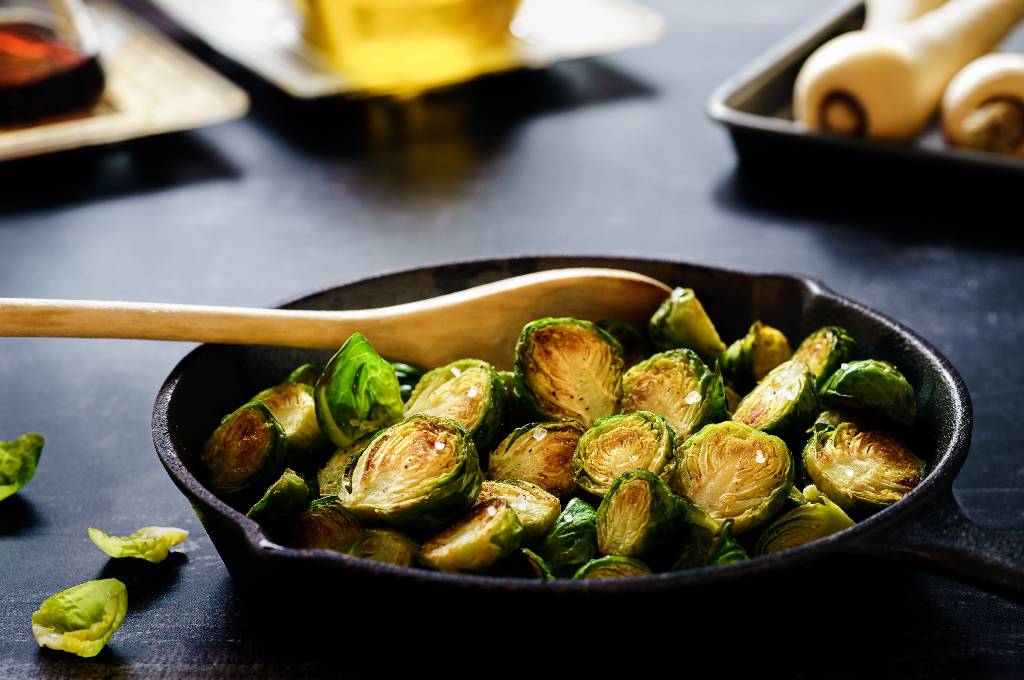 Apart from the Brussel Sprouts
Brussel sprouts, love them or hate them, are the staple of Christmas lunch, just keep them away from cooking in any water as they become quite unpalatable and end up tasting awful.
Instead, start by removing the outer leaves of the Brussel sprouts and then slice them thinly so that you can sauté them with some sliced smoked pancetta. Add chestnuts until they are slightly caramelised and season. This is a far more delicious way to eat sprouts, you might even be able to convert some guests into Brussel sprout fans.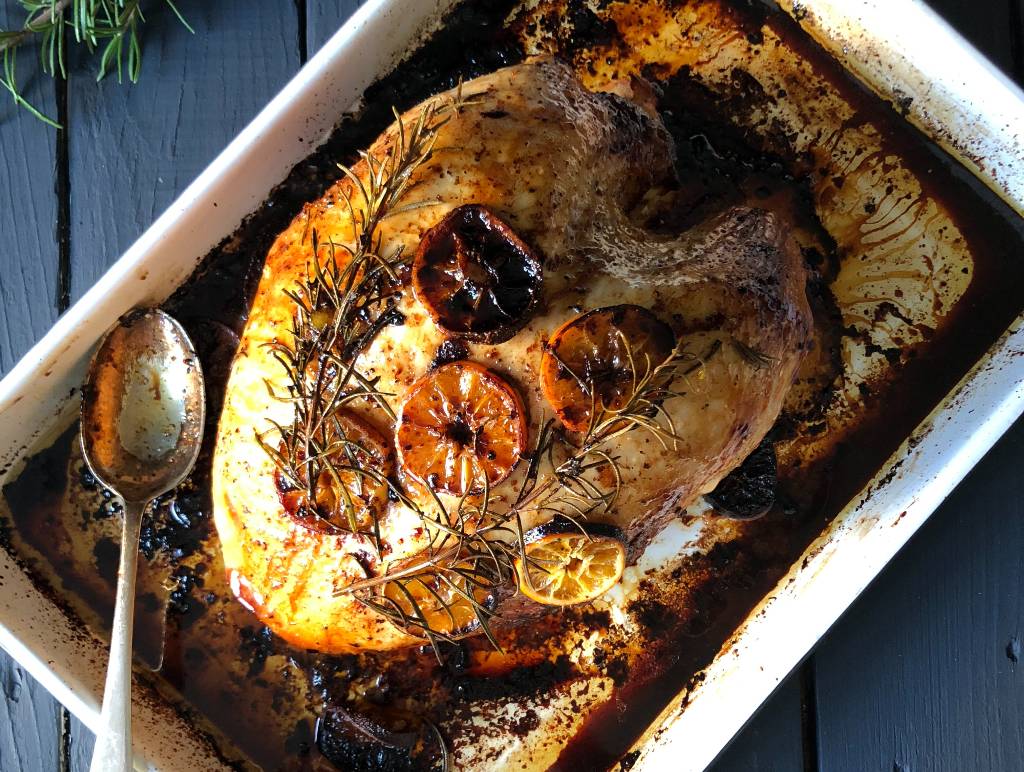 Preparing and Brining Your Turkey
Turkey is a famously dry bird that takes serious skill for any chef to get absolutely spot on. But follow this and you will not go far wrong.
Submerge a 10kg turkey in 10 litres of water and 1kg of salt add some aromatics including bay leaf, thyme, orange peel, peppercorn, juniper berries and leave the bird in the fridge for at least 8 hours, to tenderize the meat breaking down the protein. Remove the turkey and pat dry as much as possible to ensure a crispy skin. If you treat the turkey this way, you can ensure the result will be a perfectly roasted and juicy turkey!
Want to see more of Chris' recipes? Check out his recipe for a Christmas Bread & Butter Pudding and a Winter Roast Lamb Shoulder with Gratin Dauphinoise