By Elizabeth Greatrex
Published: 27/08/2020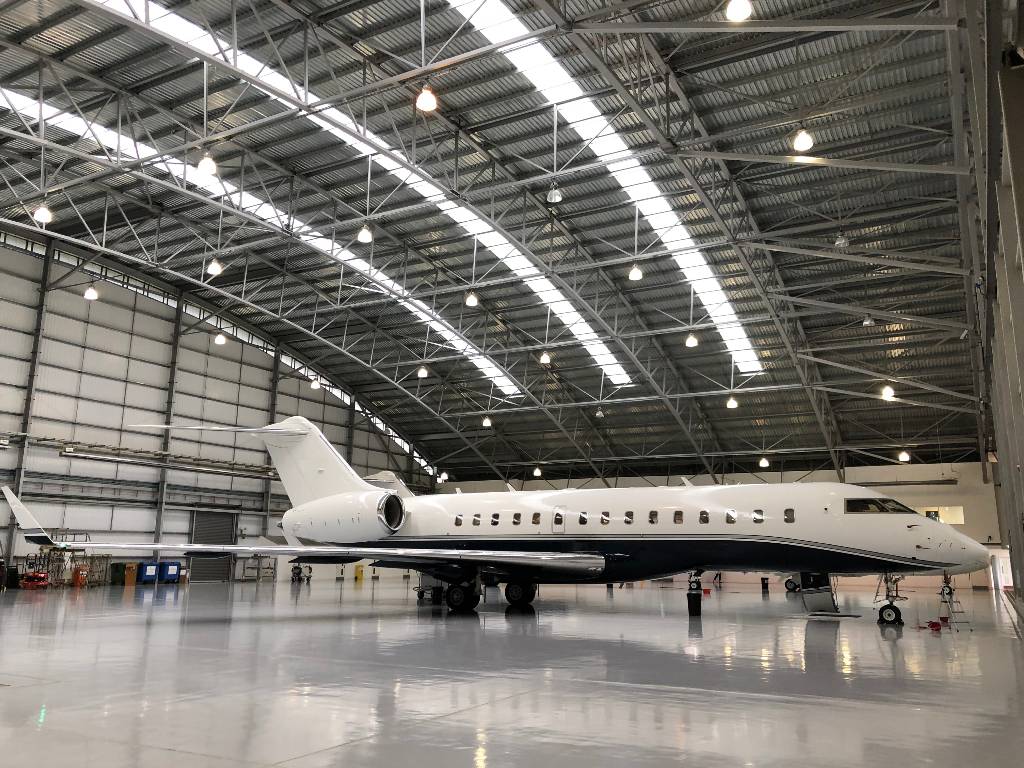 Dan is the founder of DJM Tech and has 15 years of experience working in the AVIT sector. Ever since his company's inception two years ago, he has been working to create simple, easy to use technical solutions for his Ultra High Net Worth clients in a range of settings including residential, aviation and marine. In Dan's opinion, there is never an excuse not to find a solution to a technical problem. Whether the solution for his client is complicated, simple, or somewhere in between, Dan makes it his number one priority to provide technology that predominantly works well for the individual client, isn't unnecessarily expensive, and that's genuinely reliable.
Elizabeth Greatrex: Can you tell me a bit about DJM Tech and how it started?
Dan Marshall: I initially worked for an AVIT company in London looking after high-end residential projects. Home cinemas, integrated lighting, things like that. I then worked as an ETO/AVIT officer on superyachts for seven years before making the jump back on land nearly two years ago. The whole idea is to grow DJM to look after a small handful of similar clients who have a lot of properties, jets, motorhomes, etc. DJM's target market is quite a niche client; usually an UHNW family with lots of assets and the requirement to have everything working seamlessly between them all. Obviously, if it's something I can fix within a couple of hours or days, I will do it myself, but for the larger projects I will act as the clients representative and help them get the most out of their system; working with, rather than against, their existing integrator.
EG: What makes DJM unique?
DM: My USP is being able to offer the same service I'd offer on a superyacht but to the clients' whole operation. As an ETO (Electro-Technical Officer) I worked with a large number of different systems but have never been tied to a specific brand or system. You simply find the best system for the solution rather than trying to force the best solution out of a system. There are a number of AVIT companies who say they're unbiased, but it's close to impossible when they have monthly/annual targets to meet with specific brands.
EG: Why is your tag line 'technology made simple'?
DM: I try to find the best technical solutions for situations even if it means buying the hardware from high street shops/online retailers. With a lot of AVIT companies, their main goal is to sell the most expensive and convoluted systems you could possibly imagine, when half the time the clients don't need, want (or understand) how to use them. I'm happy to work with any technology, even if others in the same line of work are likely to raise their eyebrows, they will usually tell me it's too simple but if the client actually knows how to use it and it does everything they needed/wanted it to, I've done my job.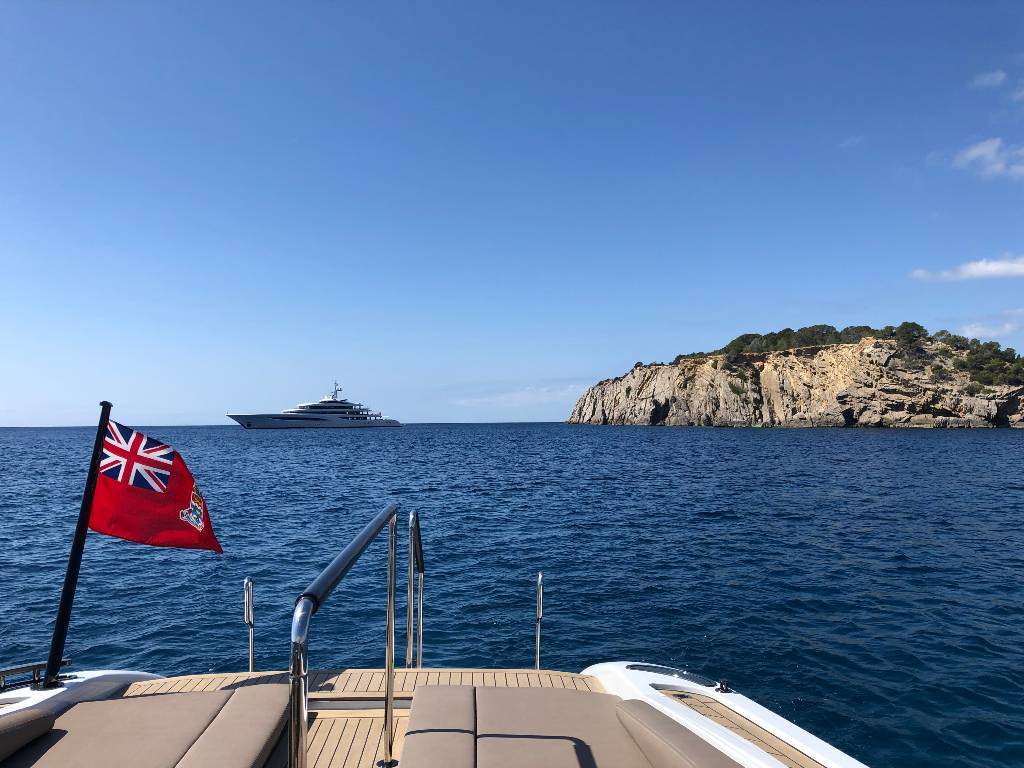 EG: How do you get your clients the results they want quickly?
DM: I've got a lot of experience in knowing what works, what doesn't, and the fastest way to make things work. Seven years of the most outlandish requests gives you a good understanding of how/where to look and to have simple systems in place at the other end so all the client (or client's staff) has to do is switch to a certain stream and all the tricky side is handled remotely from my end.
EG: When is a time that you've found a simple technical solution that has worked really well?
DM: A client requested a keypad to control the front door of his London apartment so he or his friends can enter his apartment using a code instead of a key. However, he is renting the apartment, so drilling and running cables through the front door was very much the last resort and would have required permission from the landlord, etc. We ended up installing a Nuki smart lock, they are Austrian made and retail at £250-£300. The lock is battery powered (approximately 6 months battery life before they need changing) and has a wireless nine-digit keypad outside. A lot of people would say that this solution is too basic and 'off the shelf'. However, my argument is that it gives the client exactly what they want. When he moves out in a year or two, there won't be any need for decorators to come in and fill in any holes that were drilled. A lot of AVIT companies would never consider Nuki because they would say it's too cheap, or they don't get any margin on it. They would rather do a full door entry system, which is going to cost thousands; a lot to install, and a lot to rip out. It's a lot of money and a lot of hassle.
EG: Are your clients demanding?
DM: Luckily, although my clients can be demanding, they understand that technology isn't bulletproof and it does sometimes falter. All they want is a backup solution. I will always make sure that if there is one way of doing something, there is also a backup in place. They appreciate that so much more than just being told 'it doesn't work'. I've learnt that standing there with your arms crossed telling the client 'I can't fix it' won't get you very far.
EG: What's next for DJM Tech?
DM: The idea is to expand and begin to take on even more clients, but I'll make sure any growth is steady and poses no risk to the reputation of the company. My existing clients have become accustomed to a certain level of service and speed of response; something that won't be traded in just to get more clients on the books.
To find out more about DJM Tech, click here.