By Joe French
When you think of a members club, you'd be forgiven if 'family' wasn't the first thing to come to mind. For the most part, members clubs are thought of as places for adult socialising, usually over a finely mixed cocktail or an expensive vintage.
Well, in 2019 we are blessed with a range of London members clubs great for both adults and children. Our favourites provide a space for adults to relax, catch up or work while little ones get stuck into some good old-fashioned fun.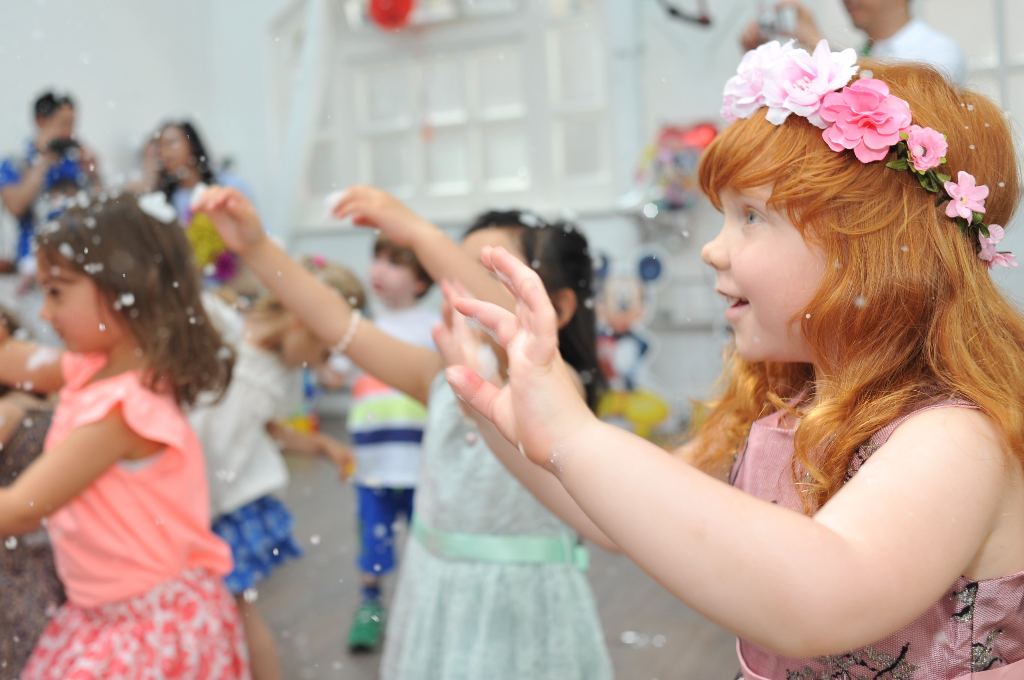 Maggie and Rose clubs bring a touch of class that few others can match to family hangouts. Forget the icy cold community halls where many activities for children take place, at the Chiswick Club parents can relax and enjoy delicious food and coffee in the brasserie while their children take part in a selection of excellent activities. Kids' facilities include a soft play area, ball pond and retro style slide.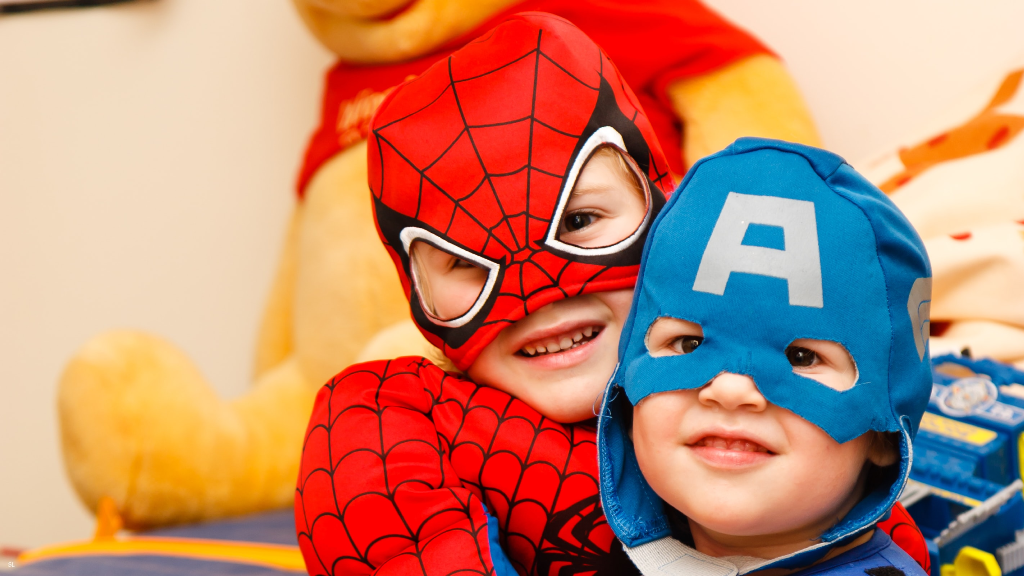 George Club is an esteemed Mayfair members club which has long been a haunt of the capital's upper echelons. The club recently surprised us by including a new junior membership for members' children. They host a wide range of kids' activities, a 'Kids Committee' where young ones can discuss big issues and serve child friendly food. What better place to help your child develop into one of the next generation of admirable adults.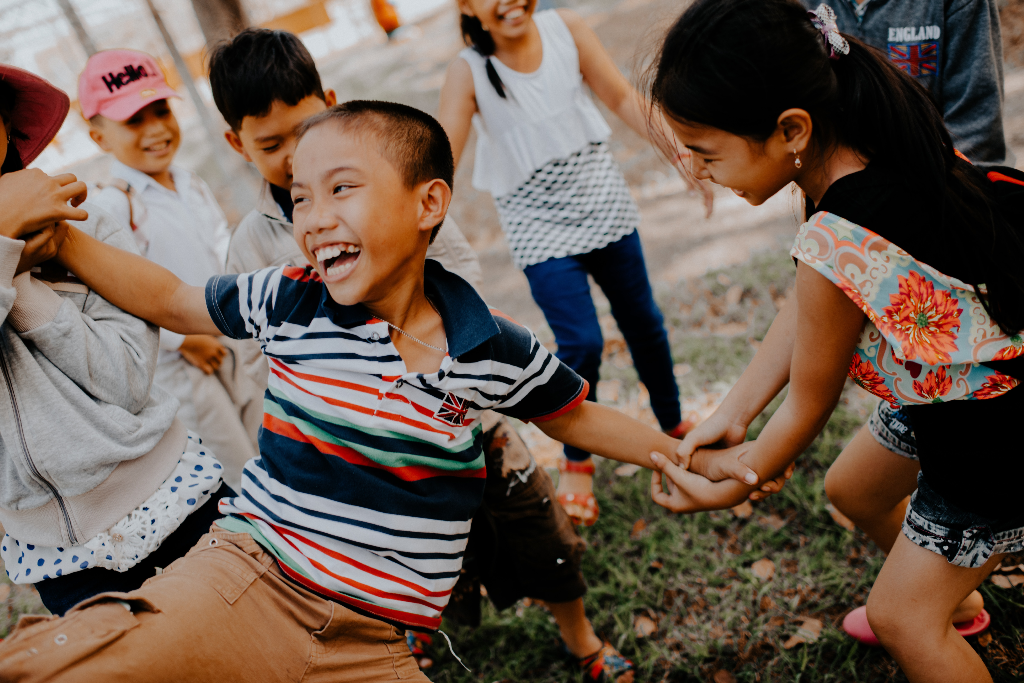 Purple Dragon, Chelsea and Putney
Purple Dragon is an innovative place for children and adults alike to escape the pressures of the daily routine and enjoy themselves. The private members club's expert staff put the Montessori approach at the centre of their activities, giving children the chance to develop their creative side. Adult spaces are well integrated into the rest of the club, meaning grown-ups can work, relax and have a coffee while their kids take part in supervised activities. Facilities for kids include a music room, art room, swimming pool, class rooms and a life-sized doll house.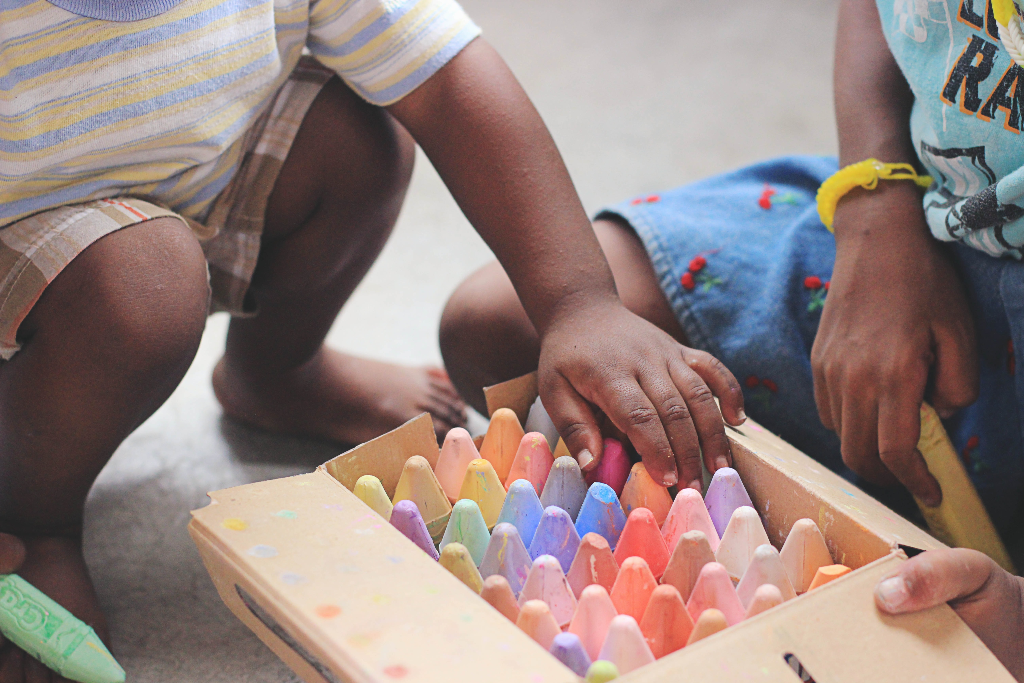 Cloud Twelve is a family friendly private members club with a difference. Located in Notting Hill, this club is a state-of-the-art wellness facility that also offers excellent child friendly activities. Featuring an on-site spa, salon and wellness clinic, their highly-trained staff specialise in everything from ayurvedic massage to cryotherapy. There's also a brasserie which serves plant-based organic food and a dynamic family space.
Kids have a soft play zone, a creche and an array of classes that involve everything from science experiments to mindful mandala making to ballet. If this wasn't enough, there are also on-site consultants to help with everything from insomnia to baby weaning. Cloud Twelve is the perfect destination for families who would prefer a members club with a slightly bohemian touch.
This family club, set in St John's Wood, offers a truly impressive selection of classes for children and parents alike. They host 30 classes a week, covering everything from mums' dance classes to a 'Mini Mozart' workshop for kids. The club is a warm and vibrant space where parents and children can make friends, relax and learn new skills.
As well as great classes, they also run an after school club, party packages and a creche service. The staff are welcoming and the club has much to offer for both adults and children.