By Emily Gray
Published 11/04/2022
You know the style you want for your home, you know the piece that will perfectly bring a room together, you've got the Pinterest board, you've followed the home influencer…you just don't know where to start. Sound familiar?
This is where boutique interior design firm SKIN comes in. Co-founded by top Chicago interior designer Lauren Lozano Ziol and graphic designer Michelle Jolas, the award-winning team knows the importance of our environments in impacting and elevating our moods - after all you want to come home to a space that you actually want to spend time in. How do they do this? By reflecting their clients' personality throughout every curated detail and one of the easiest ways to ensure this, is to take you on a global personalised shopping excursion.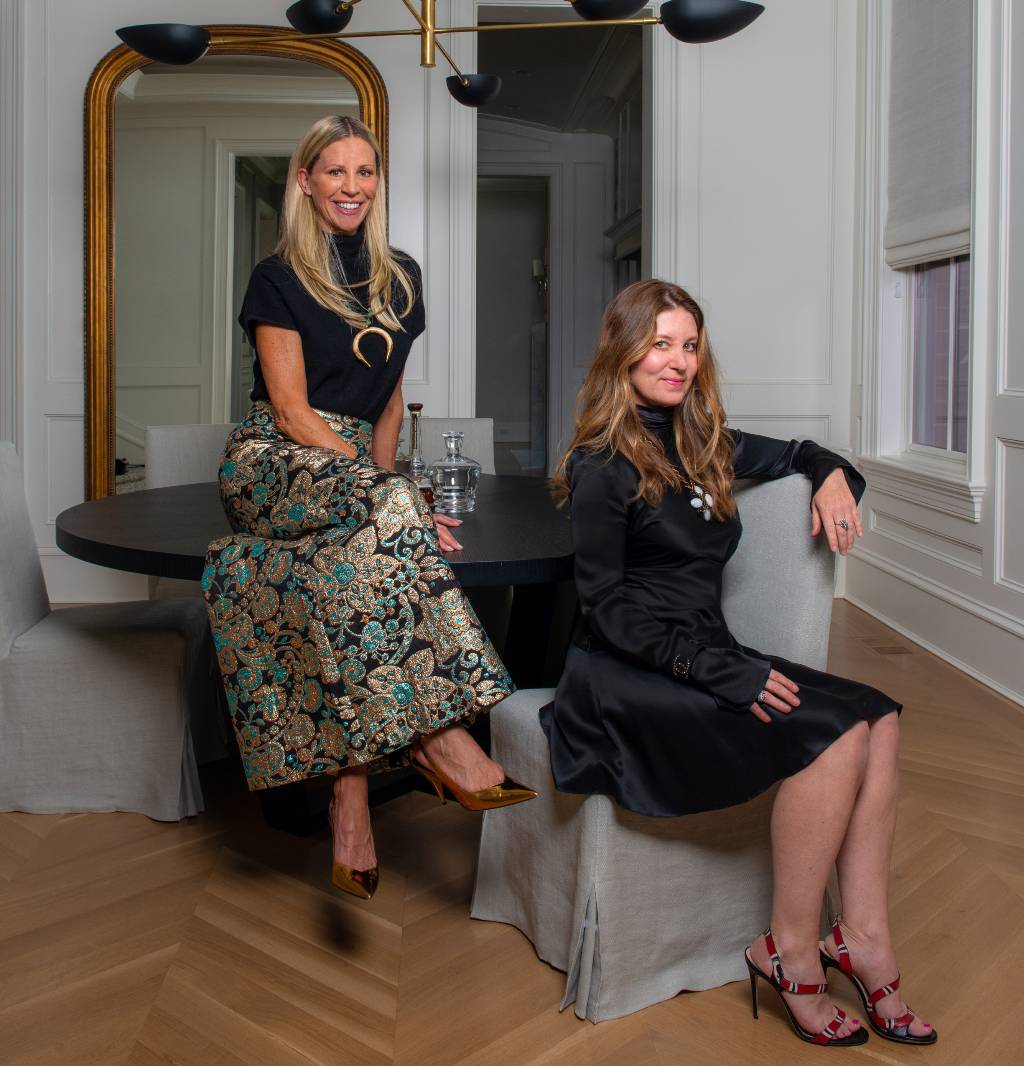 Taking place predominantly in London, New York, Chicago, Miami, Paris and San Francisco (although they can organise trips in France, Italy and Northern Europe) the trips are highly bespoke and customised to your budget, energy levels and requirements. Whether you want a 1:1 trip where you're focused on looking specifically for French antiques or you're planning a fun weekend with your friends and it's just as much about going to restaurants and museums as it is shopping for fabric in Montmartre, Lauren and Michelle will draw upon their love of travel and insider knowledge to be your personal expert guides curating an itinerary of luxury travel experiences.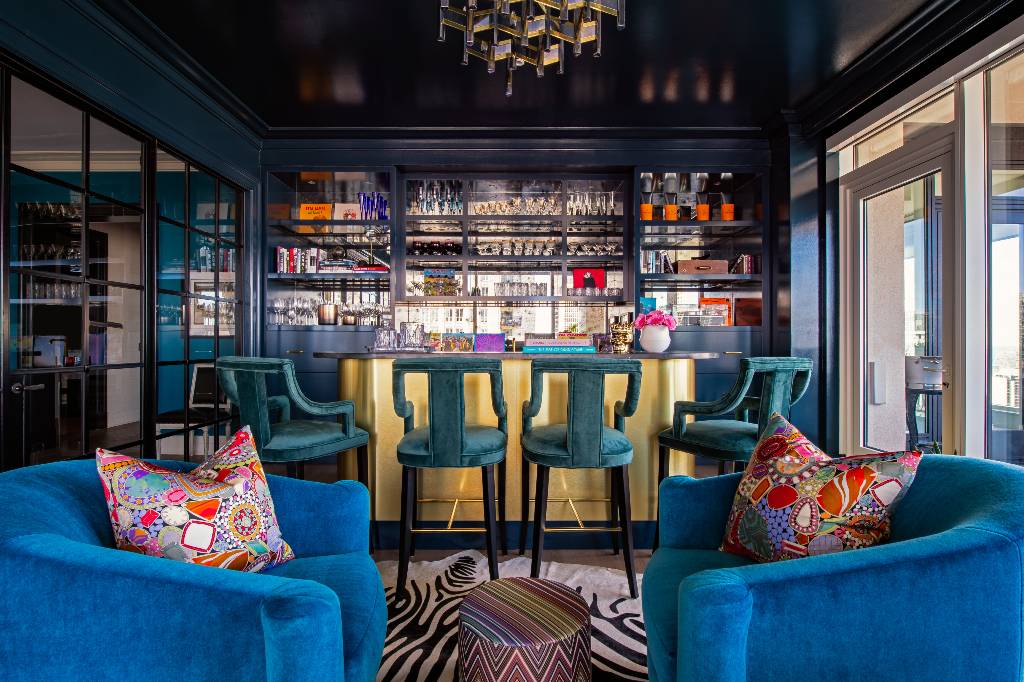 With Lauren's degrees in art history and interior design and Michelle's eye for spotting the best antique deals, you'll not only be introduced to secret spots, sought after furniture markets and unique stores but you'll learn about art history and antiques too. Popular haunts include the Antique and Art Exchange in San Francisco, the St Germain area in Paris for antiques and the mid-century modern furniture specialist WYETH in New York. Here in London they tend to hit the likes of Portobello Road, Alfies Antique Market, the Design Centre Chelsea and Hawker.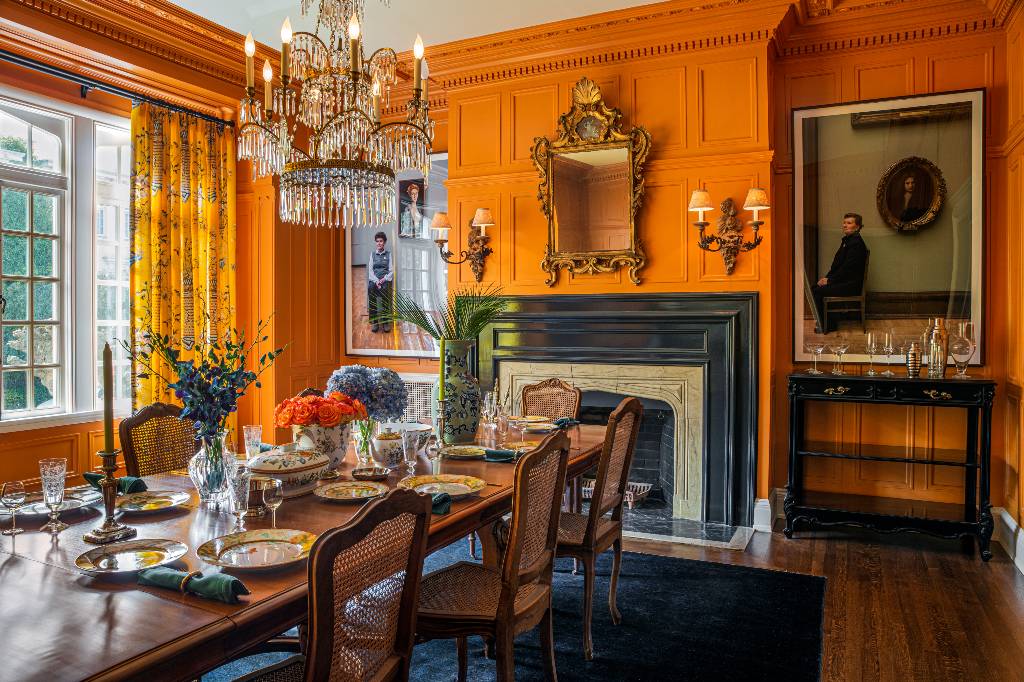 Working with a British couple who wanted to find pieces for their English inspired farmhouse that sits on their 95 acre farm in Michigan. Lauren and Michelle headed with the couple over to London, where they took them to the likes of Rose Uniacke, Soane Britain and HOWE on Pimlico Road. They also worked with the photographer, Allan Jenkins who creates incredible floral, still life Dutch style photographs. As for shipping everything back to Michigan, Lauren and Michelle are able to arrange transportation through trusted shipping brokers that they regularly work with.
From exploring San Francisco's Design District to pottering about the hidden Brocantes in Paris, SKIN will introduce you to their world so that you can find the unique pieces that make your house feel like home.
Visit the Listique Directory to learn more about SKIN.