By Emily Gray
Published 08/10/2021
Castrum Global is not a removal company, they work in the art of transportation. For their clients they are not just a service but a trusted partner who they have complete confidence in. Working with interior designers alongside individuals and private households, Castrum Global works with clients in London and France transporting worldwide. We spoke to founder Jamie Turner to find out what sets them apart from their contemporaries.
Not Just a Removal Company
"Our industry can be considered low level and it simply isn't. People tend to have a preconceived idea of what removal companies are like, but at Castrum Global, we're dealing with priceless pieces, art collections and bespoke items. There's a finesse to this and a lot of thought goes into it. The removal truck for me is just a tool, it just helps us do what we have to do, and we do so much more. You don't look at a carpenter's hammer to judge his skill, you look at the final product."
"To ensure my clients always receive the highest level of service from us, I've kept the team and the client list small. When dealing with a big organisation, managerial issues become more of a problem but when everyone is implicated in a move it's much easier to make sure we can be there as a valued partner, meeting our clients needs and solving logistical problems," notes Jamie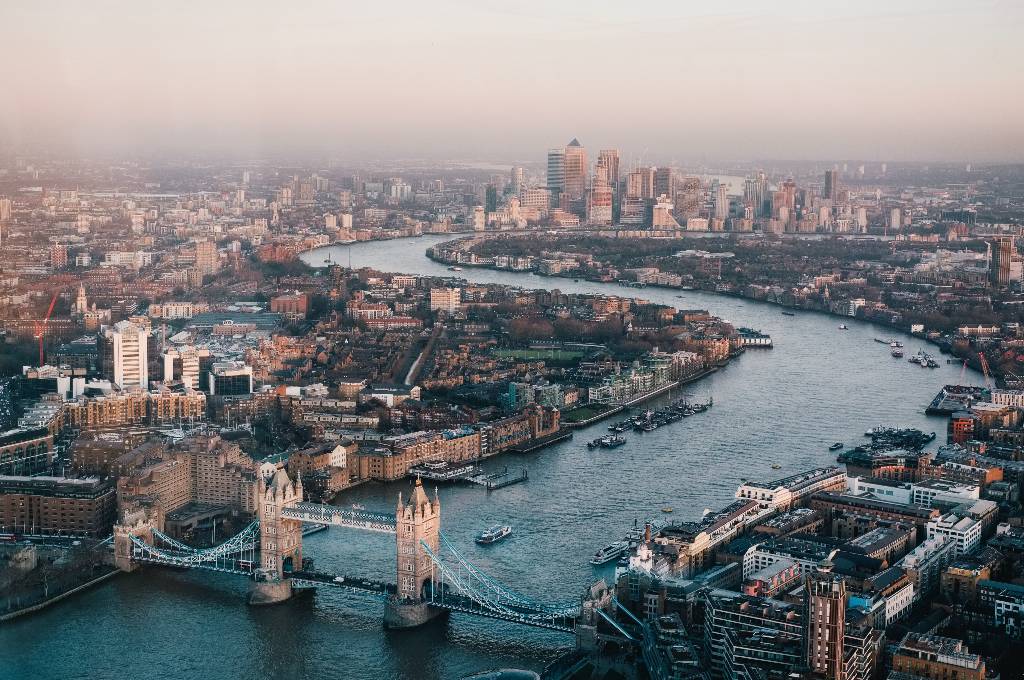 And Not Just Transporting
Not only does Castrum Global transport items worldwide but, for clients in the UK and France, they also offer storage and collections. "We collect items and provide condition reports and photographs detailing its condition, we'll then pack it and securely store it until it needs to be transported."
And once they have transported your items they can install them for you as well. Whether it's enlisting a specialist art installer or organising a trusted partner to come in and install carpets and curtains. "When we're working with interior designers in particular, it's much more precise than 'put this item in this room' everything needs to be placed in the right position, right down to the last centimetre, it's a standard that we always ensure is met," says Jamie.
Slow Things Down
One thing that Castrum Global doesn't do is rush. "Our clients, usually, don't have the normal urgency of moving house deadlines, as they have multiple properties, so we can take longer over the process, useful when dealing with very valuable items. We never put lots of items in a carton, instead we put one item per carton and it's always packed and stored correctly," Jamie explains. Unlike other removal companies, they won't just do a quick vacuum and scarper at the end of a move either, "we focus a lot on communication, so we don't leave until everyone is entirely happy with our work."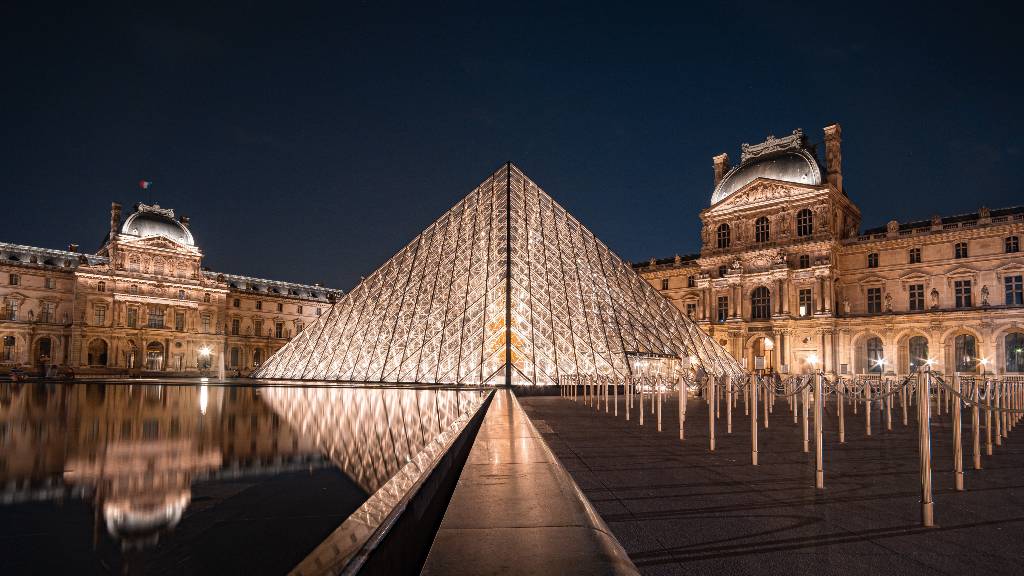 Solving Problems
"With the types of clients that we work with, we tend to do all their moves irrespective of where they are. We have one client, an F1 driver, and we've assisted them with 15 moves and installations in and around Europe over the last 5-6 years. Becoming a valued partner is crucial, you're not just getting 'the movers in' you're working with a partner you have confidence in who will be able to help you solve any problems." Castrum Global always tries to solve as many problems as they possibly can, working reactively to meet the needs of their clients, even if it falls outside of our normal scope of work. Say you need an item instantly transported from one property to another, consider it done. Need bay windows or AV systems removed? They will turn to their extensive network and find someone who can assist. Move date changing and you need assistance straight away? They'll be there to help.
You can find out more about Castrum Global at: www.castrumglobal.com