By Emily Gray
Giving a bottle of wine might be a standard gift, but life isn't about giving standard gifts or drinking average bottles of wine. Life's too short. Which is where Bespoke Wine Collection comes in, giving you the chance to let someone discover the wines of their life with a personalised collection.
Award-winning sommelier, Ksenia Karpenko created Bespoke Wine Collection after seeing her nephew excitedly tell his friends that he would inherit his own wine collection on his eighteenth birthday. Her idea was to spread this excitement and anticipation by curating unique collections of wines that would bring people together over important milestones.
We spoke to Ksenia to find out all about Bespoke Wine Collection and why it is much more than just giving bottles of wine.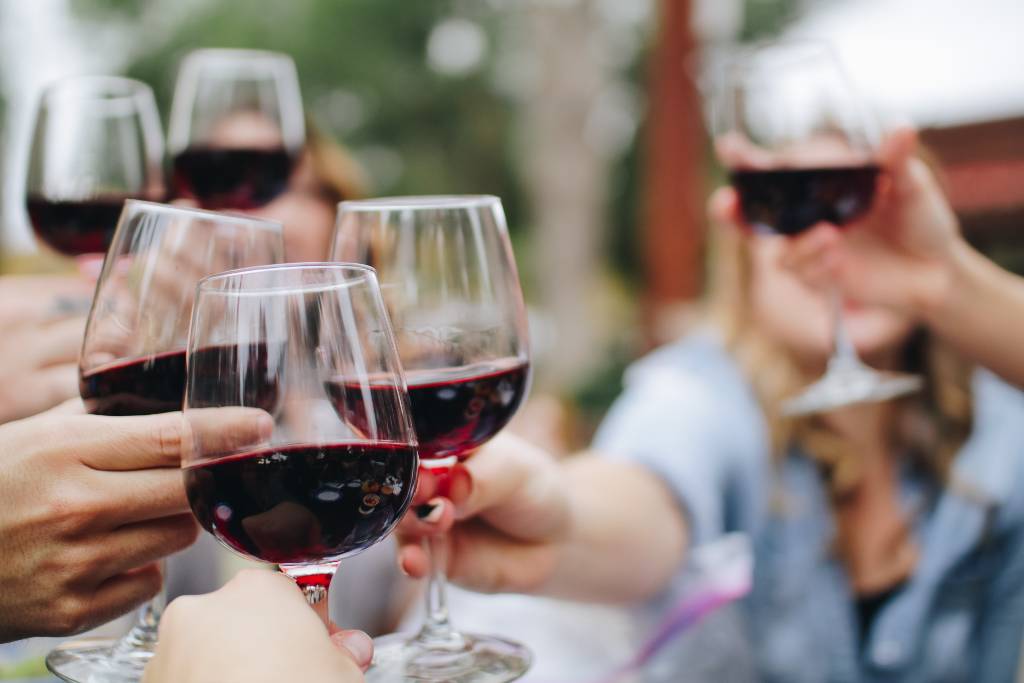 Why Should You Get a Bespoke Wine Collection?
Of course the main reason is to give wine, but it's much more than just giving a bottle of wine you picked up off a shelf whilst you were doing your shopping.
'Wine touches you on an emotional level, it's a piece of art, something to be discovered and collected. It's a fantastic companion, two people can share a bottle of wine and it opens up a conversation and brings back memories. It's a great ice breaker,' explains Ksensia.
'The concept is that clients can learn and discover the wines of their life and have no disappointment when it comes to wine ever,' says Ksenia. 'Disappointment in wine isn't always related to price, you might buy a very expensive bottle of wine but if it's acidic and you don't like acidic wine then you're going to be disappointed. I, however, treat wine like a human, it goes through the same stages of being created, it has a specific birth place, it's influenced by its surroundings, so I am always searching for exciting and incredible wines that will suit the receivers tastes.'
And more than just a gift to be opened once, each collection is something to be experienced and anticipated. Take for example the engagement collections that Ksenia creates, made up of five bottles of the same champagne, the couple open the first bottle on the night of their engagement and then open a bottle on the same day five years later and so on for twenty five years. Just as the people develop over time so does the Champagne, so each time a bottle is opened it's a different experience.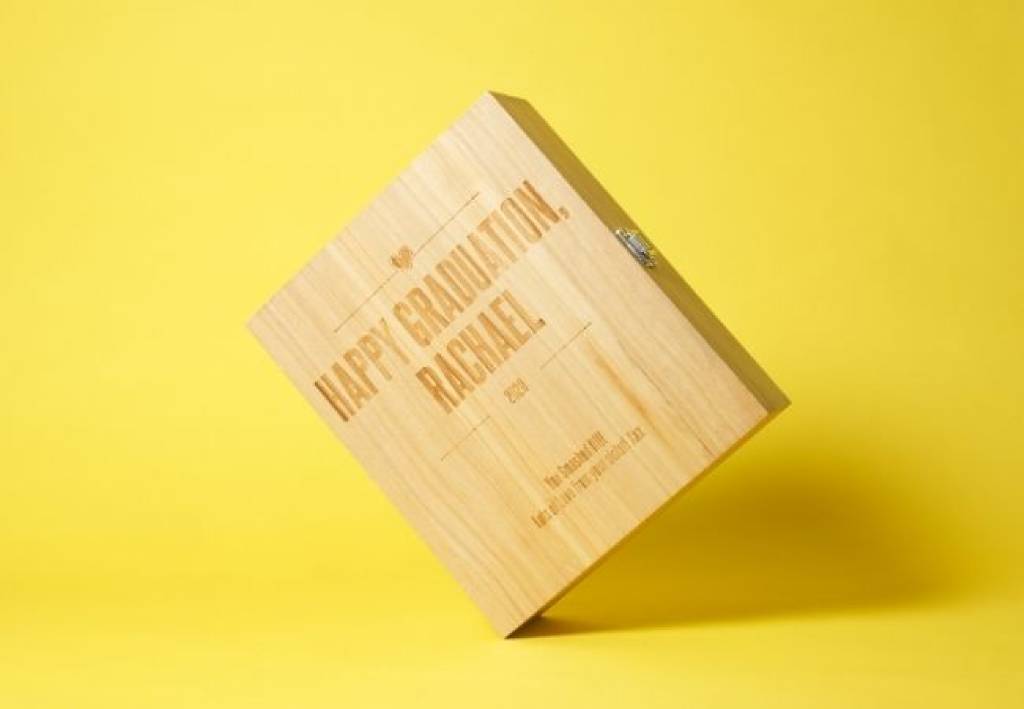 How Are The Collections Created?
'There's no maximum or minimum number of the collection and we can work to all budgets', says Ksenia. 'Say you wanted to create a collection for your wife's 50th birthday, I would ask you to describe the wines that she already likes and drinks and the sentiment that you want the collection to have, perhaps you want all the wines from a specific vintage or from different important years in her life. Once I know this the curation can begin and the more information I can get the more incredible the collection can be!'
'With weddings we can create completely multidimensional collections. The wine would not only be tailored to the tastes, hobbies and personality of the couple but we could also base it on different themes. Perhaps they have been dating for five years and love travelling. So each wine might be five years old, three might come from countries they have visited, three from countries they want to visit and three from places they have lived.'



What if Time is of the Essence?
Suddenly remembered that it's your friend's birthday next week and you haven't got them a present yet? Panic not. Bespoke Wine Collection also offers easy to order boxes of wines via their website. Made up of three fascinating hand-picked wines and packaged in a personalised wooden presentation box they can be with you in just seven days. Wines to choose from are categorised into the likes of Freestyle, Rare & Unknown and Made in Italy.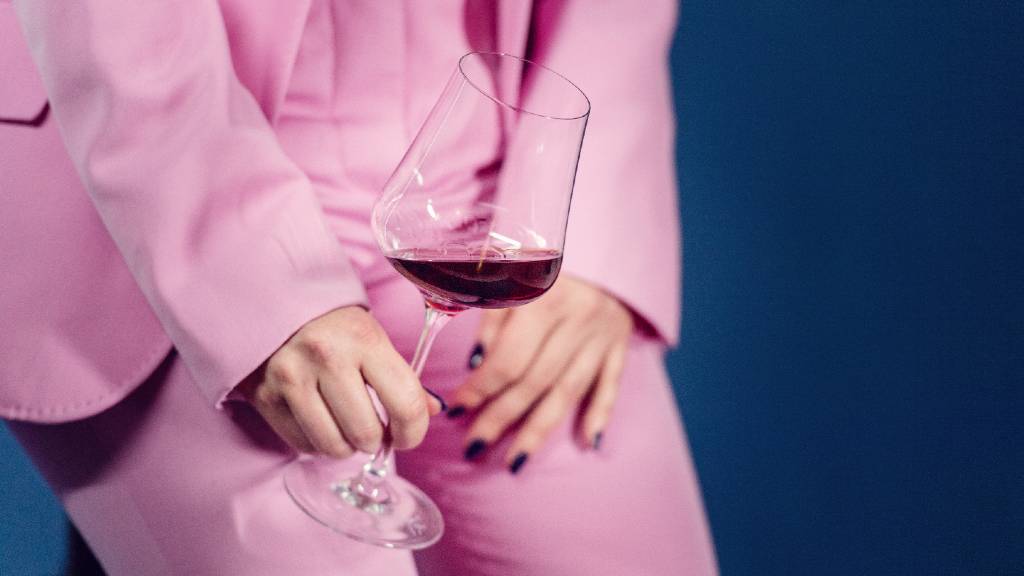 What is Bespoke Wine Collection's Latest Product?
'We have recently launched our virtual wine tasting! Which allows you to become an expert on twelve wines in twelve days,' says Ksenia. At the start of the twelve days the group meets with Ksenia via Zoom and discuss the first four wines, learning the history and stories behind the wine from the winemakers. 'We taste it and discuss it and then the group has four days to explore the wine, perhaps cooking a dish that highlights each wine. Then after four days we meet again to discuss what we found and to start with the next four wines,' explains Ksenia.
To find out more about the virtual wine tasting sessions then head to Bespoke Wine Collection's Instagram or Listique's Social Calendar or to find out more about Bespoke Wine Collection then click here.