by Emily Gray
Published 24/8/20
When it comes to choosing wine it's all too easy to be swayed by the big names, the status and the size of the marketing budget. Chances are we've all missed a fantastic wine because we've been put off by a name we don't know or because it hasn't come from a well known vineyard. Luckily, however, there is Sybarite Cellars, the boutique fine wine merchants. Taking inspiration from their namesakes, the Sybarites of ancient Greece who were seekers of life's greatest pleasures which no doubt included drinking fine wine, Sybarite Cellars want to find, showcase and most importantly enjoy sophisticated terroir reflecting and sensual pleasuring wines, based on taste and quality alone, not their name or price.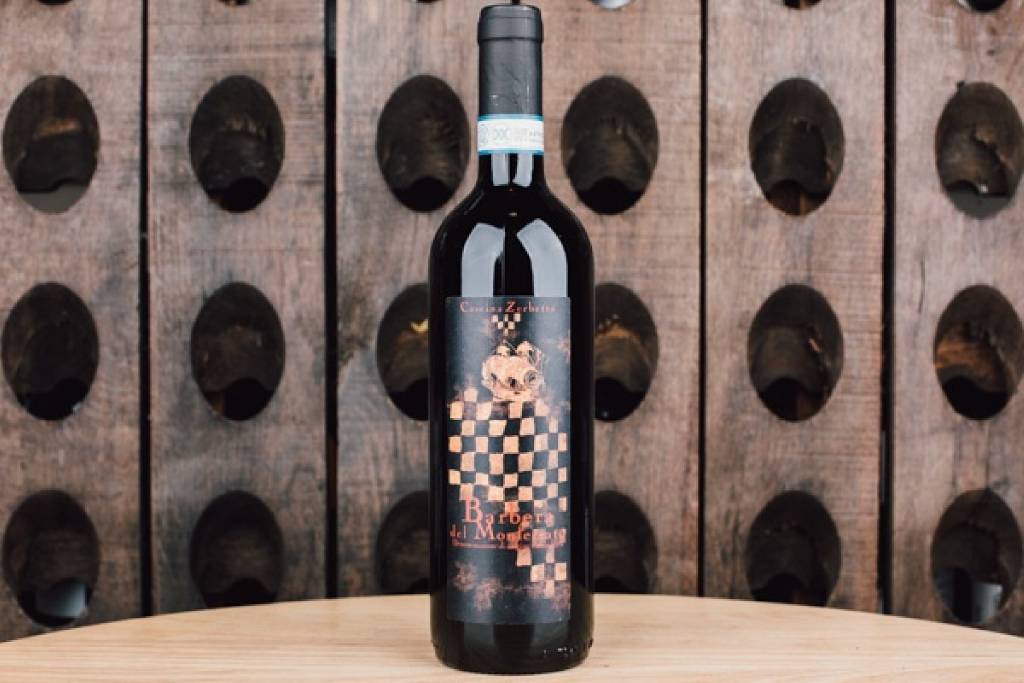 Focusing on French, German, Italian and Spanish wines Sybarite Cellars specialist regions include Loire, Mosel, Tuscany, Burgundy, Côtes de Provence Rosé, the Rhineland and Rheingau, although they do have a succinct selection of New World Wines currently focusing on Fowles Wine, an Australian winery in Victoria. As independent merchants, Sybarite Cellars is not constrained to buying certain wines, rather, they have spent time in different regions which has led them to being introduced to local tastes and small producers such as Cascina Zerbetta. Based in Monferrato, Piedmont, the winery was founded in 1998 by Paolo Antonio Malfatti and AnnaMaria Zerbetta. They now grow Barbera, Teroldego, Cabernet Sauvignon, Müller-Thurgau, and Sauvignon Blanc organically and biodynamically. Currently Sybarite Cellars stocks 2017 Cascina Zerbetta Barbera del Monferrato and 2017 Cascina Zerbetta Piangalardo, two red wines that are not only organic but also vegan.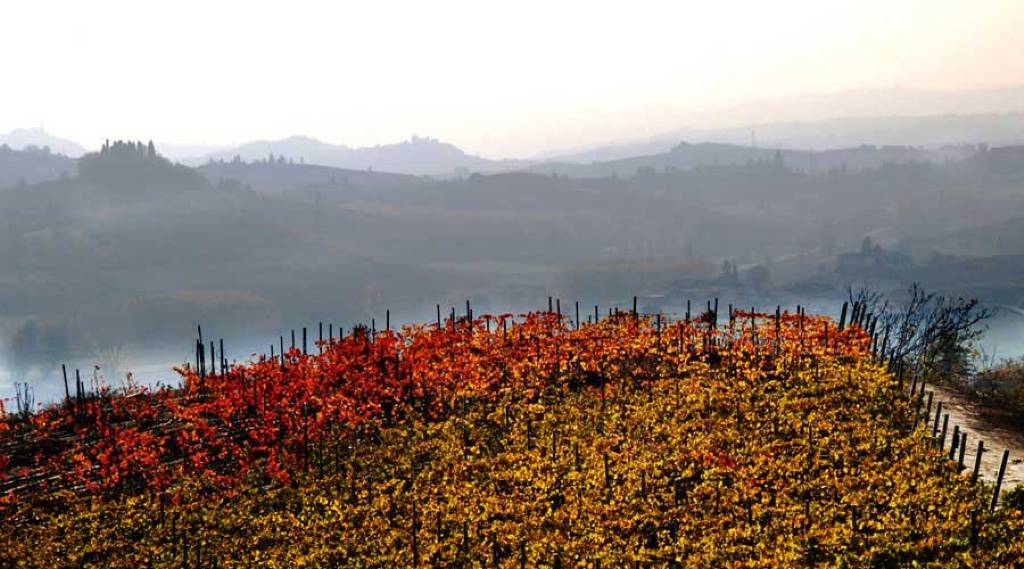 Sustainability, it's something we tend to think about when we talk about travel, energy and food, but wine? Actually, yes. Along with a growth in demand for vegan wines, sustainable vinification is also becoming an increasing area of interest for the discerning consumer. Vineyards don't have to be just about producing the grapes, they can be multifunctional landscapes that provide habitats for wildlife, ecological systems and support cork forests. Sustainable winegrowers have the flexibility to choose what is best for their vineyards, such as organic viticultural productions and they can focus on other areas of sustainability such as conserving water or using renewable resources. Sybarite Cellars are firm believers that vineyards that serve not only as a way to make economic gains but also to sustain ecosystems and habitats can produce better wines. Which is why, where they can, they buy and sell wines that are produced naturally or from organic or biodynamic producers, such as Cascina Zerbetta and wineries that use cork. Around the Mediterranean where cork forests grow, they are perfectly adapted to the soil, they shape the landscape, providing food and habitat for other wildlife and their harvest requires no trees being cut down, it's 100% sustainable and renewable. Plus, where is the romance in a screw cap? Where's that ceremonious pop? There is none.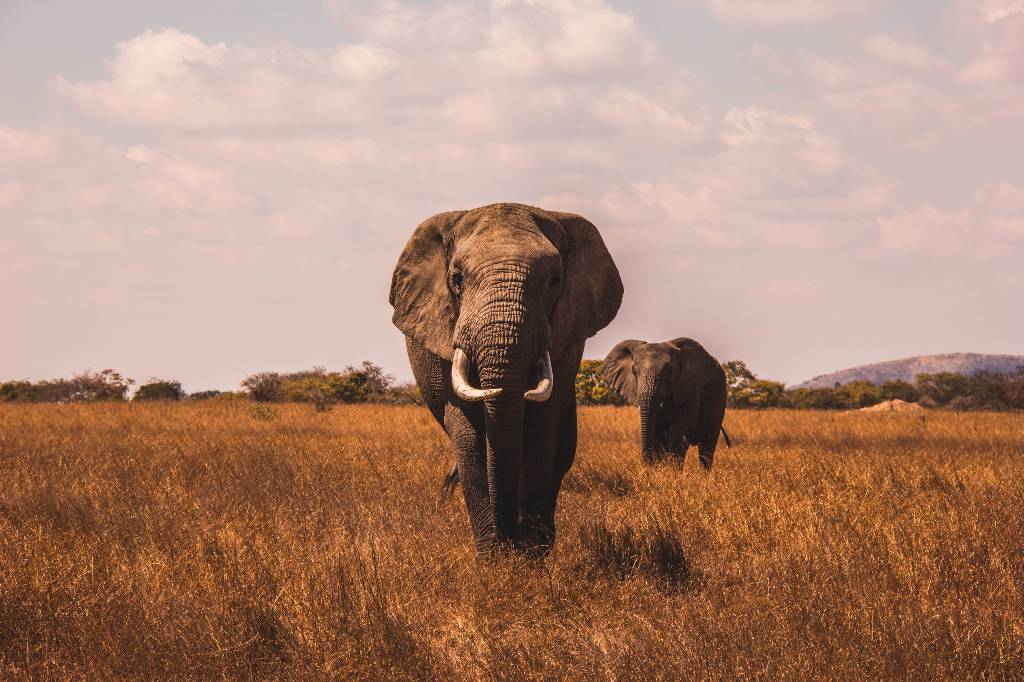 Alongside the fine wine, Sybarite Cellars and the Sybarite Group of companies are passionate about sustainable wildlife conservation and they have a number of charities that they support through the spirits they sell such as the Elephant Gin. The brand and Sybarite Cellars donate 15% each of profits to the Big Life Foundation which supports the preservation of African wildlife. Sybarite Cellars also donates 15% of profits from the sale of their extensive range of sloe gins and vodkas to The Game & Wildlife Conservation Trust, a leading UK charity which works to enhance the British countryside for the public. And finally 15% of all profits from Snow Leopard Vodka is donated to snow leopard conservation projects.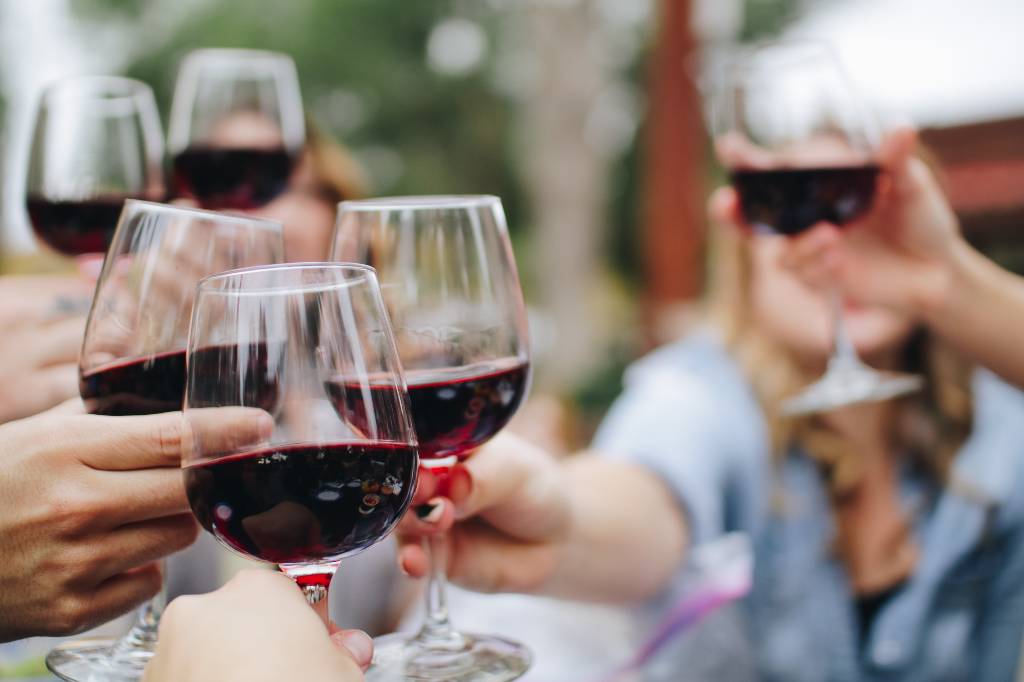 Whether you're planning a post lockdown event; looking to stock your shooting or fishing lodge or you just fancy introducing your guests to high-quality, unique and interesting wines. Sybarite Cellars can provide a bespoke range of wines, Champagnes, beers and spirits at business trade price terms on their portfolio. Not only that but they can get them delivered direct to any mainland UK location.
Want to get a discount off your next purchase with Sybarite Cellars? See if you can solve the puzzle of Galtem the Guzzler.