Bespoke human resources services for Listique's members
Whether our members seek trusted consultants to achieve household harmony, or request training services for crew members of a superyacht in dry dock, or require subtle investigations into unexplained staff behaviour, Listique's recommended partners are experienced consultants who deal efficiently with each unique set of circumstances. Few human resources professionals have first-hand knowledge of situations facing ultra-high net worth families with complex structures that require delicacy, tact and insight to run smoothly. Within Listique's curated directory you will find experts in smoothing relationships, handling grievances and successful conflict management. Furthermore, they work closely with clients to upskill staff members, provide bespoke training courses, facilitate communication workshops and suggest practical steps such as drawing up lists and manuals so that everyone in the abode is on the same page.
Listique-listed human resources consultants: the lowdown
As a luxury directory that finds the very best of London's businesses, artisans and services, Listique has always been interested in finding harmony in relationships between partners, members and contractors, regardless of the luxury sector upon which our attention is focused. Communication may be key; but unlocking the full potential of the ongoing working relationship takes more than knocking on the right door, it is all about pre-empting potential conflicts, facilitating solutions and empowering stakeholders to make informed decisions. Furthermore, now more than ever before, specialist staff training is essential to overcome challenges caused by the global health crisis and its economic consequences. At Listique we recommend professional human resources consultants who work with clients to meet individual needs by providing workshops, facilitating mediation and giving sound advice.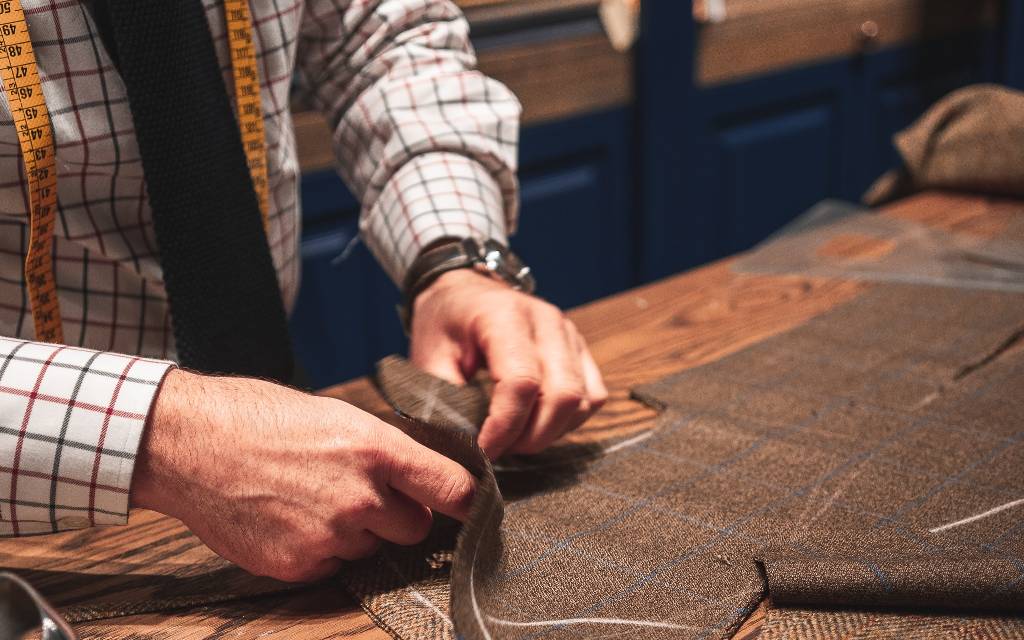 Expect the training that really makes a difference
Businesses serving the luxury market are often run by a small team of dedicated staff, with the entrepreneur in many cases overviewing all levels of production, presentation and sales. Although many recognise the benefit of training courses, they are often too successful and too focused on core issues to enquire about what further skills courses might suit their business. Listique's human resources experts are up to date with all training courses available for high-end service providers. Look no further than Listique's partners for tailor-made training packages which will improve productivity, morale, research & development and communication in small, specialized luxury companies.
To give just a few examples of the forward-thinking attitude of Listique's partners, specialist staff trainers across the field of luxury services have moved quickly during coronavirus confinement to provide excellent training opportunities to discerning clients. Superyacht crews that were temporarily dry docked due to the Covid-19 crisis have been taught how to prepare Michelin-star meals, using the yacht as the classroom. Staff who run top households across the world have been taught new health and hygiene protocols for Covid-19 free homes. Fashion brands and luxury companies have received human resources workshops on a variety of key challenges: maintaining morale, increasing digital sales and making the most of opportunities. Listique's recommended specialist staff trainers have kept their fingers on the pulse throughout the pandemic.
Expect results-orientated communication
HR professionals are adept at problem-solving, knowing that conversations that begin with complaints, end with disagreement. In order to avoid this inevitable vicious circle, our human resources consultants use dialogue as a pathway to communication. By agreeing upon clear aims with the principal and the players, the consultancy process follows tailormade milestones to achieve the desired results. No result can be achieved without consensus. Our consultants carefully manage expectations in order to dialogue productively, even when this admits leaving certain difficult issues for tackling at a later stage in the process. A relationship of trust is built between the consultant and the players. There are no ulterior motives. If the aim is conflict resolution, the result will be a fair, open, transparent mediated grievance procedure. If, on the other hand, the aim is team building, the result will be a cohesive group of individual professionals with skills that complement each other in the purpose of running a successful household. As Listique's partner Fair Consultancy Group explains: 'Through confidential one on one interviews with the client and their staff we discover what the principal wants, what the staff believe the principal wants; and what is actually being delivered.'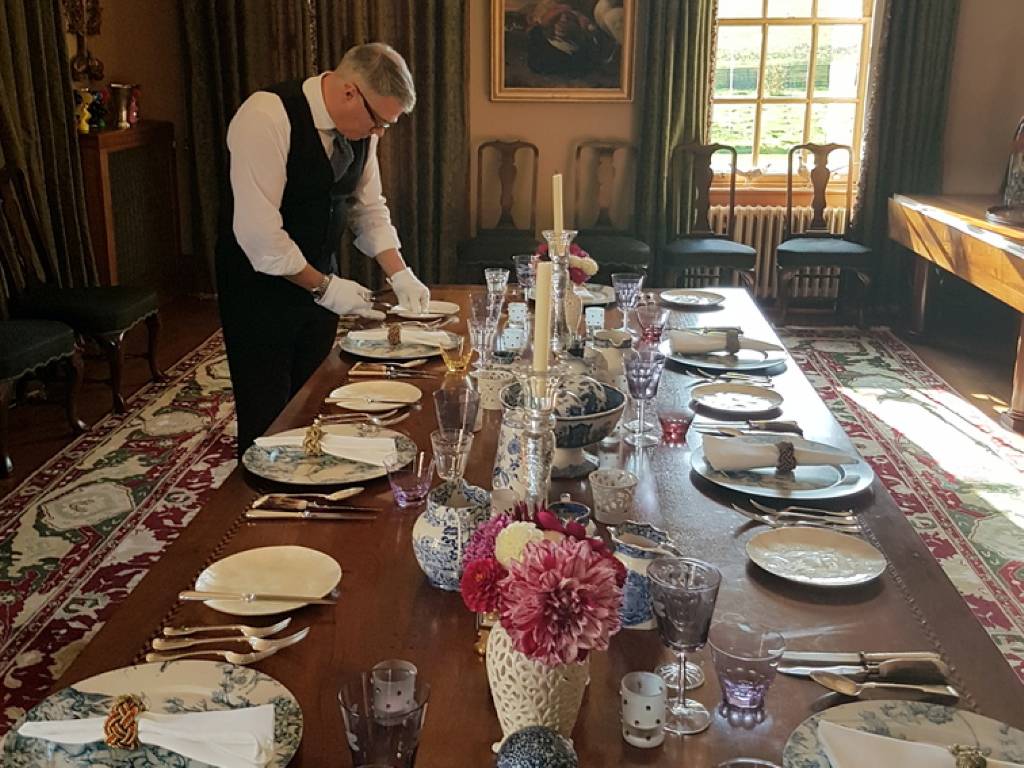 Expect practical support for running households
Most of Listique's members have household staff. One management headache that they have in common with boutique luxury businesses is that the knowledge of how things are run is held by two or three key people, often considered indispensable. Here Listique's human resources consultants can provide practical support in order to open up the mindset and, eventually, lessen the burden on everyone involved.
One of the simplest ways that our consultants can help with household or small business management is by preparing best practice manuals and comprehensive instructions lists. The purpose is to provide practical information to a new member of staff or a visitor to the household. The aim is democratize the information and allow the principal to provide input in order to remove inherited vices which he or she no longer wish to be carried forward by the staff they employ. With clear manuals and specific lists, there is less chance of miscommunication or lost opportunities to perform at one's best.
Expect a springboard for change
Trusting Listique's human resources consultants means staff communication skills are improved by on-site training. However, this springboard of change goes beyond providing essential training in new skills. Being allowed on-site opens up alternatives for Listique's consultants to bring about sweeping changes. By offering discretionary services with incognito staff members temporarily joining a team to observe habits and behaviour, our experts provide insightful reports that not only point out misbehaviour but also suggest solutions. Clients have thanked our partners for bringing about a change in culture which has led to greater efficiency, more productivity and greater levels of staff retention and job satisfaction.
Get in touch with Listique today if you would like to know more about human resources consultants for your unique business or busy household.