By Emily Gray
Published 22/12/21
First of all, if you're wondering 'what exactly is a life athlete?'. Well according to The Body Lab, it is to become the best version of ourselves physically, mentally and emotionally - after all wellness isn't just about fitness.
So far, so 'Instagram motivational quote' you might be thinking, but The Body Lab which opened on Kensington High Street in mid-November, really has taken everything into account in their 360° approach to wellbeing. Backed by science and with a state-of-the-art 5-star luxury finish they have considered all the senses to help optimise your performance - and this before we even get to the actual training. The Body Lab features the highest standard of air purification and ionisation, lighting that mimics the body's natural circadian rhythm - so no harsh lighting in the evening and even the music and scents have been tailored for peak performance.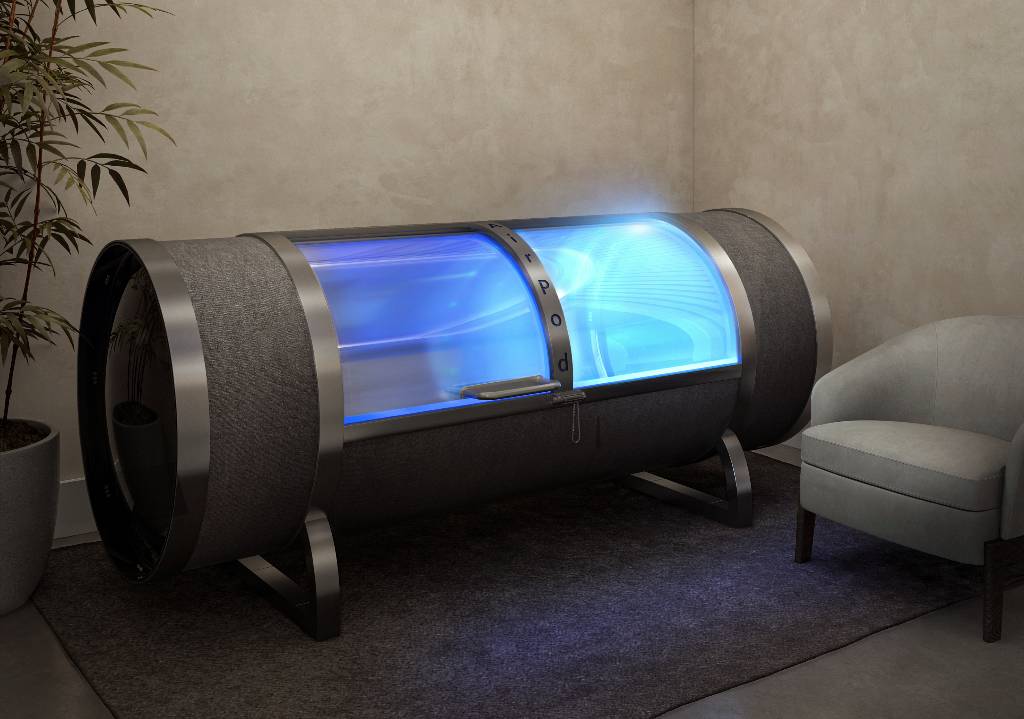 The high-end gym is filled with equipment from leading industry brands including Atlantis Strength, Watson, Keiser and Technogym and bespoke personal training comes as standard across all membership packages - there's an option to have a tailored diet created by the nutritional therapists to support your training and restore optimal health too. For those looking to take things further there's specialist training, where you can improve your muscular activation and efficiency whilst training in an EMS (Electrical Muscle Stimulation) suit or you can try training in the simulated high altitude environment.
Where it becomes really exciting though is the therapies and treatments, some of which are being offered in the UK for the first time. When we went to visit we tried the Hyperbaric Hydroxy AirPod which works to speed up the body's own healing process through the increased absorption of oxygen - by up to 35%! Once inside the sci-fiesque pod, atmospheric pressure increases the oxygen and hydrogen to the cells which is said to help improve mind clarity and cognitive function, optimise cellular health, reduce oxidative stress and detoxification and a big one, delay the onset of ageing and degenerative diseases. Research from Tel Aviv University and The Sagol Center for Hyperbaric Medicine and Research at Shamir Medical Center has shown that Hyperbaric Oxygen Therapy can be effective in improving neurological function that deteriorates with age such as information processing speed and attention.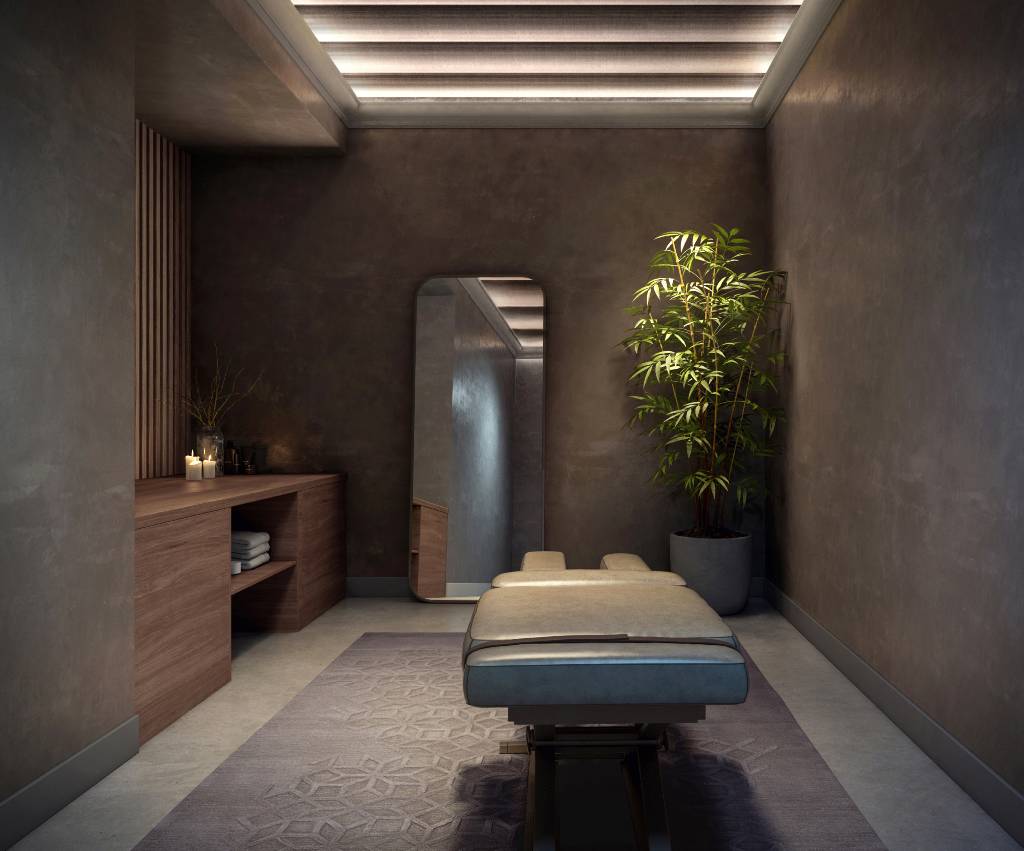 Next up was the Cryotherapy which is said to improve your pain threshold which is just as well, as you have to be pretty ready to hold your nerve with the dual chamber sitting at a chilly -110°C. Reducing the body temperature through extreme cold application can help to decrease inflammation and oxidative stress, accelerate fat loss and increase metabolism, aid collagen production and optimise recovery. Aiding and optimising recovery is a big part of what is on offer at The Body Lab. You'll find rehab specialists, physiotherapists, osteopaths and regenerative medicines specialists on hand to unlock and release joint pressure and muscle tightness or help eliminate inflammation.
The other thing we noted was that the team explained all the information that we needed in a way that is easy to digest - when you understand exactly what the benefits are you're much more likely to want to commit, rather than when you just nod along to some jargon and then wonder what on earth is going when you're sat in a freezing chamber.
The Body Lab wants us to realise that whether we're athletes or not, we are all capable of reaching goals and passing limits we might not have thought possible when we are at optimal health. And for this we need science to meet wellness: welcome to The Body Lab.
Annual membership starts at £5000.
To find out more and to see all the services on offer head to: www.thebodylablondon.com