By Emily Gray
We all want our children to be successful in their education, but sometimes they need extra help that mainstream schools can't provide and sometimes they need to come out of school entirely for a period, at which point you'll need a tutor, but as with everything not all tutor services are created equally.
We spoke to Nathaniel McCullagh founder of leading education company, Simply Learning Tuition to find out how they differ from others, the importance of the right tutor and how they can help you every step of the way

Not Just After School Tutors
Simply Learning Tuition isn't just your standard after-school or weekend tutoring, although they can of course introduce tutors for basic tutoring if your child needs help in a certain subject or preparing for an exam. Where they really stand out from the rest of the field is their in depth work, providing bespoke and focused solutions based on families' differing needs over a longer period of time.
'At Simply Learning Tuition we can act as a support service for families, replacing school completely, for whatever the reason might be,

whether your child is heavily involved in sports, music, or another vocation, if they have learning difficulties, if you're on the move, they've been expelled or if they have fallen behind in the year,

says Nathaniel.
'Our one to one tutoring can last anywhere between 3 months and 3 years and is tailored to the child's individual needs, which means very quickly you'll see positive results in terms of achievement. It allows for a more holistic approach to teaching because tutors can respond dynamically to your child's way of learning, such as bringing education to life through trips to museums or taking breaks when needed to keep your child focused.'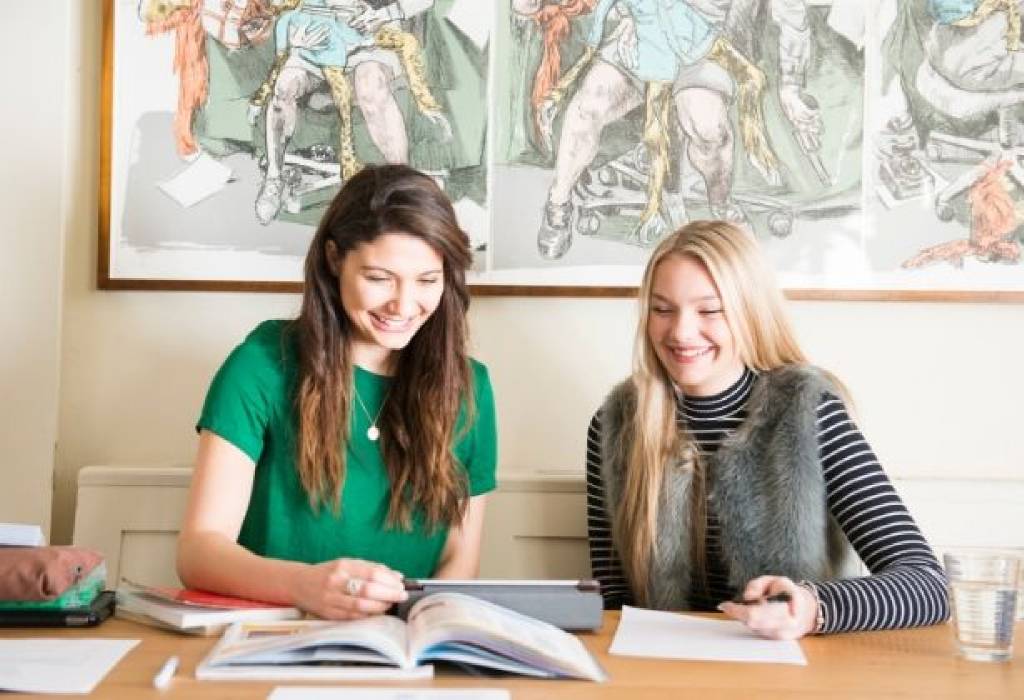 The Right Tutor is Key
With a global expert team of 250 handpicked tutors, all with exceptional proven track records, Simply Learning Tuition is able to match the right tutor with the right child every time.
'It's tempting to think you can just go online, search for a tutor and be done with it,' says Nathaniel, 'but it's much more complex than that, namely because tutors are humans too and they all have different teaching styles, some of which will better suited to your child than others.'
The secret to finding the right tutor is getting to know the child, finding out their academic strengths and weaknesses but also what their interests are. ' We know that a lot of academic success comes from confidence and enjoying the lesson, so tutors shouldn't just be teachers but also natural mentors building strong and lasting relationships with the student and their family. We will recommend a tutor who has expertise in helping your child with whatever specific help they needs (for example if they are dyslexic), and where possible a tutor who shares the same interests as your child.'
Simply Learning Tuition's process is straightforward 'we get to know all about the child by speaking with their parents in a meeting or over the phone before introducing a number of tutors that the parents and children can then choose from and once tuition has started we then check in to make sure everyone is happy.' Importantly it can be set up in a number of days, providing relief in a potential crisis if you suddenly find your child falling behind or out of school.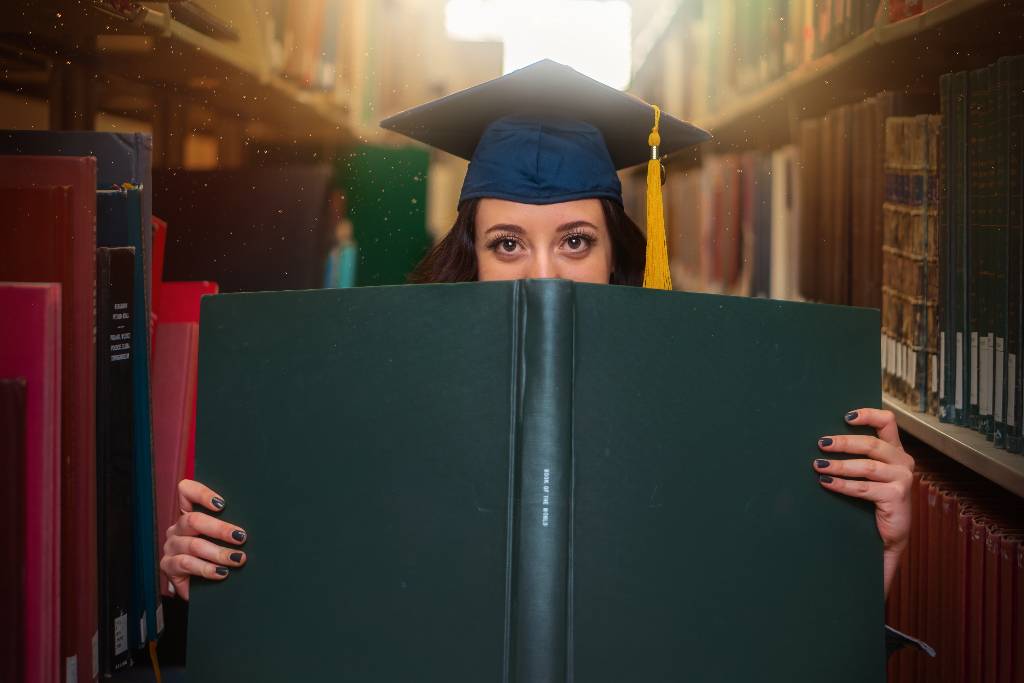 There For Every Step
Simply Learning Tuition doesn't just introduce tutors, but also provides award-winning educational consultancy, guiding parents every step of the way.
'We can work with parents to shape their child's education from as early on as pregnancy, where we are recommending and applying to nurseries, right through to leading independent schools and universities. One very attractive aspect to many parents is that we are able to complete all the admin, and ensure that the application is seamless and help prepare their child so that they are presented in the best light and ready for the school. We can even help after university, helping your child with the start of their career,' explains Nathaniel.
Right now, Simply Learning Tuition has plenty of advice tailored to helping your child through these unprecedented times, including free online tuition for children of key workers, so whether you are looking for a tutor to help out during this time or are looking ahead and want a tutor for the future click here.