By Elizabeth Greatrex
It always seems to roll around again so fast, doesn't it?
That's right, Valentine's Day is the one day of the year when people all over London are sure to be seen shoving life-sized teddy bears into a taxi or tripping over their laces while running across the street clutching bumper boxes of chocolate or a big bouquet of red roses. Perhaps they're late for dinner, and then a movie. Or rushing home to write their card at the last minute before checking into the same hotel they booked last year.
Dare I say…yawn?
It's not that we're not fans of all the traditional ways to celebrate February 14th, it's that we've got much better ideas.
If you're going to say, 'I love you', you may as well do it with a little creativity, finesse and excitement. Do it with an experience that you will both remember for years to come.
1. Take a cooking class at Mimo Cooking School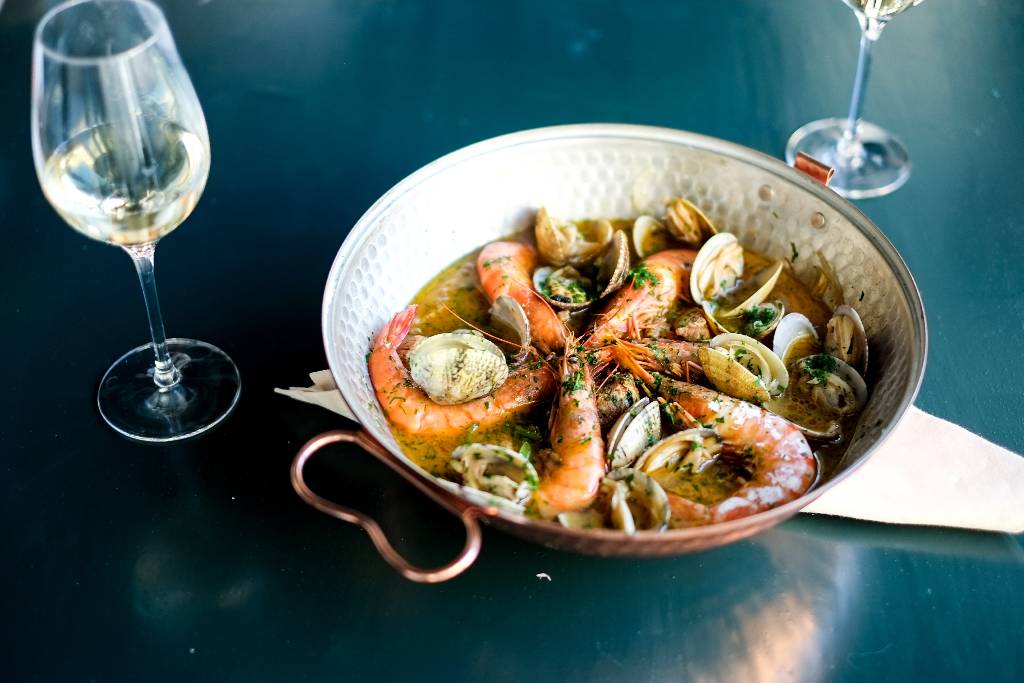 Located in the heart of bustling Borough Market, is Mimo London. We believe that Mimo London provides some of the most enjoyable, delicious ways to enjoy Valentine's Day with your other half.
Enjoying tasty food should definitely always be a big part of Valentine's Day, but we believe that cooking food yourself can be just as therapeutic and enjoyable as eating it. And bonding with your loved one over sitting down and sharing a meal that you have prepared together, will be a truly memorable experience.
Popular Mimo cooking classes include Spanish Tapas, Afternoon Tea, Modern Portuguese Bistronomy, The Best of Borough Market, and Vegan Cooking. Most of which are a hands-on classes that involve a welcome drink, expert chef instruction, apertitif, and a multi-course lunch compromised of the dishes made in class.
And if you're not already full enough from the cooking classes, how about walking through Borough Market's legendary Victorian arches for Mimo's multi-sensory tasting tour? During the tasting tour, you will be met with a delightful aroma of sights and smells from over 110 traders selling both British and international fresh foods. As well as discovering your new favourite cheese, chocolate or coffee, the tour includes a fascinating insight into the historic heart behind Borough Market, to tantalise your minds as well as your taste buds!
2. Have a Couples Photoshoot Done with Millie Pilkington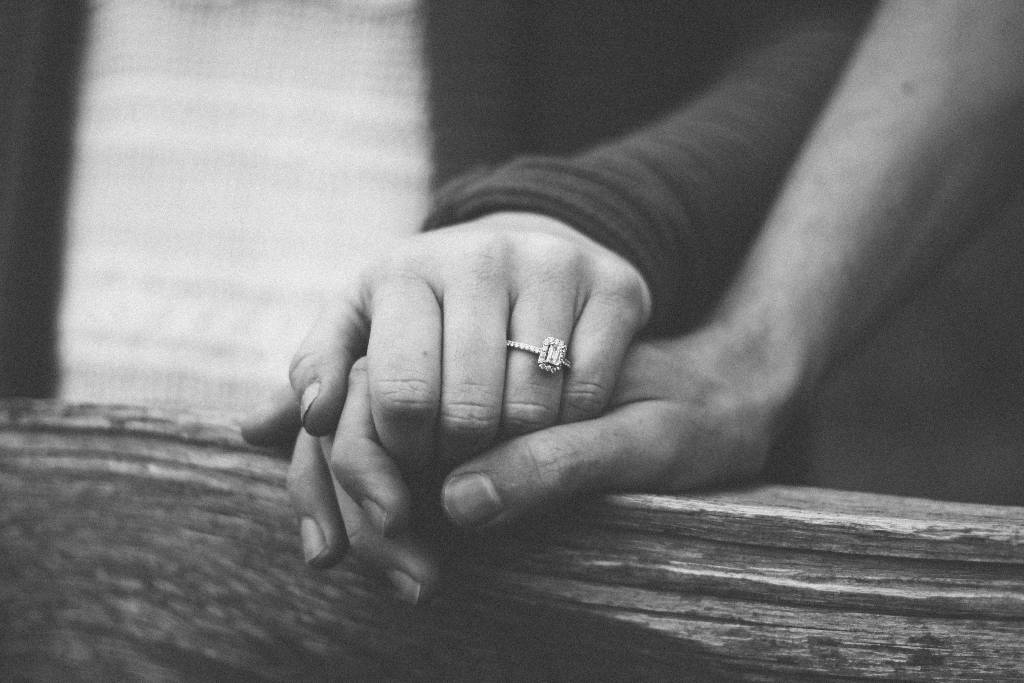 When in love, we believe that it's important to capture the spirit of moment and treasure it forever.
Having a photoshoot may seem daunting or awkward, but when you have the right professional leading you through it, it can be a lovely experience for you and your other half, and one from which you can take home beautiful photographs that you can keep forever.
One of our favourite photographers in the Listique directory, Millie Pilkington, has an amazing ability at capturing people at their happiest, helping them feel at ease and completely themselves by employing a bit of gentle teasing or joking at the right moment.
You can choose where to have your photoshoot done, whether that's in the comfort of your home, or in front of the backdrop of a park, beach or nearby countryside.
Whether you are a new couple or have been together for years, Millie Pilkington will give you a Valentine's gift you can treasure for a lifetime.
3. Go for Cocktails at Milk and Honey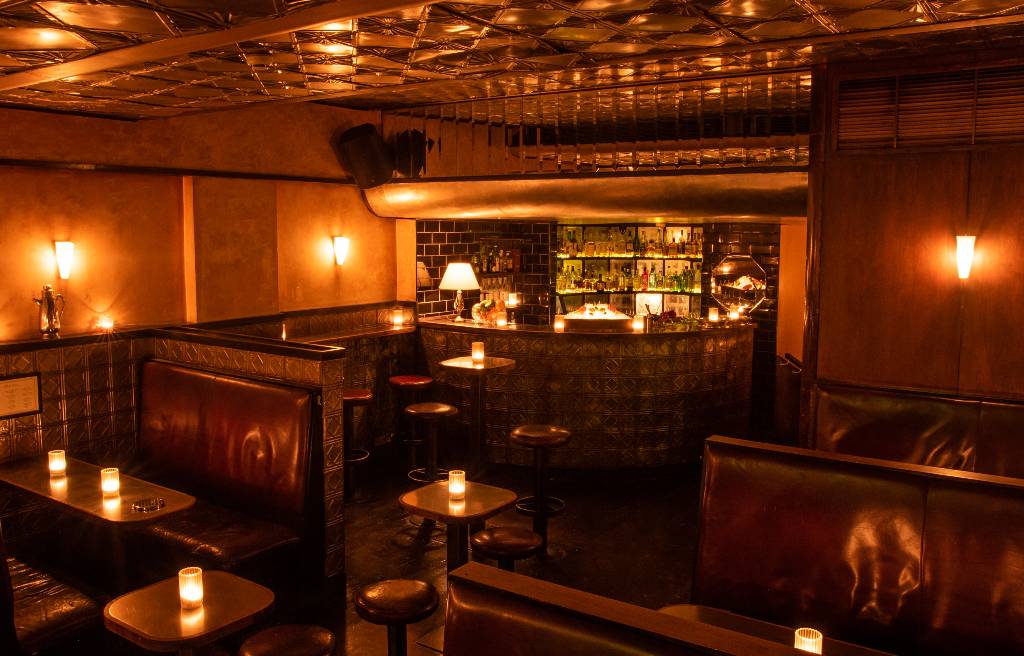 If you and your beau aren't opposed to a stronger refreshment or two from time to time, and don't want to make a big fuss on Valentine's Day, here's a simple yet enjoyable idea.
After you've enjoyed your evening meal, Milk and Honey is an ultra-cool spot to check out.
If you're keen for a relaxed, civilised evening, you can rest assured, as the house rules for Milk and Honey clearly state that rowdiness and noise is frowned upon. The ambience of this private members' club will certainly match your mood with its calm, reserved setting. Allowing you the chance to relax and wind down with your partner over a delicious cocktail, while sat on the dark leather chairs under the soft, romantic lights.
If one thing is for sure, the irresistible vibe of Milk and Honey will have you coming back time and time again to reignite that spark you both felt on your very first date.
4. Fly to a Location of Your Choice with Villiers Jets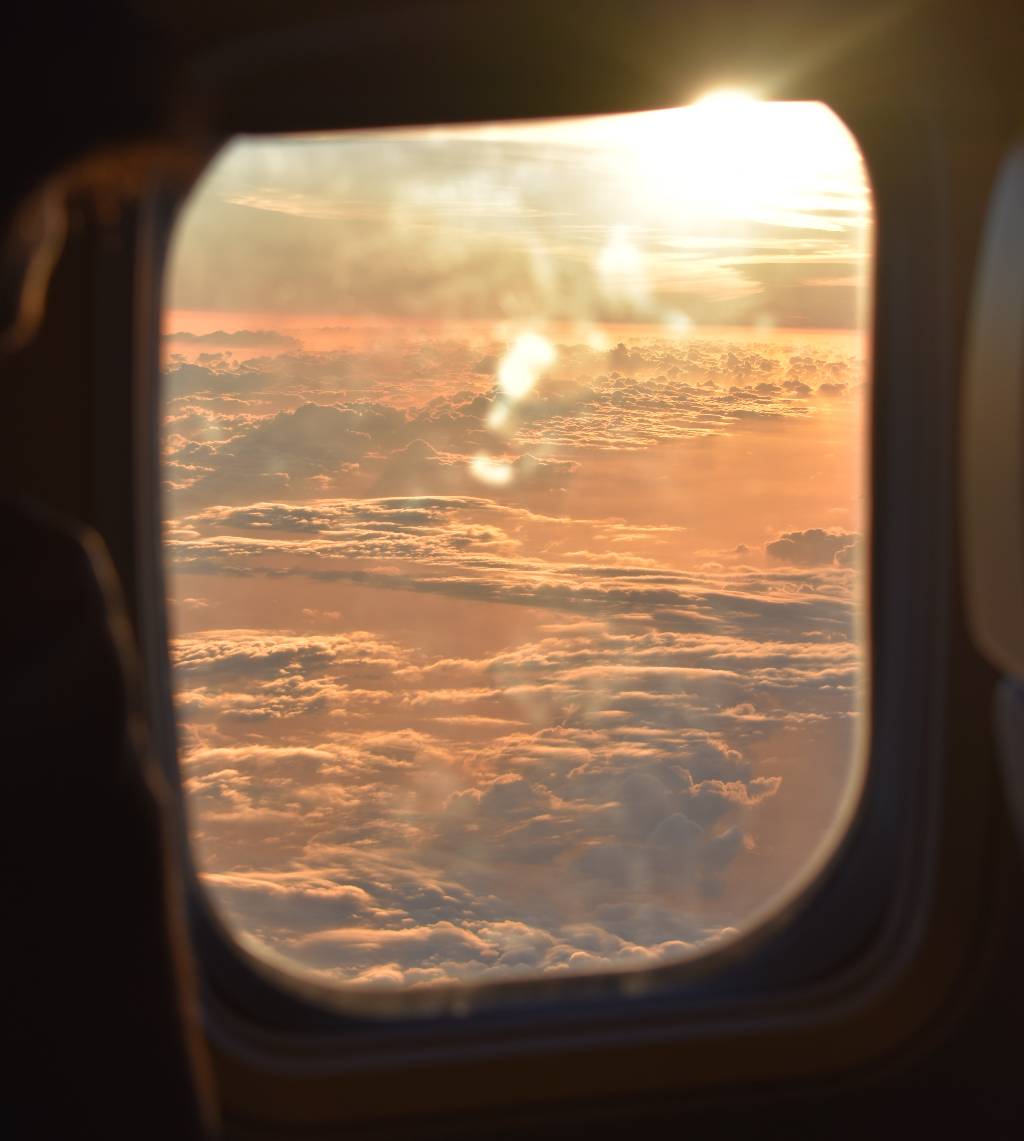 This is certainly more than a step up from something as simple as going for Cocktails, but if you and your partner are more of the adventurous, extravagant type, then this could be the ideal plan for Valentine's Day.
Villiers Jets have a generous selection of private aircrafts to choose from, that fly to over 40,000 locations worldwide for the best private jet charter prices on the market. Whatever your desired location; Paris, The Caribbean, The Maldives, Villiers Jets will get you there in the luxurious privacy of it just being the two of you.
What could be better than skipping the annoying queues and delays, heading through a VIP terminal and onto a private jet, where you will fly to a beautiful location in style with your partner?
You'll be completely at ease as you sip on a glass of the finest champagne, enjoy the gourmet-catering, on-board WIFI and entertainment systems, all the while looking forward to landing for a romantic holiday with the one you love.