By Emily Gray
Published 31/08/21
In the market for a new yacht? Or just want to spend a sun-soaked weekend in Cannes admiring the most innovative and beautiful new sailboats? Well fancy that, you're in luck because from the 7th -12th September is the Cannes Yachting Festival and you'll have the chance to check out more than 600 boats, 430 exhibitors and over 140 previews (10% more than in 2019) across two harbours, Port Canto and Vieux Port.
For those looking for prestigious new motor boats, head to Vieux Port, one of the oldest harbours on the French Riviera, where you'll find 450 new boats ranging from 3 to 45 metres in-water in length. Divided into seven sections you'll find the Jetée, which holds large units of more than 22 metres, the Quai Saint-Pierre, home to luxurious day-boats as well as the Luxury Gallery, where you'll find jewellery, fashion, art, technology, interiors and watches.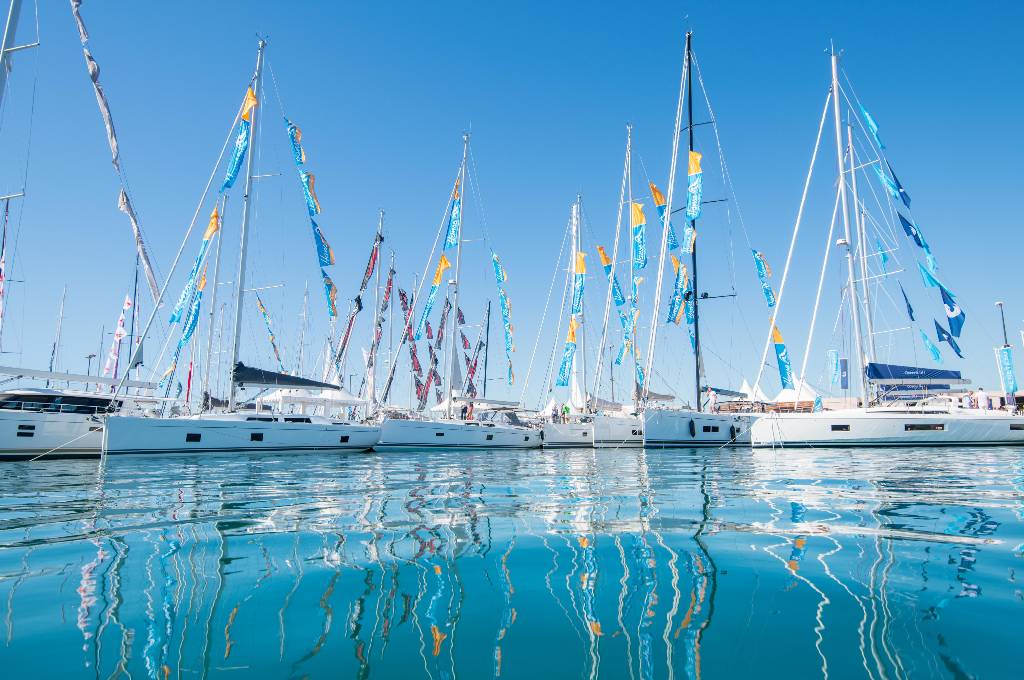 Image: Yachting Festival Cannes - Abracadabra Studios
Over on the other side of the Croisette is Port Canto and the Sailing Area which will showcase 108 new boats ranging from 10 to 35 metres in length (both monohull and multihull). It's also where to go to meet the brokers and charter companies who will be presenting a collection of 50 second hand yachts over 22 metres in length. Just after some accessories or 'toys' for your yacht? Head to the Toys Area for the likes of jet skateboards, longboards and jet skis.
For the first time the festival will see a space dedicated to innovation and intelligent start-ups in the nautical industry who have developed breakthrough technologies that will help ensure a more responsible and environmentally friendly future of yachting. Created in partnership with Mer Angels & BNP Paribas Banque Privée, companies set to be present in the Innovation Space include Next Blue Tech who have designed BlueWay ™ , a new board that allows to you to explore the coasts and BoatOn and their 'Smart Green Maintenance' software that helps boat owners and fleet managers reduce the time they spend managing a boat by 40%.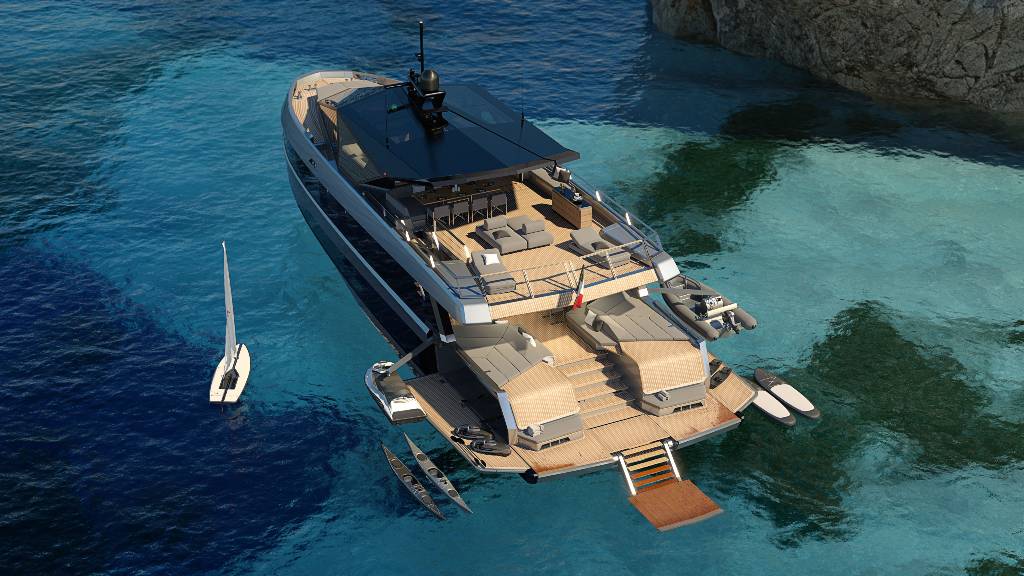 Image: Wally WHY200
Of course, a big part of the festival is the global launch of yachts and this year will see over 140 yachts debuting including the Grand Trawler 62 by Beneteau, the Prestige 690 from Prestige Yachts and the futuristic Wally WHY200 which features a wrap around main deck in glass, 2 concealed garages, pillarless overhangs, fold out wings to expand the beach club area and thanks to brilliant designing, around 50% more living space than other boats of the same size (27 metres in length).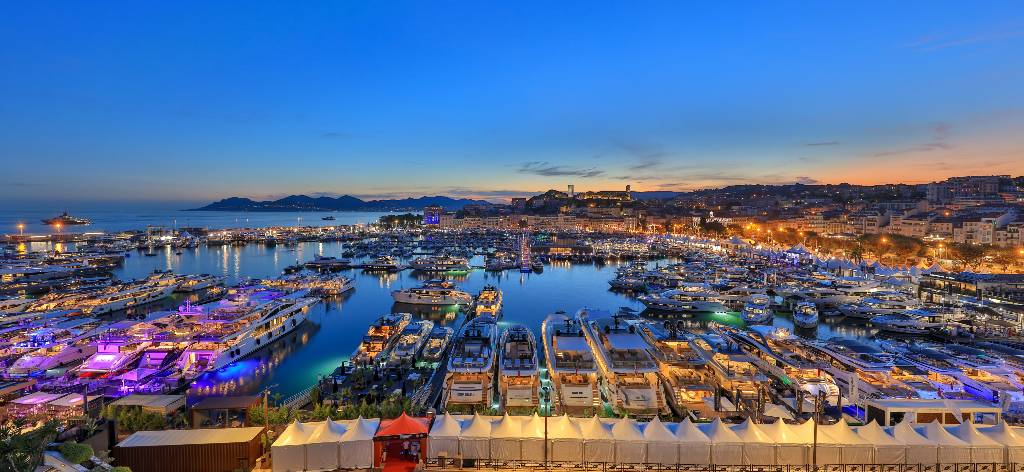 Image: Yachting Festival Cannes - Abracadabra Studios
Saturday 11th September will see the Concours d'Elégance taking place on the beach of the Palais des Festivals. The elegant parade will pay tribute to the French Riveria's history of yachting and will celebrate both modern and vintage motorboats and dayboats of less than 12 metres.
A must for all boat enthusiasts or anyone looking for their next yacht, tickets including VIP passes, are available now
To learn more about Cannes Yachting Festival head to: www.cannesyachtingfestival.com
Looking to charter a yacht? Head to Listique Directory.