By Elizabeth Greatrex
As you've heard time and time again, these are most definitely unprecedented times that we are currently living in. The fight against the deadly Covid-19 virus has well and truly taken over not only England, but the entire world. As of last night, The United Kingdom is officially in lockdown. People are becoming extremely anxious, and it's understandable. With every visit to the supermarket, many are met with feelings of despair as shelves continue to be stripped of anything healthy. It's normal to worry about how you're going to keep your health in check during a time like this, when you really do need it the most.
However, there's no need to fear, as we've written up our selection of the best supplements to take, and where to buy them online. Supplements which will help ensure that your body is well-equipped to fight off any nasties during the fight against Covid-19.
Disclaimer: We are not suggesting that you swap eating fresh fruit and vegetables for taking supplements, they are not to be taken as a replacement, but alongside a balanced, nutritive diet.
Vitamin C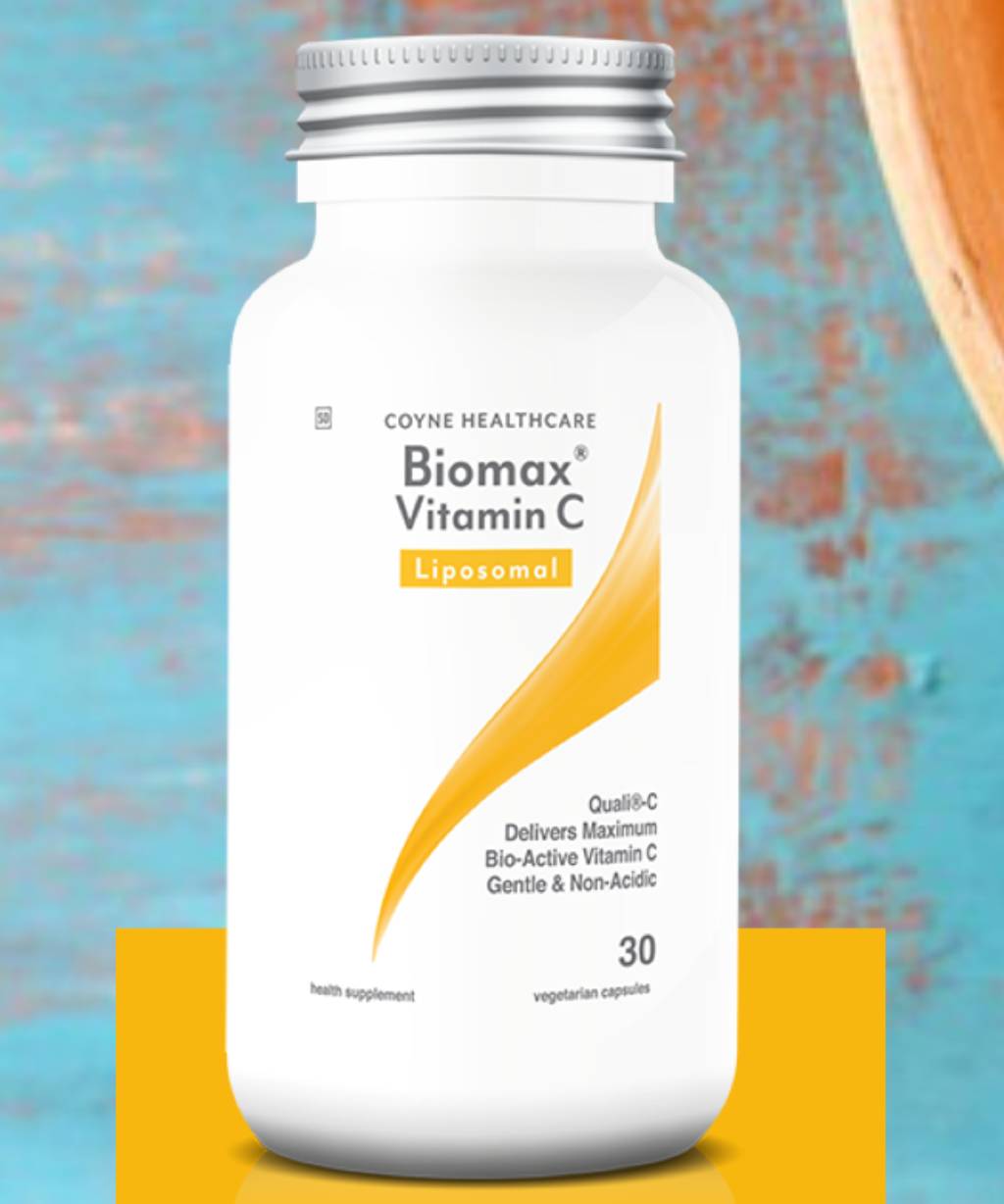 In our opinion, taking Vitamin C should be an essential part of your daily routine. The go-to supplement for boosting your immunity and for all-round good health, Vitamin C has a diverse range of benefits. These including protecting from cardiovascular disease, cancer, strokes, and ensuring eye health and skin health. There are many brands out there to choose from, but Biomax Vitamin C is one of best you're going to get. Created using breakthrough liposome technology, which allows the nutrients to be encapsulated and delivered straight into the bloodstream for the best possible results, this brand uses the highest quality Vitamin C, Qauli®-C. Unlike other brands that give way to absorption barriers within the body, this particular product has been built with a sophisticated technology, which allows high doses of Vitamin C to be successfully imported into the cells of the body. This brand is non-acidic, gentle on the stomach and supports Vegan, Zone and Paleo diets.
How to take: Swallow one capsule once or twice per day.
Purchase here: https://coyne-healthcare.com/products/biomax-vitamin-c-liposomal/
Turmeric with CBD Oil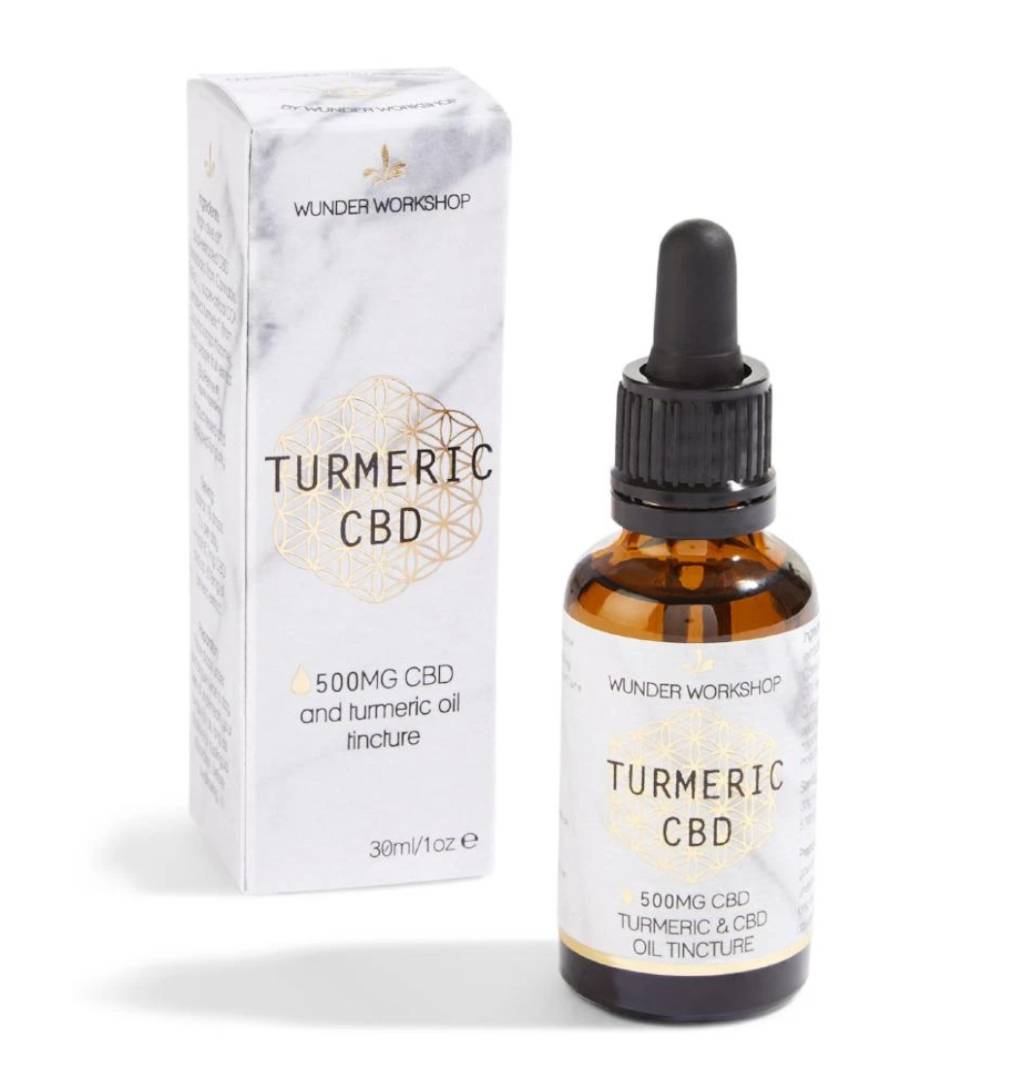 Native to southern Asia and otherwise known as Indian saffron or the golden spice, Turmeric is popularly used in curries, breads, rice dishes and soups. Like its sister supplement, Ginger, it is believed to have anti-inflammatory properties and improve mood and memory. It is also thought to be anti-tumour and have antibacterial and antifungal benefits. In this particular product, Wunder Workshop have combined extracted turmeric oil with other potent ingredients such as CBD oil, organic olive oil and black pepper extract to create a wonderful product that will calm your Corona worries and keep illness at bay. Extra known benefits: soothing eczema and keeping hay fever under control.
How to take: Up to 10 drops under the tongue, twice a day. Keep the oil in your mouth for as long as possible maximum absorption before you swallow.
Purchase here: https://wunderworkshop.com/products/wunder-cbd-turmeric
Probiotics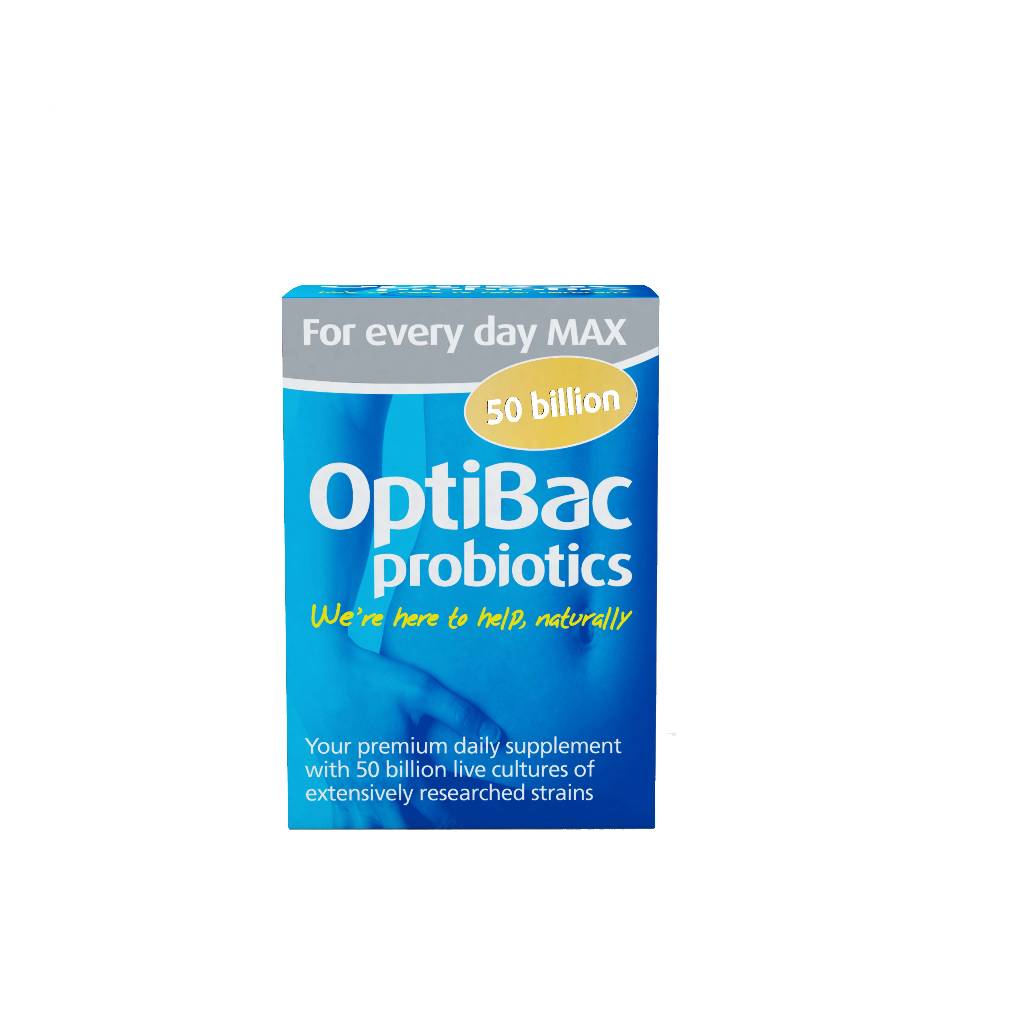 Probiotics put the good bacteria back into your gut. These live microorganisms belonging commonly to bacteria groups such as Lactobacillus and Bifidobacterium can be found naturally in fermented foods such as sauerkraut, yogurt and kefir. They are a huge help to keeping your digestive tract healthy, preventing gastrointestinal issues and of course, improving your immunity. They have also been known to reduce inflammation and allergies. The OptiBac probiotics are our personal favourites; a high-quality option that contains three of the most clinically trialled strains of live bacteria, B. lactis HN019, B. lactis B1-04 and L. acidophilus NCFM.
How to take: Swallow one capsule daily with food, preferably breakfast, or as instructed by your doctor.
Purchase here: https://www.medino.com/product/optibac-probiotics-for-every-day-max-30-capsules
Vitamin E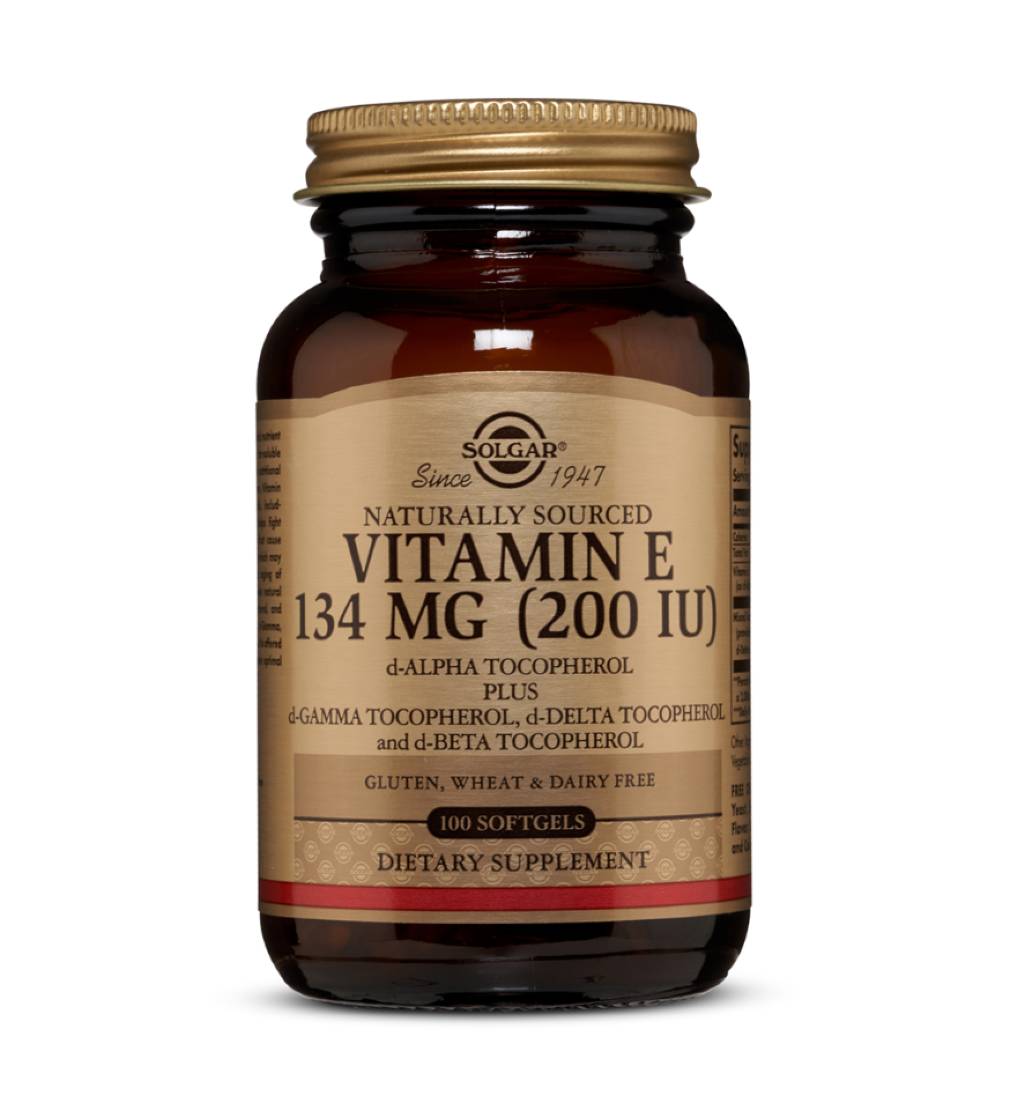 During this stressful time, we all need a bit of Vitamin E. Vitamin E is found in foods such as nuts, nut oils, avocados and leafy green vegetables, and is known as a valuable antioxidant. Solgar's Natural Source Vitamin E absorbs into your body fast, allowing your body to protect itself from oxidative stress caused by free radicals that are produced when the body is exposed to air pollution or ultraviolet sunlight. Vitamin E also simultaneously protects your immune system. Free from sugar, starch and salt, this product has been made with naturally sourced ingredients, and should definitely be on your to buy list during this crisis.
How to take: Swallow one capsule daily.
Purchase here: https://www.amazon.co.uk/Solgar-Natural-Source-Vitamin-Softgels/dp/B00014DU0M
Manuka Honey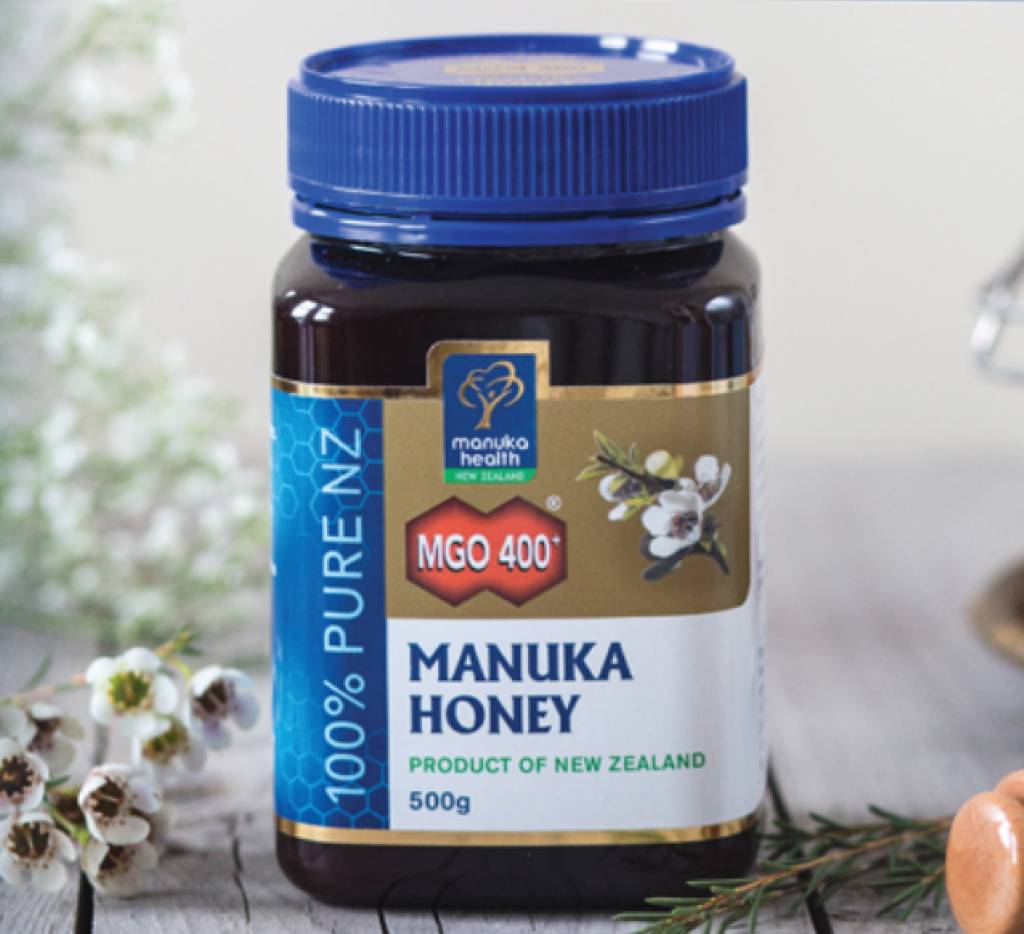 Native to New Zealand, Manuka Honey is well-known from its antibacterial properties, which distinguish it from other types of honey. This ancient remedy has multitudes of benefits. It improves energy, the health of the gut, and has been known to treat burns, sores, wounds and boils, sooth a sore throat, prevent gastric ulcers, treat symptoms of cystic fibrosis and treat acne. It also has antiviral and antioxidant benefits, and therefore is great at fighting off infections; ideal for the coronavirus crisis. Manuka Honey is something to always keep in your kitchen cupboard, and not just during a pandemic. The Manuka Health MGO 400+ Manuka Honey, 500g is one of the best Manuka Honey products as it has a high methylglyoxal content of Manuka Honey, and therefore one of the strongest antibacterial activity.
How to take: Spread topically on food such as toast, or drizzle over cereal or fruit.
Purchase here: https://www.amazon.co.uk/Manuka-Health-MGO-400-Honey/dp/B000ZM34MO
Zinc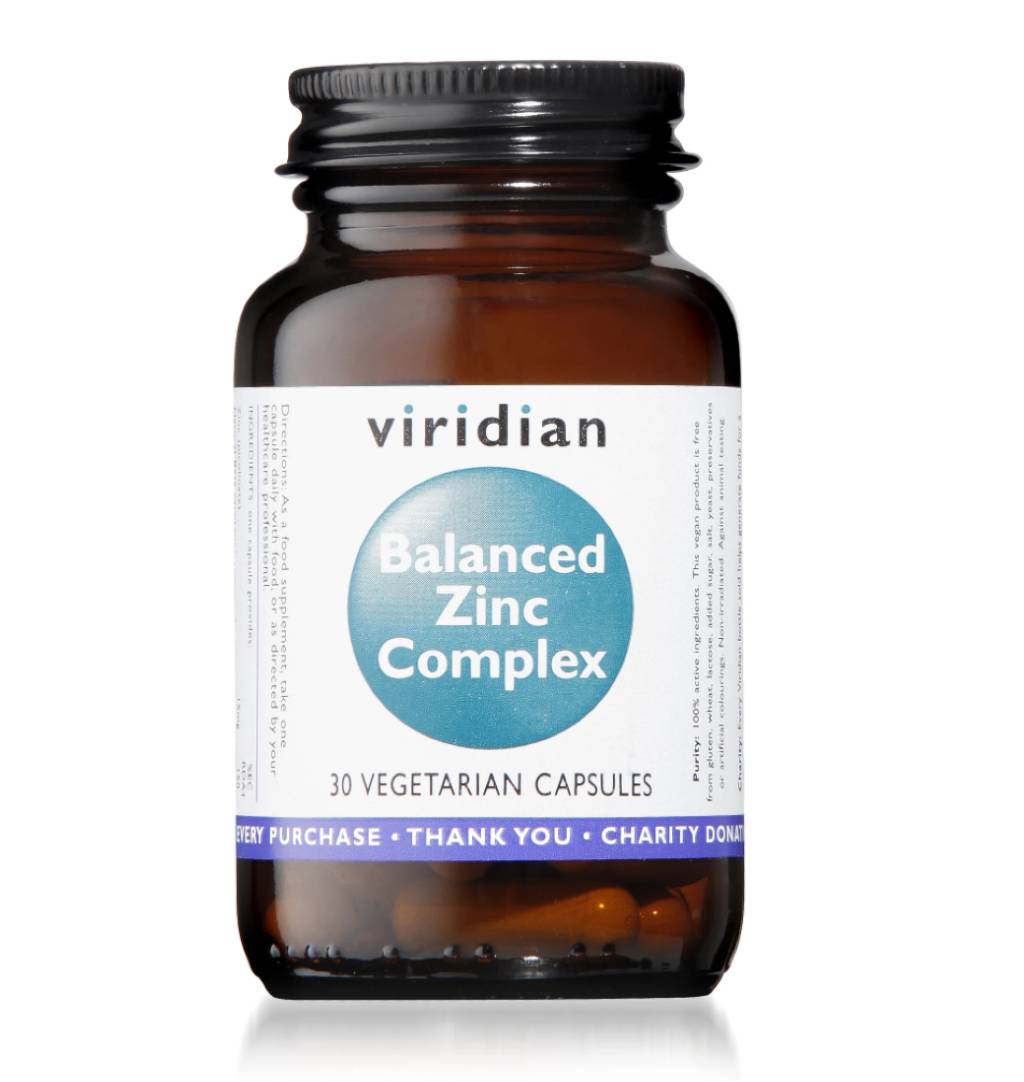 Zinc is an essential for the function of your immune system, and because your body doesn't naturally produce it, you must get a constant supply through diet or supplements. Alongside helping your immunity, it also promotes wound healing, protein synthesis, skin health, bone health, eye health and hair and nail growth. Interestingly, Zinc is also needed for your sense of smell and taste. One of the recently discovered, (and more annoying) symptoms of Covid-19 is a loss of smell and/or taste. Take Zinc to help you get this back faster. We love Viridian's Balanced Zinc Complex as this product is fast absorbing, and combines Zinc with other vital nutrients to keep your immunity and beauty in check.
How to take: Swallow one capsule daily with food.
Purchase here: https://www.amazon.co.uk/Viridian-Balanced-Zinc-Complex-Caps/dp/B00320C5S0
For a selection of other vitamins and supplements with wonderful benefits, check our pharmacy of choice, John Bell and Croydon. This Royal Warrant pharmacy have a great selection that will keep you fit and healthy not only during this stressful time, but for life.
A Special Mention: The Effect Doctors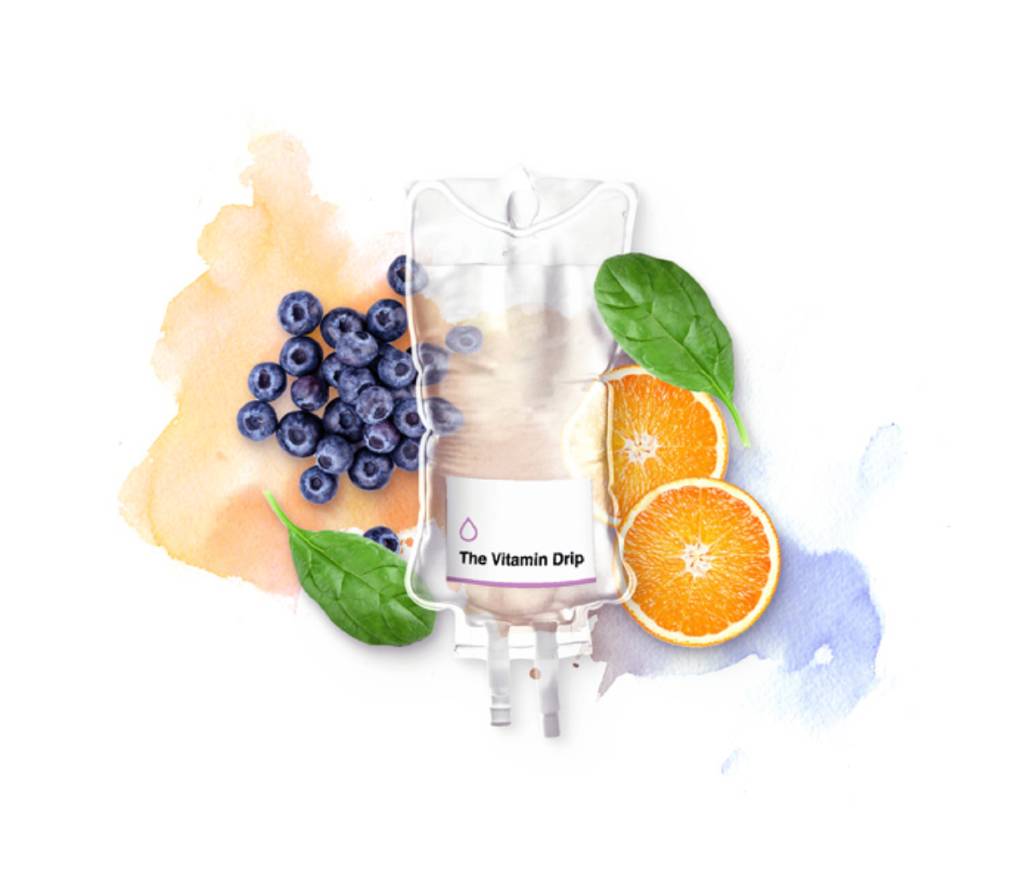 We would like to give a special mention to our partner, The Effect Doctors. Founded by trained NHS Anaesthetic Doctors who are the experts administering IV drugs at hospitals, The Effect Doctors make home visits to deliver IV drips filled with vitamins, electrolytes and minerals, all sourced in the UK. This company have created a range of carefully designed infusions that will help your internal and external health, giving you peace of mind that you're giving your body the best possible protection.