By Rupert Longsdon / Founder & CEO of The Oxford Ski Company
All of us at The Oxford Ski Company wish you and your family well in these extraordinary times we are living in.
I'm delighted to write that all our staff are currently fit and well, and the Oxford Ski and Oxford Private Travel teams are now returning to the office and also working from home.
Like us, you may be looking for certainty in what is to come in the future with regards to ski holidays and travel in general. There are still many unknowns for all of us, but whilst that remains the case we are working hard with all the operators we partner, to provide reassurance to our clients. Whether through flexible booking terms and conditions, bespoke travel arrangements, or financial protection.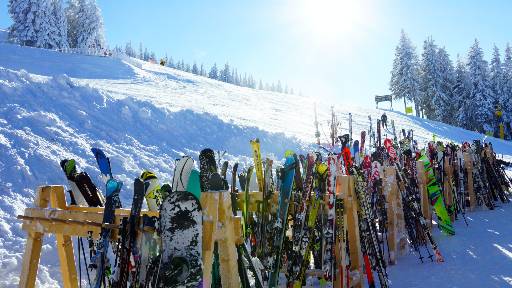 Terms and conditions vary across the portfolio of hotel and chalet operators we work with, but below are some of the key features many are offering for 2020 / 21 winter bookings:
Booking and Financial Protection
Many operators are taking reduced holding deposits to secure your preferred chalet for next season.
In many cases, deposits are fully refundable until the autumn.
Flexible cancellation or deferment terms should you need to cancel your holiday due to FCO related advice in your country or origin or destination
On request, we can help you pay via an Escrow account for additional financial protection (fees may apply)
We are working with the insurance industry to be able to recommend the very best travel insurance cover in these uncertain time.
Many Alpine resorts in Europe have been successfully opened already this summer and we have clients enjoying the Alps throughout July and August. This is also a great trial run before the winter season.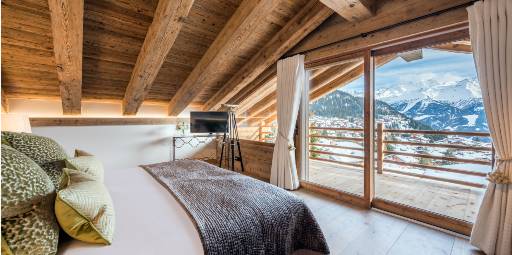 Some of the new policies being implemented:
Social Distancing and Best Practice
Properties are reviewing their cleaning and changeover procedures for Winter 2020/21 to ensure even greater hygiene standards throughout.
Chalets and hotels are reviewing procedures to improve social distancing amongst staff.
We will help you consider other methods of travel to ensure maximum social distancing, such as travelling to and from resort by road or chartering a private aircraft.
We are therefore very much open for business, so please do give us a call at any time to catch up on any of the points above. We hope this gives you confidence to book that next special trip when ready.
For more information on The Oxford Ski Company click here