By Emily Gray
Published 20/8/2020
When it comes to online shopping you may not have considered buying antique jewellery. Groceries, yes, new clothes, of course, furniture, definitely, but with something as personal as antique jewels it could be a little daunting. What's the best way to know exactly what you are getting, and how can you be sure that it's a genuine piece? This is where Antique Jewellery Online steps in; a premium online service run by experts who are dedicated to finding truly unique antique jewellery.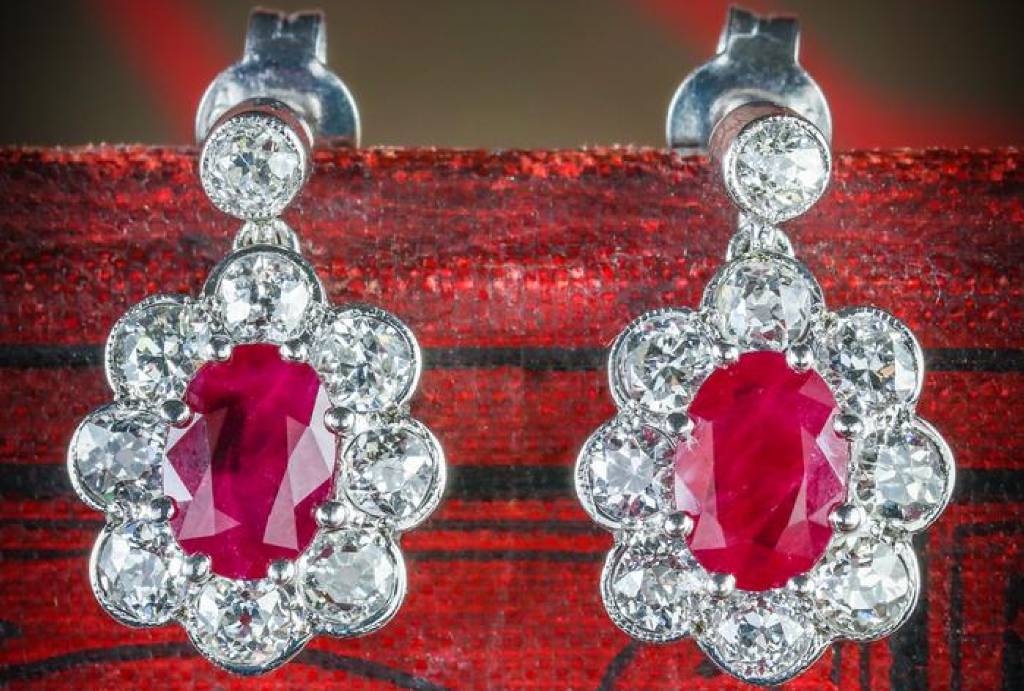 Unusual, Individual and Exquisitely Maintained


Founded in 2012 by a family of jewellers with over 50 years of experience handling antique jewellery, the site specialises in jewellery which is steeped in English history. In particular they have pieces from the Art Deco, Victorian, Edwardian and Georgian eras and the distinctive suffragette jewellery featuring peridot, amethyst and diamonds.
Constantly on the lookout for unusual, individual and exquisitely maintained jewellery, the team have a network of trusted suppliers with connections worldwide and now have an extensive stock of 3500 pieces. At the time of writing they have beautiful pieces such as an elegant pair of Georgian garnet diamond drop earrings circa 1880; a striking Art Deco aquamarine 14.88CT ring and a delicate antique French sapphire diamond bangle 18CT gold circa 1910.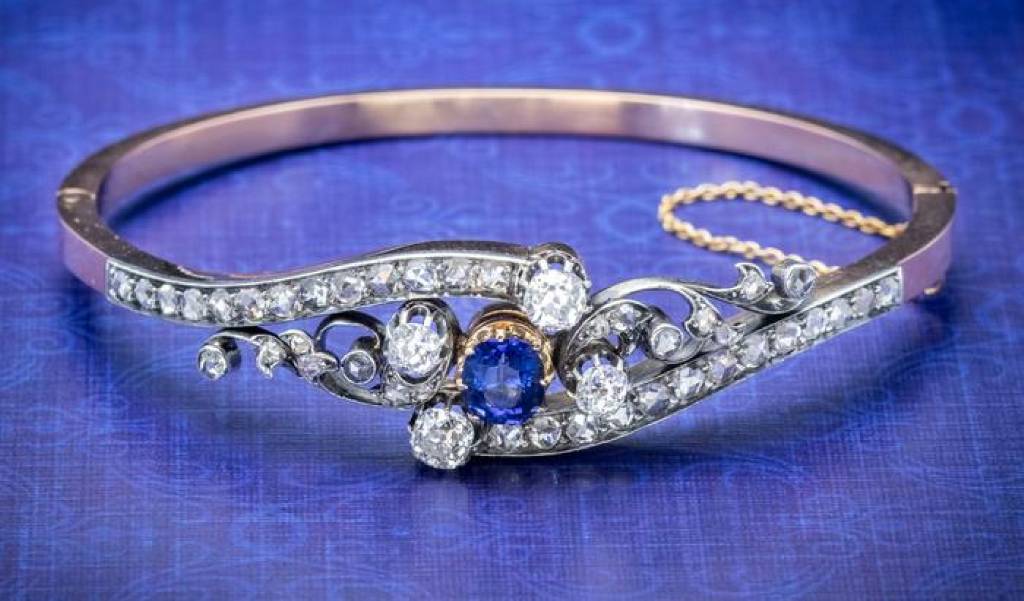 Concierge and Comprehensive Information
Buying jewellery requires a certain degree of skill, it can be an intimidating process when in person, let alone over the internet. Which is why Antique Jewellery Online not only provides comprehensive information and photos for each piece of jewellery but they also have an advice centre which includes guides about the anatomy of diamonds, buying and selling jewellery and gemstone cuts. Equally their blog has articles about specific pieces of jewellery - if you're looking to learn more it's a brilliant place to start.
If you do want to ask further questions you won't be speaking with a customer service team; instead the company's directors will use their extensive experience and knowledge to deal with any queries you may have. Unsure what to choose? No problem, their concierge service will compile a personal showcase based on your or the recipient's preferences and the occasion. Can't find a particular piece? Then they will turn to their global network to source it.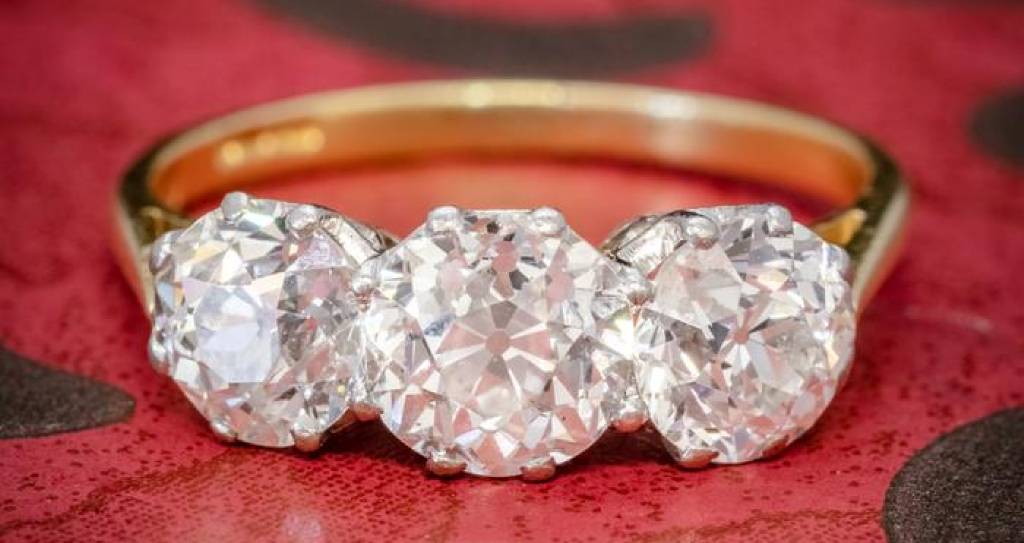 Diamond Certification


Of course when you're buying diamonds you want to know you're getting the very best. Antique Jewellery Online knows that unfortunately there are unscrupulous dealers out there who try to sell inferior or lab-grown diamonds as genuine articles. So to combat this, Antique Jewellery Online has partnered with AnchorCert, a trusted UK based gemstone laboratory to provide an independent certificate that details the cut, clarity, carat weight, colour and if any treatments have been applied. For diamond rings over £2000 they can arrange this for free. It's just another way, alongside their expert advice that they can guarantee you're getting genuine, high-quality jewellery.
To find out more about the premium service that Antique Jewellery Online offers click here.
If you quote 'LISTIQUE10' when you contact Antique Jewellery Online you will be entitled to a 10% discount off any piece and this is for multiple use!