The London art scene has been on fire since the end of the pandemic restrictions, with galleries and artists making up for lost time by showcasing some incredible new works. With over 50 new exhibitions opening last week in the capital, standing out from the crowd is no easy thing to do. Standing out however, is exactly what Orlanda Broom has achieved with 'Shapeshifters', her first solo show of her new abstract works at Grove Square Galleries. 'Shapeshifters' showcases a powerful collection of new works by the artist, known for her richly saturated, dreamlike landscape paintings.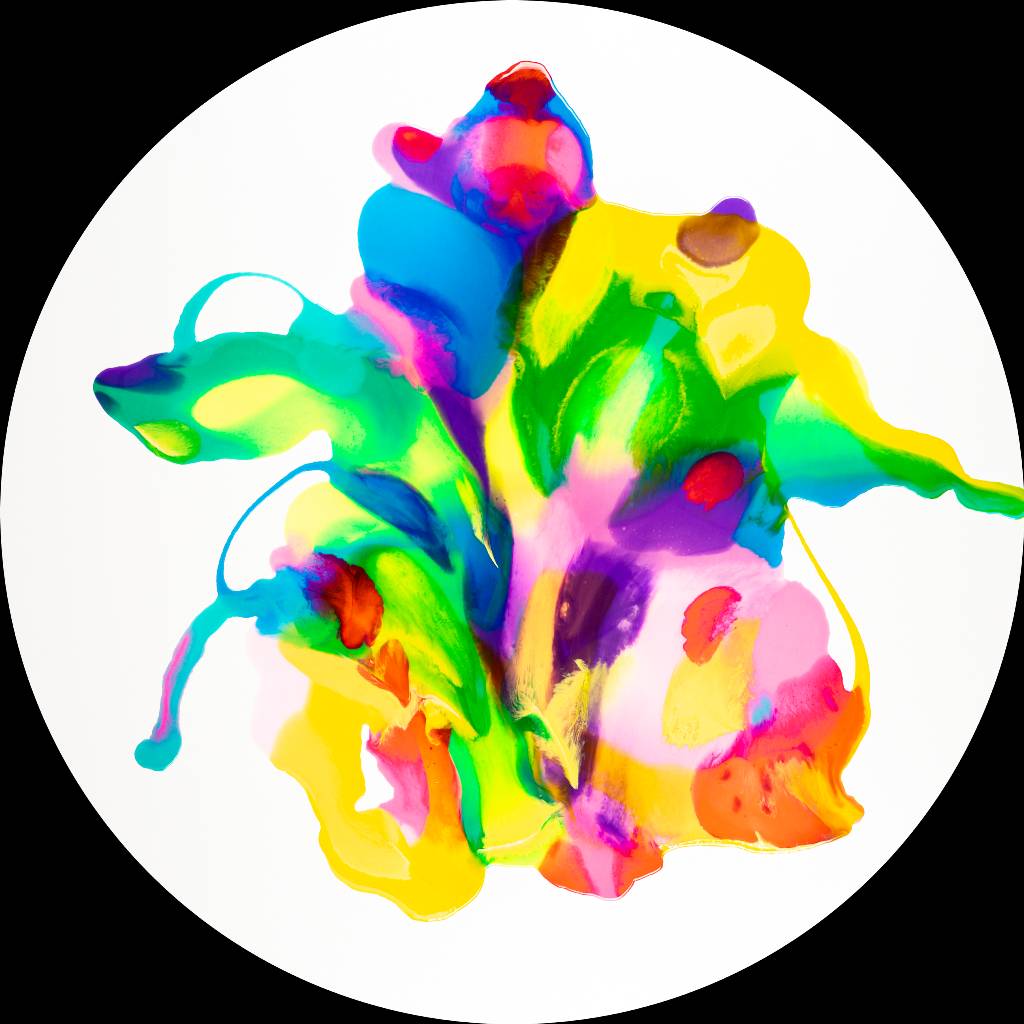 Broom is part of a new generation of artists reimagining the genre of abstraction. For them, labels aren't important. They're more interested in the science behind the medium, harnessing its application to develop expressive, beguiling, and transcendent compositions. They are devoted to their exploration of pushing the boundaries of colour, medium and light and a desire to communicate the power of movement and fluidity.
In Shapeshifters, the artist becomes the 'shapeshifter' in quite literal, non-mythological terms and is the creator of this metamorphosis, capturing the movement and warping of the resin on her canvas. Broom's canvases burst with explosive movement, fluid shapes, and a playful colour palette in a celebration of colour, form and technique.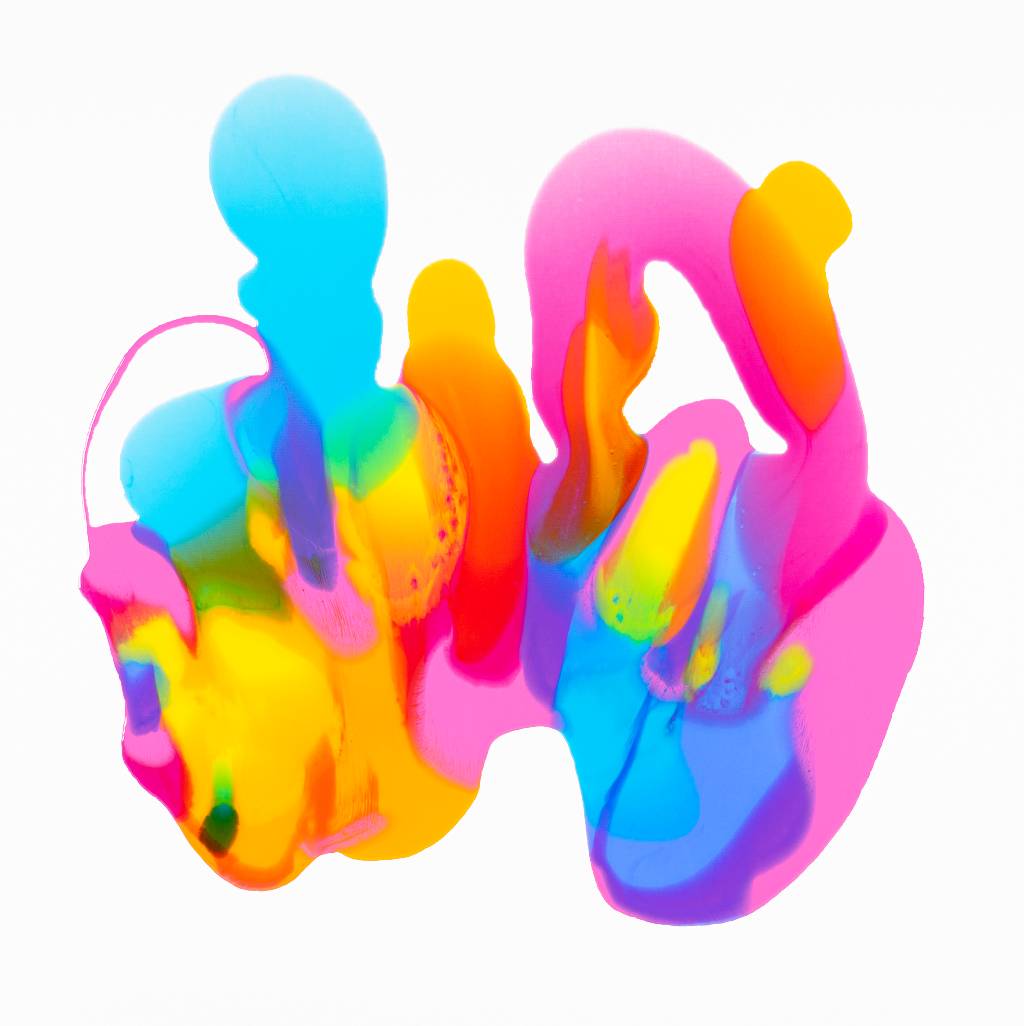 Abstract, expressive works often invite their own interpretation; Broom's work is no exception. In fact, the artist relishes the reinterpretation of her shapeshifting works, saying: "I'm interested in the interpretation of abstract works. I enjoy that people respond and read the paintings in their own way. I like making space for the personal, subjective response of the viewer."
The exhibition is designed as a form of escapism as the paintings transport the viewer through their play with light, translucency and solid, vivid colour. The organic forms that emerge encourage an engagement and freedom of interpretation from the viewer.
"I have a strong desire to allow the viewer their own flow of thought," says Broom. The shapeshifting nature of the resin is just the beginning of the way her nebulous forms continue to change in the mind's eye. "Each work is intended to be ambiguous, almost like Rorschach test, reflecting feelings, attitudes, floral, fauna and movements."
The exhibition at Grove Square Galleries in Fitzrovia is open until July 30th 2022, for more information visit www.grovesquaregalleries.com