By Emily Gray
Published 3/3/21


'Real People. Real Service. Real Difference'
Essex based; award-winning corporate investment consultancy Oakmount & Partners, was founded in 2009 by Managing Director Glenn King. Their vision is to become a leading, globally respected firm whilst remaining independent, self-reliant and adhering to their core principles of passion, transparency, honesty and integrity. By following these values and maintaining the highest professional and ethical standards in all they do, their experience has shown that success will follow for their clients and the consultancy. In 2020 they were voted as the Best Corporate Investment and Best Fixed-Income and Investment Specialists by SME UK Enterprise Awards and SME UK Finance Awards.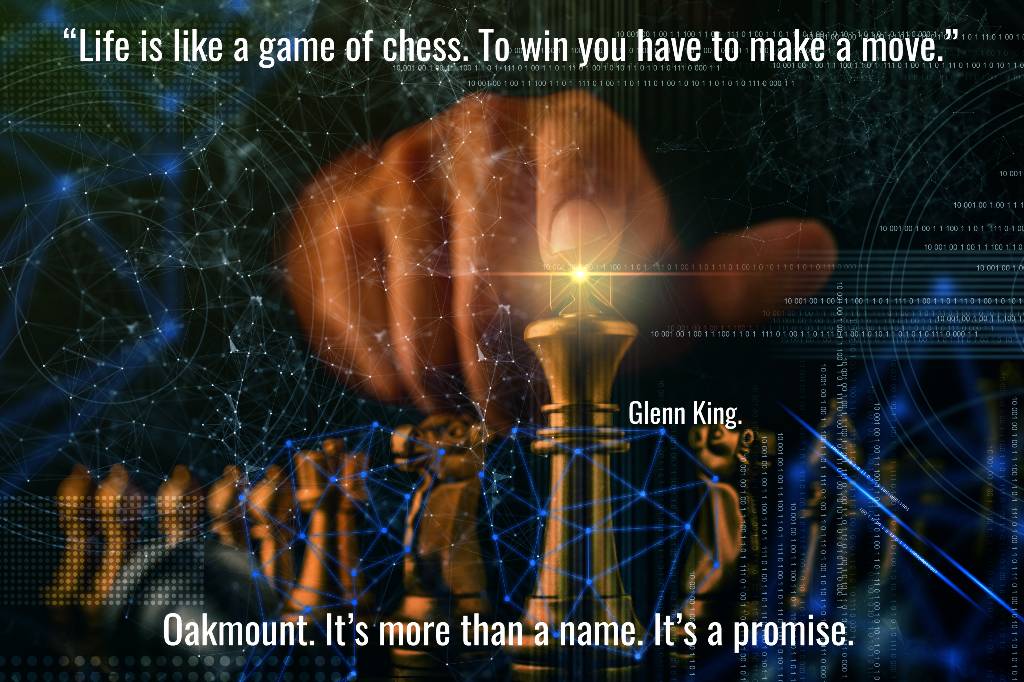 Oakmount & Partners strives to help investors bridge the gap between where they are now and where they want to be financially in the years to come. They do so by giving them access to secure and asset-backed global investments and opportunities through their carefully vetted and selected industry-specific partners. This is vital to providing security for the clients and their investment. To this end, the team's primary target areas of investment are land acquisition and development, property, commodities, clean energy, tech and IPOs. With a robust global network, many years' success in various sectors, and strategically placing themselves alongside industry experts, Oakmount & Partners has a broad and current understanding of the global marketplace.
It can introduce diverse investments that allow its clients' capital to perform strongly. With an impressive track record, clients have benefited from very attractive yields annually. Oakmount and Partners have partnered with highly experienced industry professionals who have exceeded the client's expectations over the years.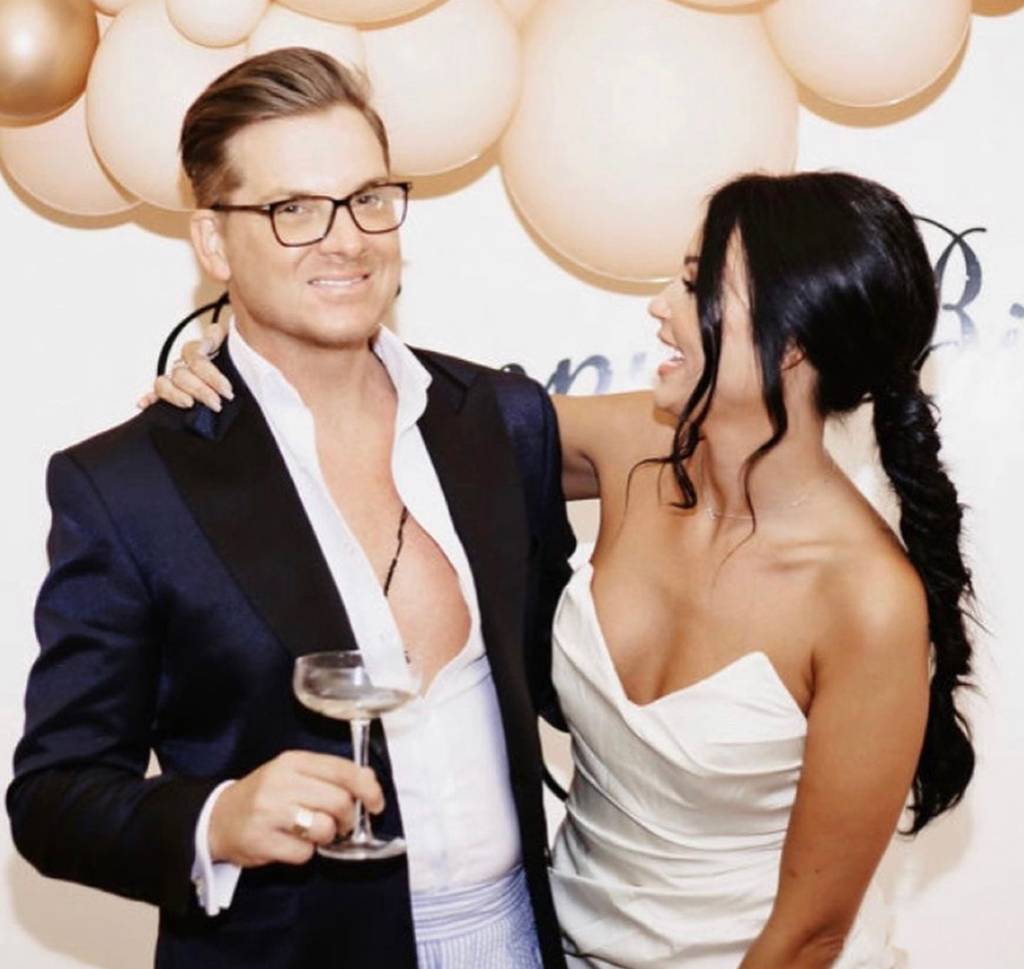 'Our customers are the lifeblood of the business. Their needs and wants impact every aspect of our firm, from product development to content marketing to sales and customer service.'
Their clients are at the heart of all that Oakmount & Partners does. From the start, the team works to build a strong rapport and lasting relationship with all their investors, viewing them as strategic partners. Through trust, they can guide their clients to achieve maximum yields and therefore reach their personal aims. To achieve this, Oakmount & Partners understands that a one-size-fits-all approach is not the solution. Instead, they take time to fully understand each client's personal concerns, responsibilities, and ambitions to build a bespoke portfolio dependent on individual needs. Since they mustn't expose their investors to unnecessary risks, clients can choose how involved they want to be with the process and what level of risk suits them.
With many clients having invested with Oakmount & Partners for many years, the firm continuously reviews its services and products to align with the client's objectives. By giving their clients access to globally diversified investment opportunities, Oakmount & Partners can: reduce volatility and improve returns, preserve capital, generate regular income and capital growth, and utilise diversification to increase performance.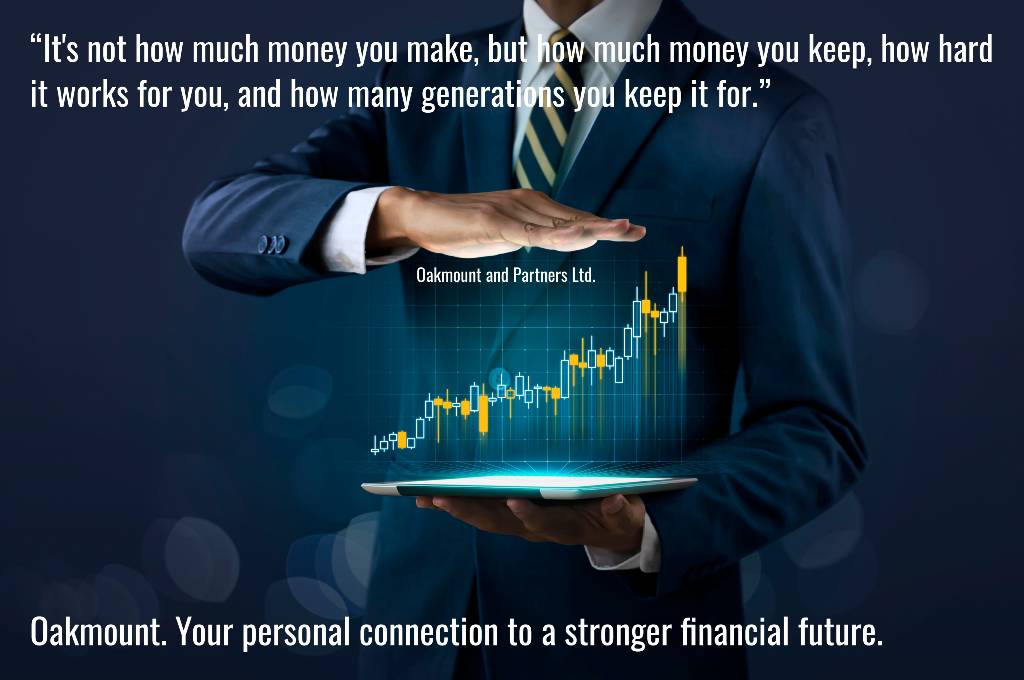 'Integrity and trust are the very foundation of who we are as an organisation and brand.'
The team at Oakmount & Partners works to the highest professional excellence levels, treating everyone with respect and courtesy and upholding moral standards. The team's commitment and dedication to Oakmount & Partners allow them to find solutions to their clients' needs. They spend time investigating and researching new opportunities and strategies that will benefit and enhance investments.
This unity in the team means that whilst they want to be big enough to undertake the most significant projects that their clients could contemplate, they want to remain small enough to maintain the loyalty and intimacy that contributes to their success. Another reason for Oakmount & Partners' success is their ability to face adversity and remain strong when challenges arise.
In 2014/15, they faced the most challenging of unseen hurdles - their company was illegally cloned. After working with the police and FCA to find those responsible, they came back with an even greater desire to succeed. This resilience and steadfast approach to surmount obstacles is something they have taken forward in all they do. As Glenn King says, "We have been sculpted from all of our experiences and use them to improve our business in building that path to eminent success."
To find out more about Oakmount & Partners and how they can do prudent investing work for you, click here.