By Emily Gray
Published 7 May 2020
There's nothing like a global pandemic to give us some perspective and to change our expectations. Whilst we're even more grateful for our health service, friends and families, it turns out that when it comes to life's little luxuries our goalposts have somewhat shifted.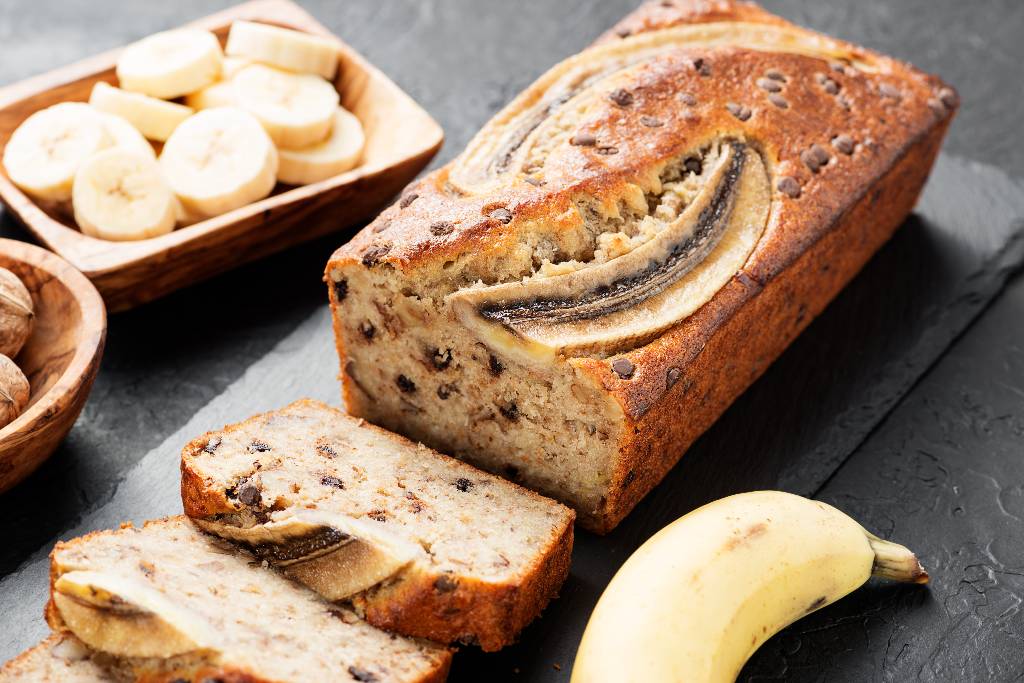 Getting A Bag of Flour
You tried to resist it at the start, you wouldn't be part of the baking bandwagon. You had much better things to do, you were learning how to code, enriching your mind with study and new languages. Then one fateful afternoon you realised your bananas were a little too ripe. 'It can't hurt', you thought, just one loaf. 'I'm not one of them', you told yourself as you posted it on Instagram #lockdownloaf . How wrong you were. The descent was quick and now you're there feeding your sourdough starter with the rest of them. The only problem is getting your hands on more flour is proving harder than getting membership at White's. Every shop and online order tells you you're out of stock, even the local deli has dried up. You've considered turning your garden into a field of wheat, when was the last time the children played on the trampoline anyway? Sacrifices will have to be made. And when you do get that bag of flour...well you'll be straight back on Instagram showing off just how good your last rise was.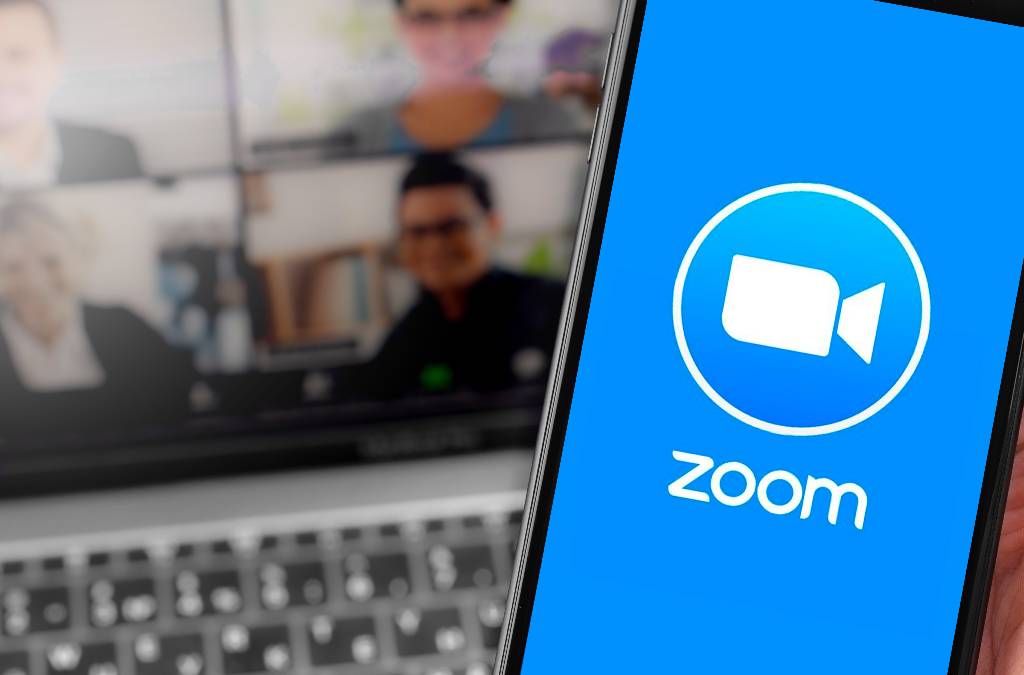 A Quiz Being Cancelled
At first you thought what fun when your friend suggested a weekly online quiz, until you realised that getting fifteen people to all concentrate and not talk over each other was just utter chaos. Someone's video was always freezing, someone else forgot to press mute and you all heard them passing judgement on the state of your respective houses and the same couple always seemed to win…. It was at that point you realised that really you just didn't care when England last won Eurovision (it's 1997 for all you fact fans). So when your friend said she hadn't got round to writing the questions this week and would you all mind terribly if she postponed it, you exclaimed that you had been so looking forward to it but you understood and before she could reply, closed your laptop.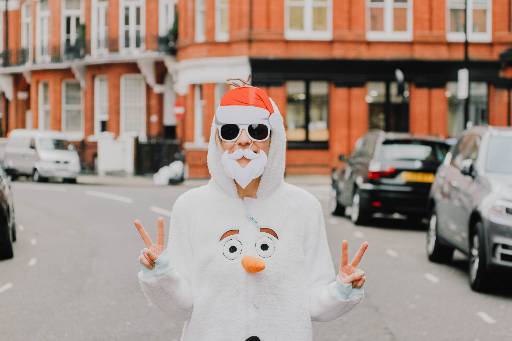 Embracing The Lockdown Look
Whilst others are lamenting over their roots growing out you're fully embracing the lockdown look, which for those not in the know is whatever you want it to be. Yesterday you took the bins out as if the invitation was black tie, today you're wearing your old university hoodie and odd socks and tomorrow who knows? Perhaps you'll let your three year old style you, maybe you'll find your work attire and pretend you're actually going to work or maybe it's a day for fancy dress. Each day is a sartorial whirlwind.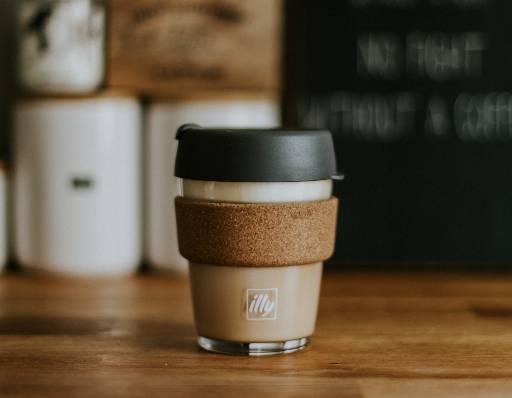 Coffee Shops Reopening
You had heard the rumours on the street, there were whispers of it but when your friend confirmed it via Whatsapp, well you were straight out of the door. Your daily walk that day? To your local coffee shop which has reopened for takeaway. Who could have thought that a flat white which you would normally just take for granted could taste so good? There were only so many weeks you could go without seeing your barista, they were pretty much your next of kin pre-corona. You have started planning your daily exercise around getting your coffee and your family has instantly noticed your mood lift now you're back to your usual roast.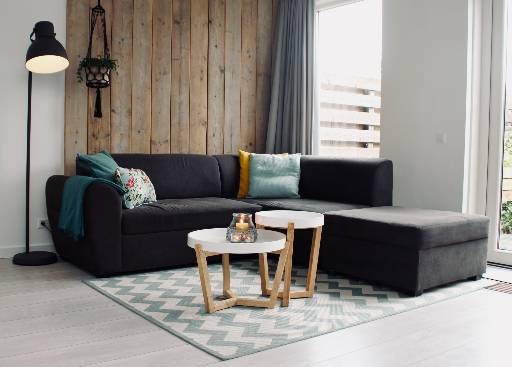 Actually Being at Home
Before lockdown you were constantly on the go, your social calendar was the envy of others, you had been out so much you couldn't actually remember the colour of your kitchen. Not any more. Turns out that pressing pause isn't actually all that bad, look at you, you're actually turning down social events now, albeit quizzes online. Yes you're finally able to make the most of the basement pool/home cinema/sauna you had fitted but never actually used, but in all actuality just being sat on your sofa has been luxury enough.