By Elizabeth Greatrex
Published 18/3/20
It's now late March, and unless you've been living under a rock for the past few weeks, you will have heard the terms 'self-isolate' 'quarantine' and 'social distancing' so many times that it's probably beginning to drive you insane. In the last few days, the UK has been met with recommendations from Prime Minister Boris Johnson to stay at home where possible and 'avoid pubs, clubs, theatre's and other such venues'.
Although this may be sound, and frankly, necessary advice in light of the recent pandemic, I'm sure you're secretly wondering how you're going to survive without the everyday perks of your day-to-day life. Sure, you'll have enough luxury bamboo toilet tissue and bottles of Bollinger to ease the quarantine stress, but after a few weeks, we won't judge you if you're starting to really miss your weekly manicure, facial or blow dry. When you know you look good, you feel good too. And although you may not be seeing many people face to face for the foreseeable future, we understand that making yourself look and feel fresh is a big part of your daily routine, and the key to giving you your get-up-and-go. Something we all still need, even if we have nowhere to actually go!
Here some of our hand-picked beauty services which will come directly to your home to help maintain both your highlights and your happiness during your period of quarantine. Because wanting to look good just for you is perfectly ok, and is sure to help you get your mojo back during this stressful time.
Glow and Dry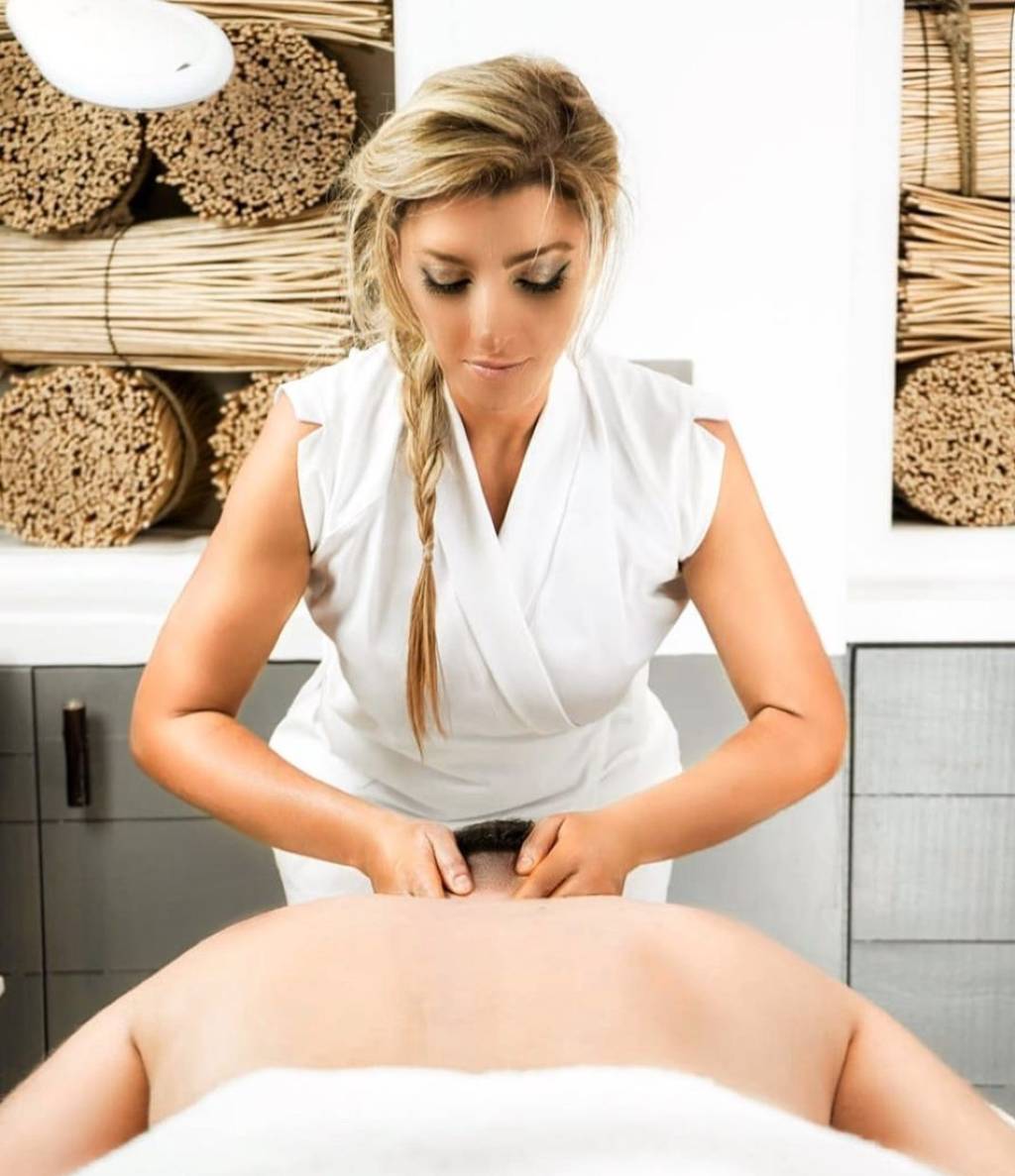 Described by Tatler as 'styling fairy godmothers', Glow and Dry is a styling concierge that we just can't get enough of at the minute. Having given their clients access to some of the most celebrated celebrity glam squads and industry style teams around the world, this on-demand beauty and styling service has catered for the likes of illustrious events such as Ralph & Russo fashion shows and Elle Weekender. However, they are equally as happy to refer their range of luxury and elite stylists to any individual in need of a makeover or a good pampering. With Glow and Dry, you can be attended to by industry level beauty experts within the comfort of your own home, around your timetable. It's also ridiculously easy to use. In three simple steps you can browse a team of styling experts, confirm your required appointment and request the location, date and time. Whether you're looking for a hair stylist to give your bob some bounce, a massage therapist to knead out those knots, a make-up artist to put your face on, or a nail technician to give your red-raw hands some much needed attention, Glow and Dry are the experts for you.
My Beauty Squad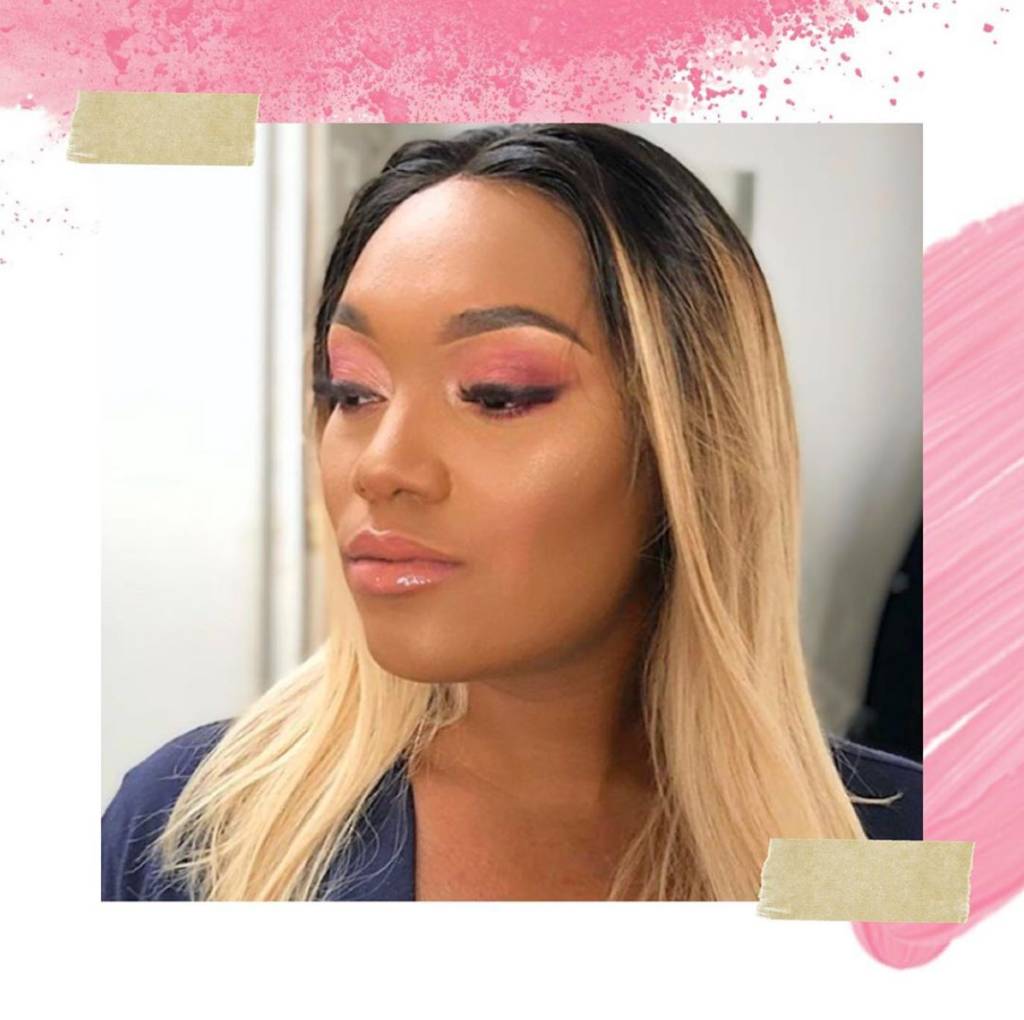 Keila Doyle funded My Beauty Squad when she discovered that the mobile beauty apps already out there were not of the standard they should be. Determined to create an app that would ensure customers received a high-quality experience, My Beauty Squad was born, and now operates in London, Birmingham, Dublin and Cork. With My Beauty Squad, you can choose between a wide range of services such as a refreshing blow dry, a relaxing anti-stress massage, and a beautiful manicure or pedicure. Once you have chosen and booked your service, your My Beauty Squad stylist will come straight to your home to carry out your beauty treatment. Every member of the squad are complete professionals, and truly passionate about what they do. They don't just want to provide you with a fantastic beauty service, but also with an all-round enjoyable, relaxing and pleasant experience. What better way to lift your spirits than to have a lovely chat with a friendly, experienced stylist whilst being perfectly pampered and sipping on complementary pink champagne?
Additionally, if you're starting to run out of things to watch on Netflix during this crisis, My Beauty Squad have amazing online makeup classes which you can watch online or via their app. An ideal way to keep yourself occupied. And if you're still looking for something beauty related to pique your interest, their online blog posts the latest beauty tips, articles, tutorials and advice from the squad.
Uspaah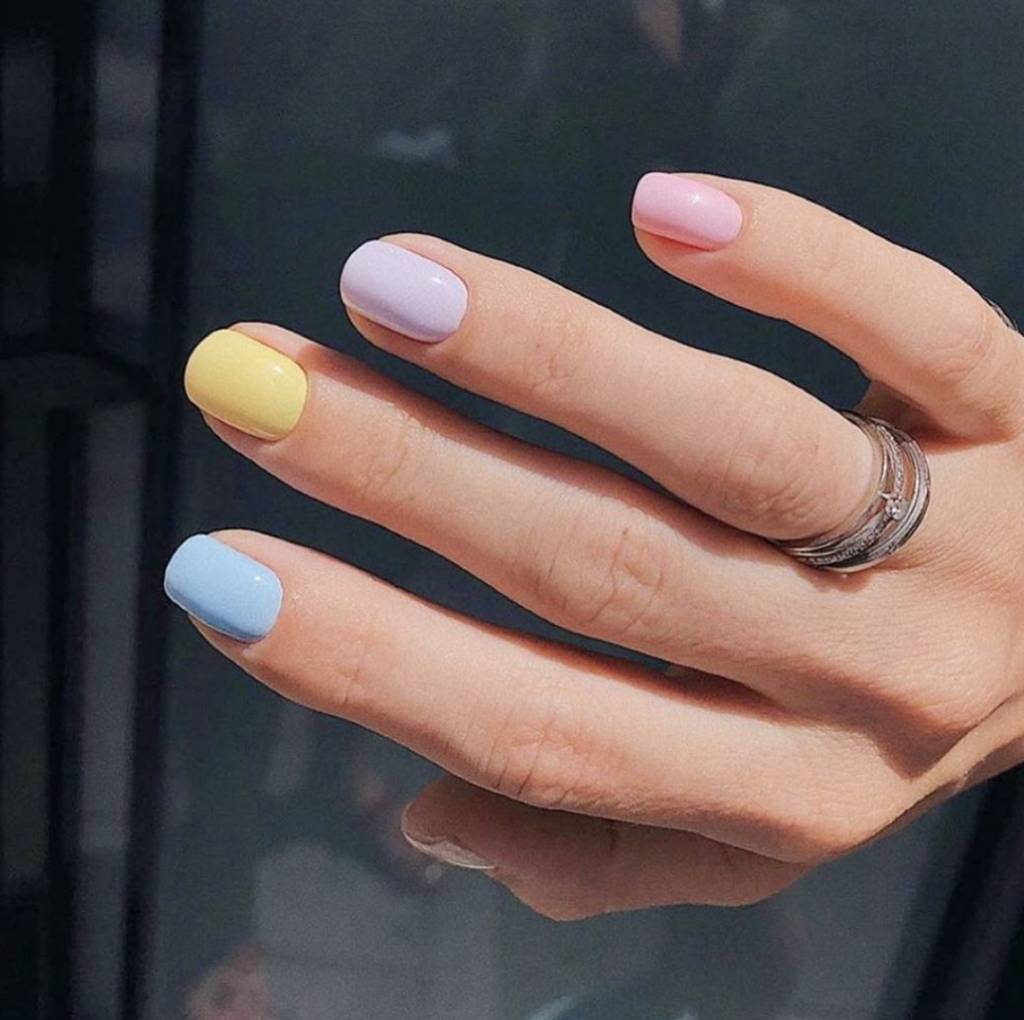 Uspaah brings beauty and wellness professionals to the homes of clients in London zones 1-6. Uspaah was created from the idea of providing those who live a hectic lifestyle with fabulous beauty treatments and services. Although Covid-19 has significantly slowed down most people's schedules, especially in a city as populated as London, it is still a wonderful way for those in the city to treat themselves during a stressful time. Uspaah bring the spa to your door from 7am – 10pm and offer a range of rejuvenating treatments to pep you up. These including facials, eyes and brows treatments, spray tans, waxing and make-overs. They also offer professional male spa treatments. Uspaah have even put out a recent message on their Instagram page that in light of the recent worldly crisis, all of their therapists will be sent to appointments armed with gloves and masks, while you can even request that your therapist drives to the appointment. Simultaneously catering for all of your spa needs and any worries you might have, Uspaah is an ideal service.
Keeping Yourself Stylish: With Tailored Styling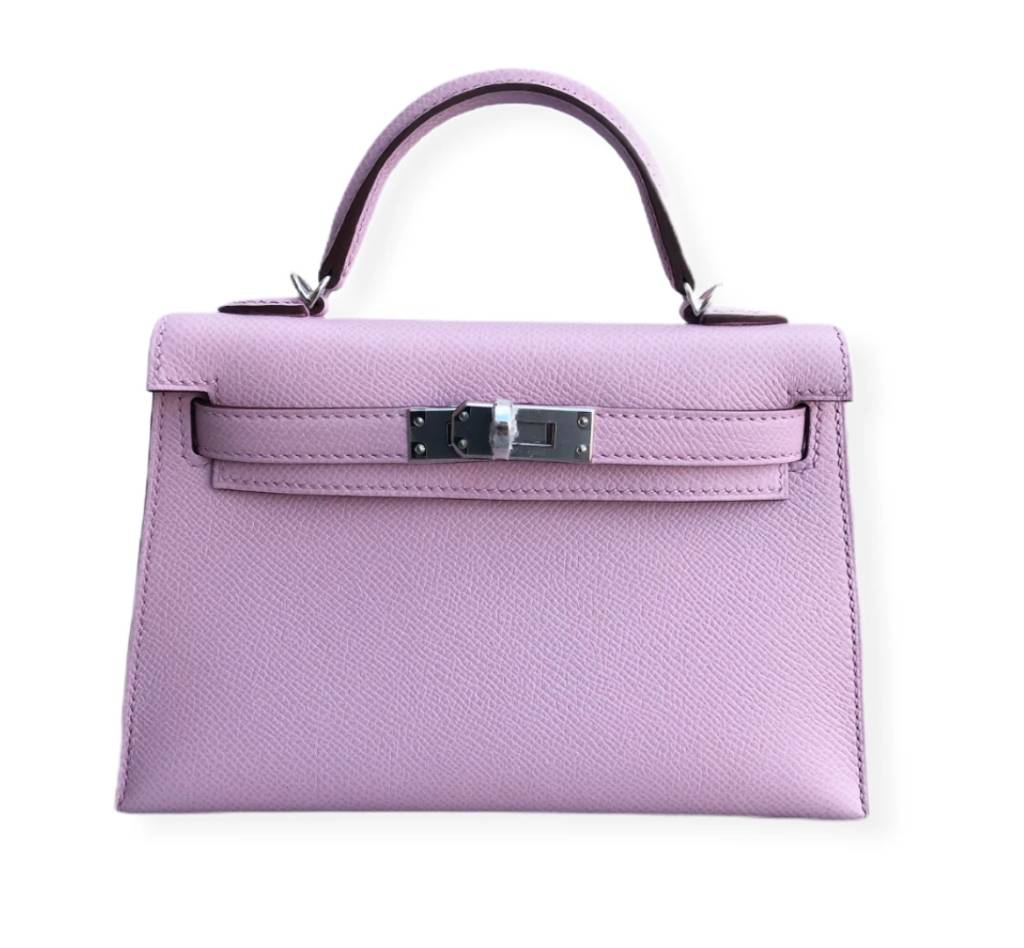 It may not be related to beauty or spa treatments, but Tailored Styling most certainly adopt the same philosophy that looking after your appearance is helpful during this time, as it assists us in feeling as normal as possible. Even if you have nowhere to be, staying slumped in your pyjamas all day is no good! We all know that makes us feel ill and depressed. When we dress to impress at the start of the day, we automatically feel more confident in ourselves, more awake and ready for any challenges we may face. After all, Boris Johnson has told us to try to carry on as normal, as much as possible. Tailored Styling have the very best in luxury fashion for men and women online, offering access to exclusive sell-out pieces such as Louis Vuitton bags, Yeezy trainers, and clothing from brands such as Hèrmes, Chanel and Fendi. This is a source we really trust to find the most incredible pieces to dress yourself with, without you even needing to leave the house. There is also no denying that if there's one certified way to cheer yourself up, it's through online shopping.