Published 09/03/2022
At the time of writing, 2048 supporters have already raised £117, 775 to Cook for Ukraine which is donating all proceeds to UNICEF UK's Ukraine appeal to support children and families affected by the humanitarian crisis.
The campaign was co-founded by Russian food creative and author, Alissa Timoshkina, and her Ukrainian friend Olia Hercules, a chef and author. Based in London, the friends have collaborated with food influencer Clerkenwell Boy who led the Cook for Syria in 2016 and the NEXTGen London team headed up by Layla Yarjani.
Their aim is to not only raise funds to help the citizens caught up in the conflict but also to share Ukrainian and Eastern European recipes and dishes and the story behind them.
The concept is simple: you host your own supper club, bake sale, dinner party or brunch serving up Ukrainian dishes, invite your friends along and suggest a donation to be made to the Cook For Ukraine Just Giving page.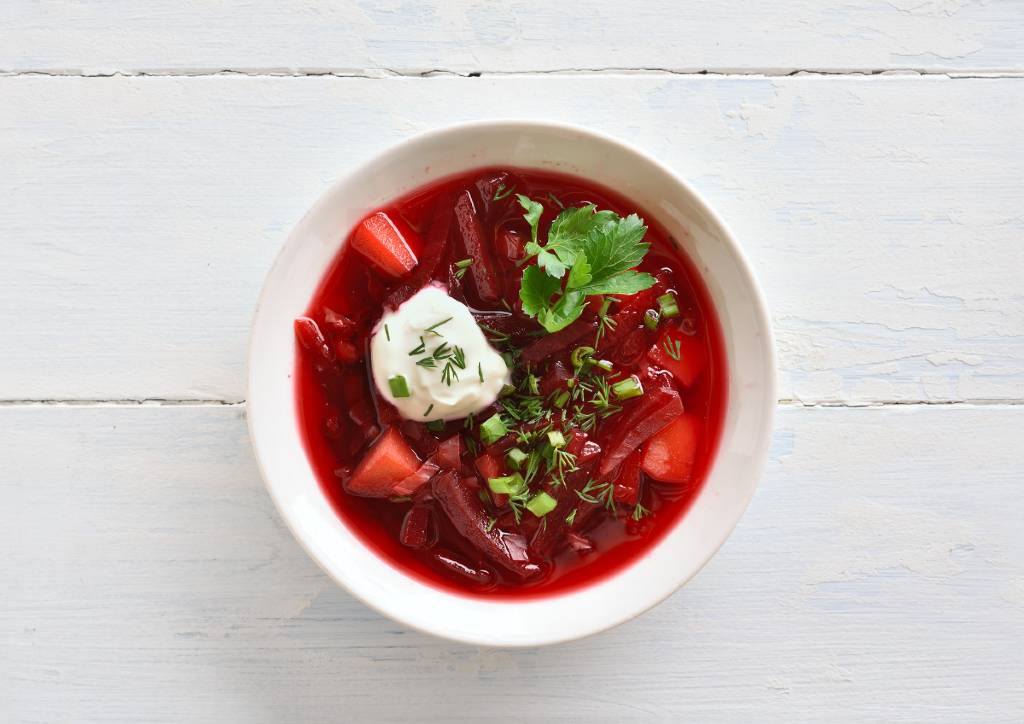 As for what to cook, you'll find a whole host of traditional recipes to try on the Just Giving page and over on the Cook For Ukraine Instagram. You'll find recipes such as Borscht, a beetroot soup, Mtsvadi - Kakhetian barbecued pork, Varenyky dumplings and an easy apple cake! 
If you're planning a dinner out then, a number of restaurants have also signed up to support the campaign. The likes of Kricket, La Rampa, Fallow, manteca and Petersham Nurseries will be making voluntary donations throughout March.
As Timoshkina said to The Guardian,
"Food is a symbol of people coming together. The idea of breaking bread: there's nothing more beautiful and peaceful than that."
So message your friends, plan your menu and let's raise as much as possible for Cook For Ukraine and UNICEF UK.